The lack of green color is not accidental in the conceptual paintings of the young artist Erblina Karaliti, exhibited in the exhibition titled '2055' at Europe House in Pristina.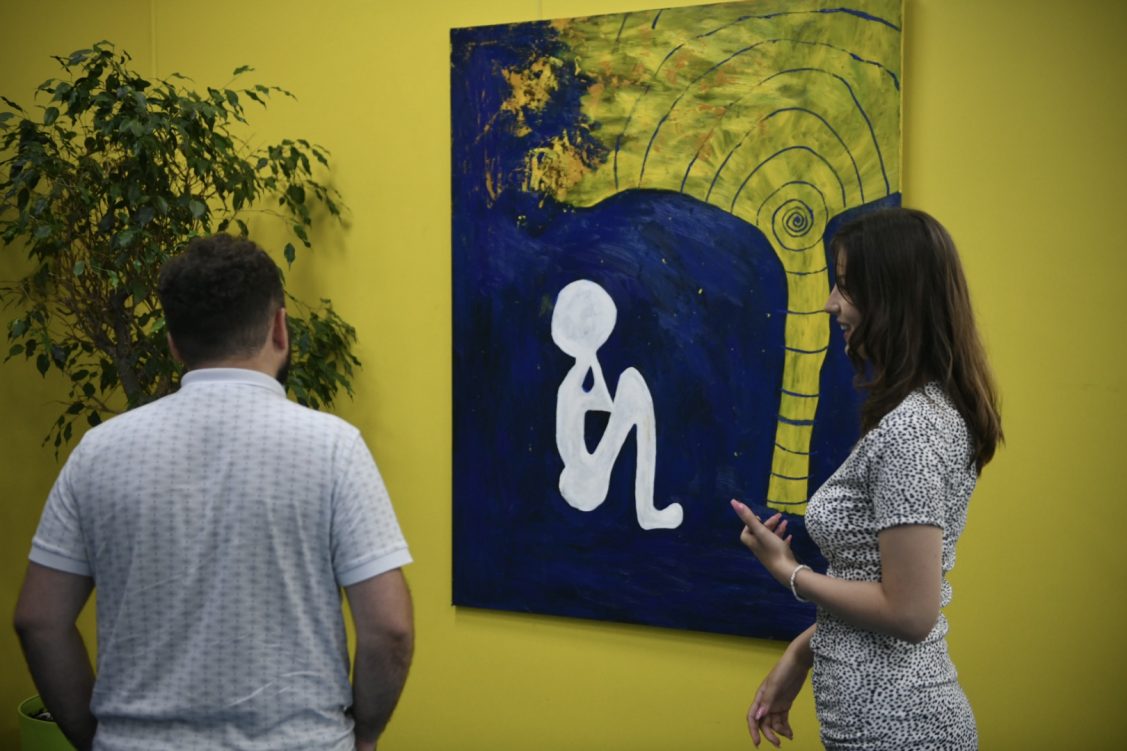 Dominated by blue and yellow colors, artist Karaliti's paintings project the future, which according to her will be gloomy, without forests and green nature as a result of climate change.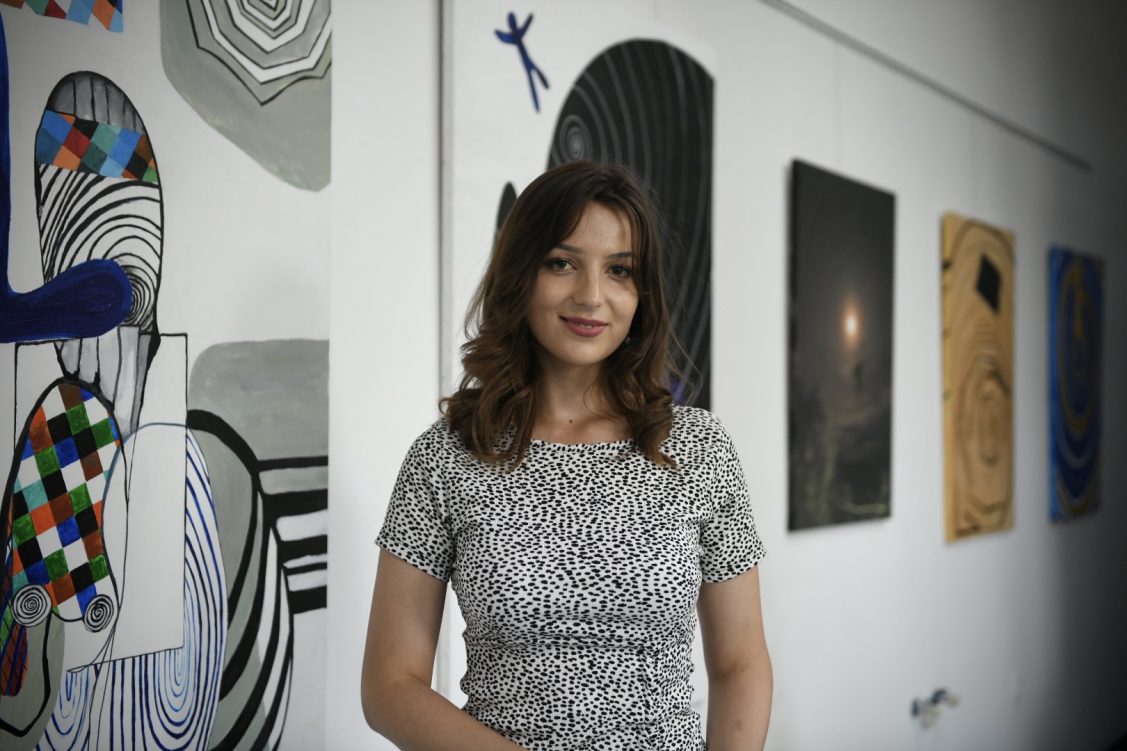 Moreover, according to her, children and younger generations currently do not have the opportunity to experience winters with deep snow as before, while there is a great risk that due to climate change by 2055, future generations will experience planet earth even without trees and dense forests.
This was exactly the main reason that inspired the artist Karaliti to bring the exhibition '2055' to art lovers, hoping that it will serve as a call for awareness and action against climate change.
The exhibition '2055' will remain open at the House of Europe in Pristina until July 29, and can be visited every working day from 9:00 – 18:00!