A graduate of University of Pristina, Department of Applied Economics and Business Management, and winner of numerous scholarships at prestigious international universities, Arjana was devoted to activities and volunteer work from an early age.
Her work as a volunteer started in her hometown with the 'Better Life' NGO, and continued with various activities in other NGOs, mainly advocating for gender equality and environmental protection. Arjana has also worked with the Roma Community and other minority communities to engage in their inclusion and integration into Kosovo ¤society.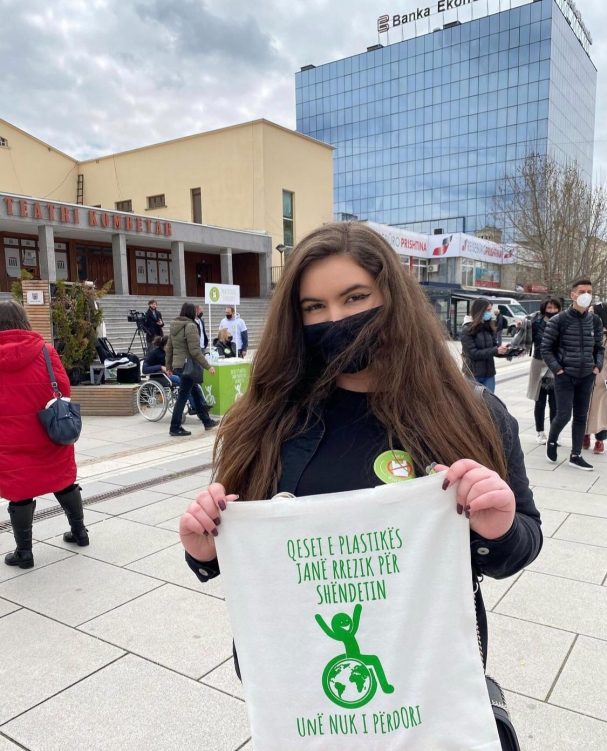 Arjana has represented Kosovo youth in various international conferences, as she is convinced of the potential of Kosovar youth, which is why her engagement was most of the time focused on creating the best possible conditions for the young people.
Last year, Arjana was elected new European Ambassador and has, together with other elected ambassadors, participated in many developed projects. Among the most important were the events that took place online during the pandemic on diverse topics like climate change, gender equality, culture, youth activism and many others.
She sees her work as an ambassador as an opportunity for the integration of Kosovar and Balkan youth into the European society and culture and promotion of Balkan values in the countries of the European Union at the same time. Arjana also tries to be an example for the young people in Kosovo, cooperating with them and inspiring them to be active in all fields and activities.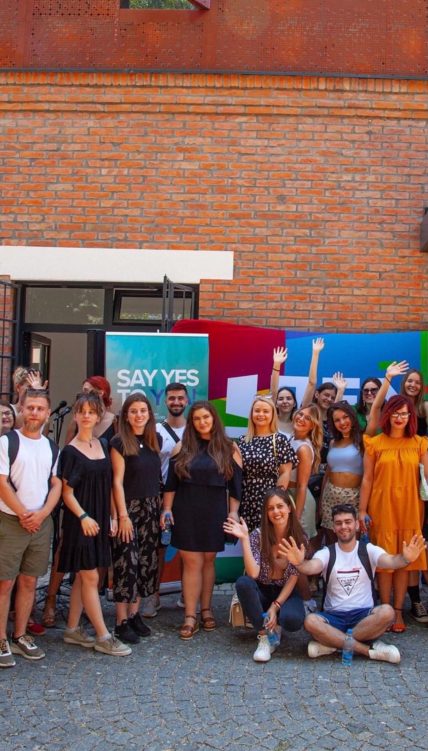 Arjana calls on all young people to be more demanding in studying, in participating in activities and policies that determine their future and in being the creators of a better life in general.