Aulon Curri is a young but ambitious Ambassador from Kosovo, passionate about Environmental Protection and Human Rights.
This inquisitive mind studies Geography at the University of Prishtina "Hasan Prishtina" and fancies activities such as cycling, hiking and stargazing.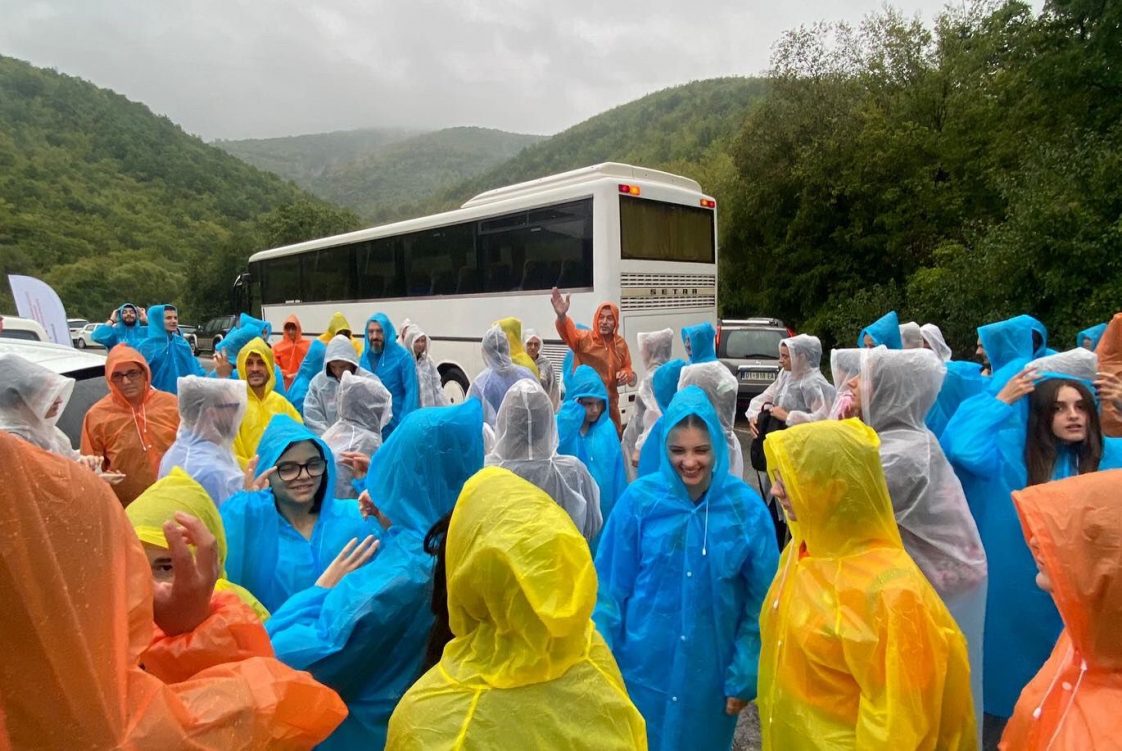 This Young European Ambassador position has allowed him to be as engaged as possible in his fields of interest and make a greater impact on the environmental attitudes of the masses, tackle the challenges and problems that threaten the environment as well as become more informed and then on participate in activities for human rights issues in the modern world.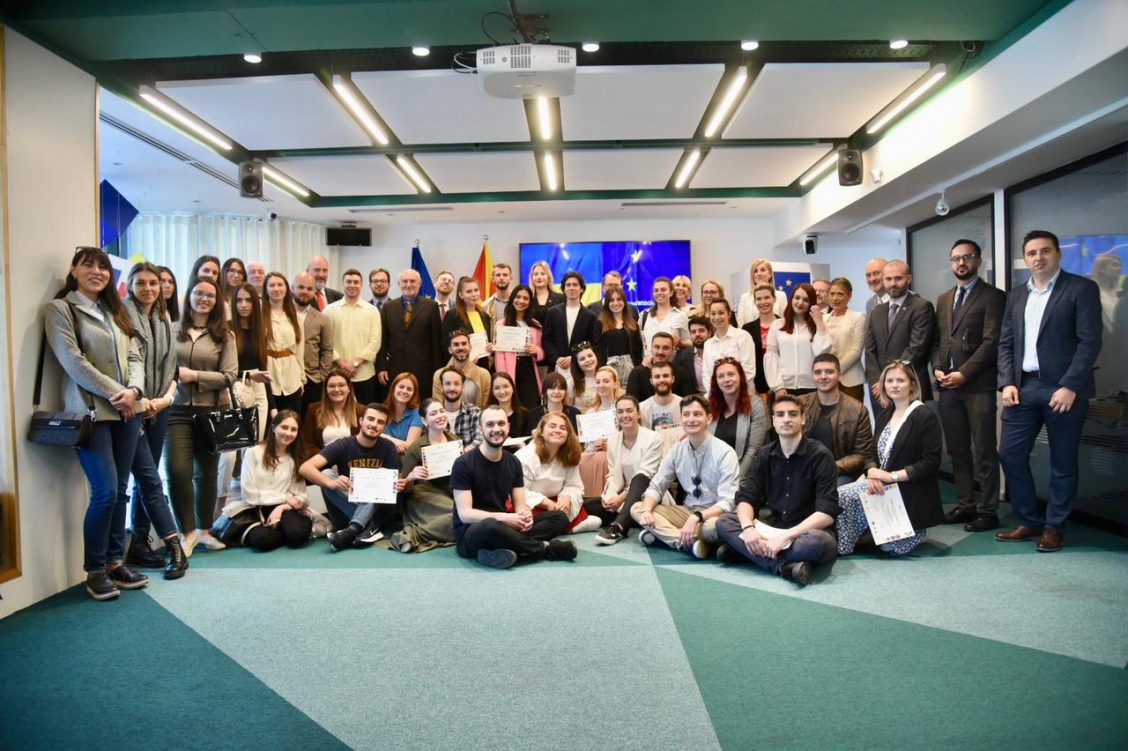 Following his streak of affiliation with the community for environmental and rights causes, Aulon attended the WesternBalkan Youth Conference in Skopje, creating a discussion in the Green Room regarding the best way to involve young people for a greener future and the state of the Western Balkan Countries in terms of Environmental Protection.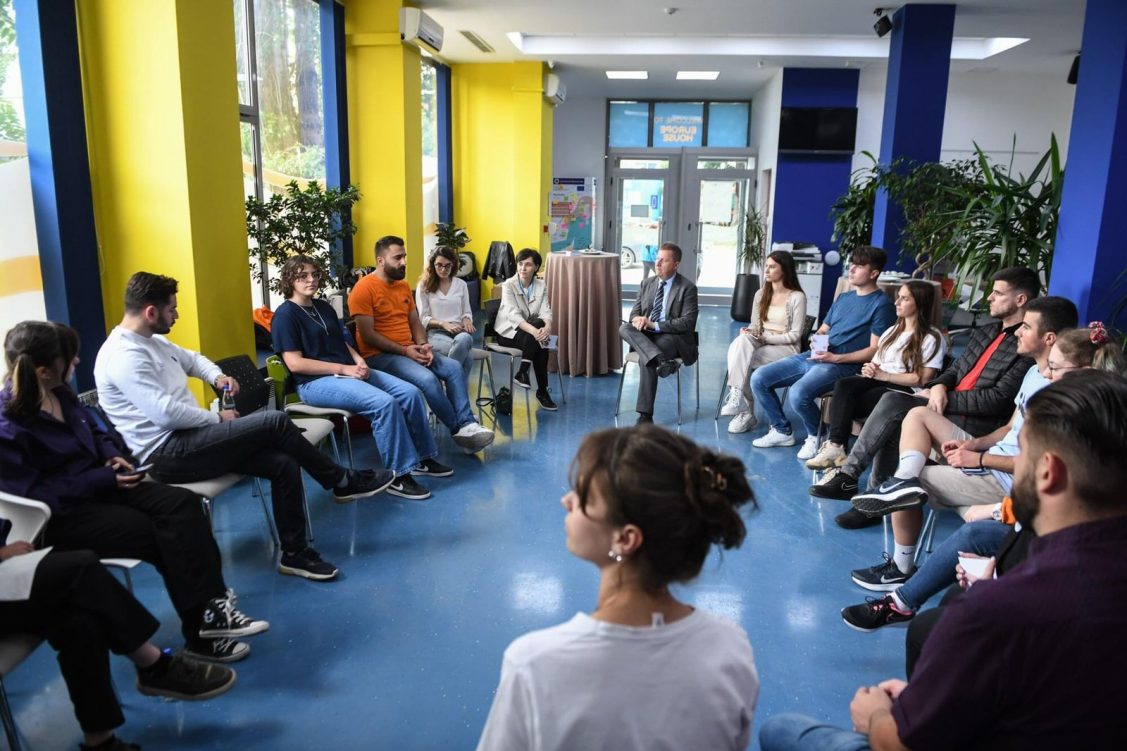 The #mosemerrmalin initiative was a meeting Aulon and others attended to help with the protection of forest areas and biodiversity in Kosovo as well as the general environmental problems that countries of the Western Balkan have and try to deal with.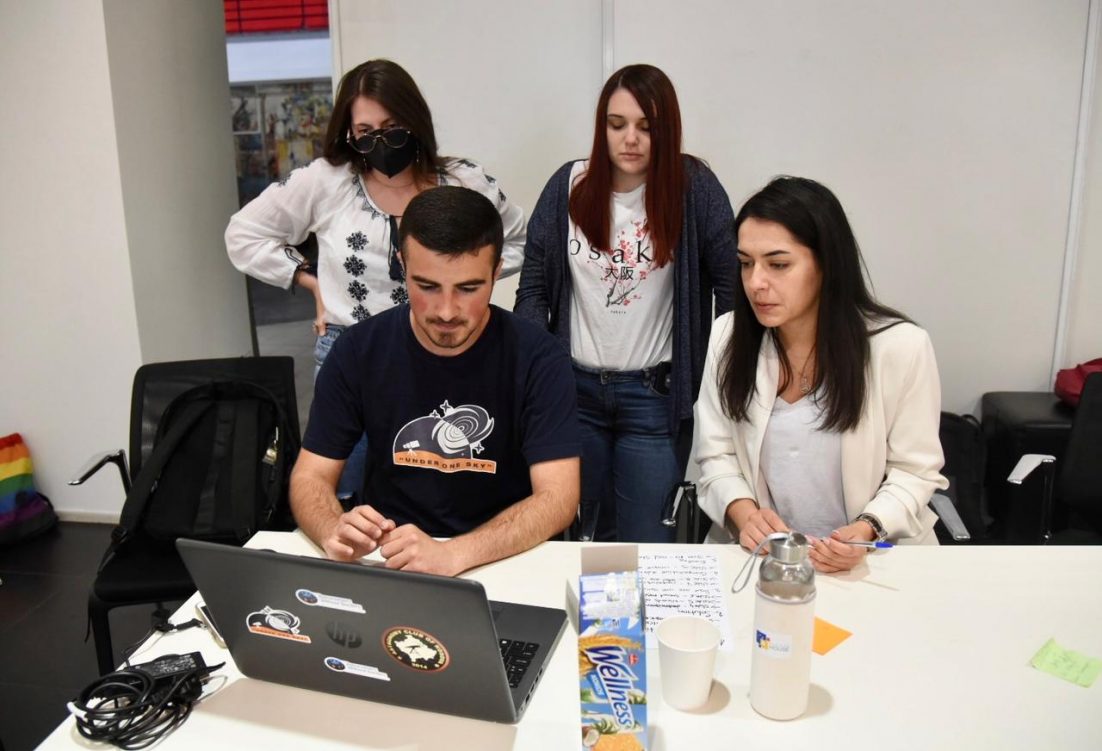 Aulon powerfully states, "In the near future, my desire and enthusiasm to participate in activities will be even greater because activism is one of my passions and it is a good opportunity to show the different challenges that are present in the Modern World".