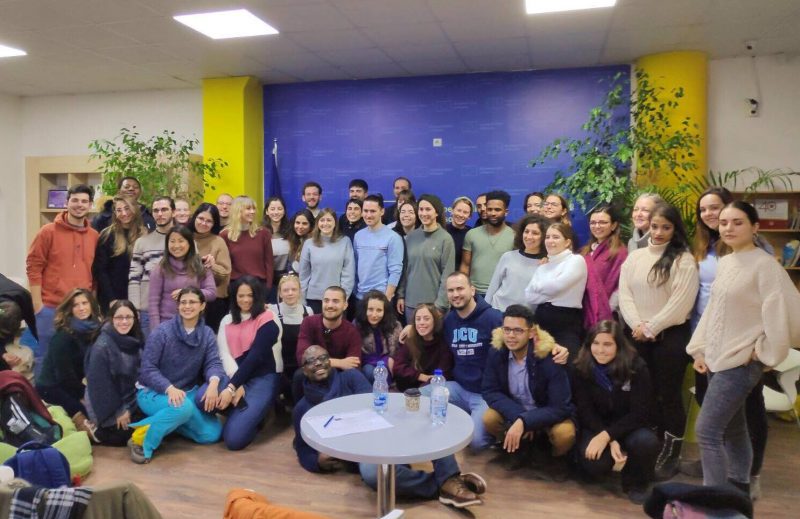 E.MA students visit the Europe House in North Mitrovica
On the 16th of January 2020, the Europe House in North Mitrovica was visited by a group of international students of the European Master's Programme in Human Rights and Democratisation. This is the seventh visit of this kind and its primary focus was on human rights, reconciliation and organizations that operate in these conditions, along with a short presentation on the EU House and its role.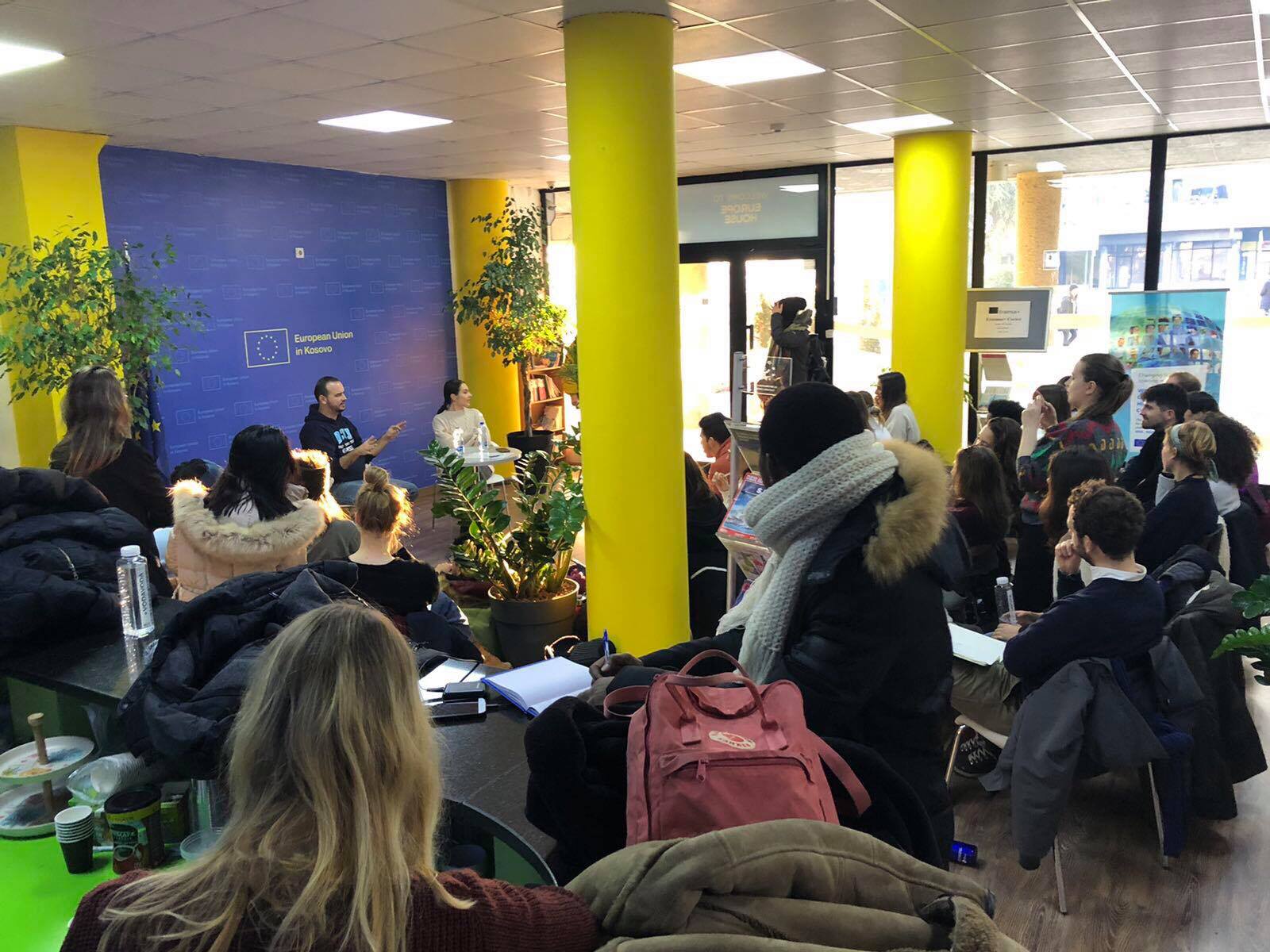 The topics of the group discussion ranged from minority issues, women economic empowerment, legal aid, community governance, education, language, background of expertise, daily life of ordinary people, supporting the delivery of quality service to citizens etc.