Eliona Qerimi, from the town of Viti/Vitina, has a degree in Political Science and is passionate about politics and social sciences. Eliona was recently selected as one of the ten members of the second generation of Young European Ambassadors. As a new Young European Ambassador, in addition to areas like environmental protection, youth empowerment, feminism and others, Eliona aims to serve in diplomacy, by using it as an instrument to empower young people in the future.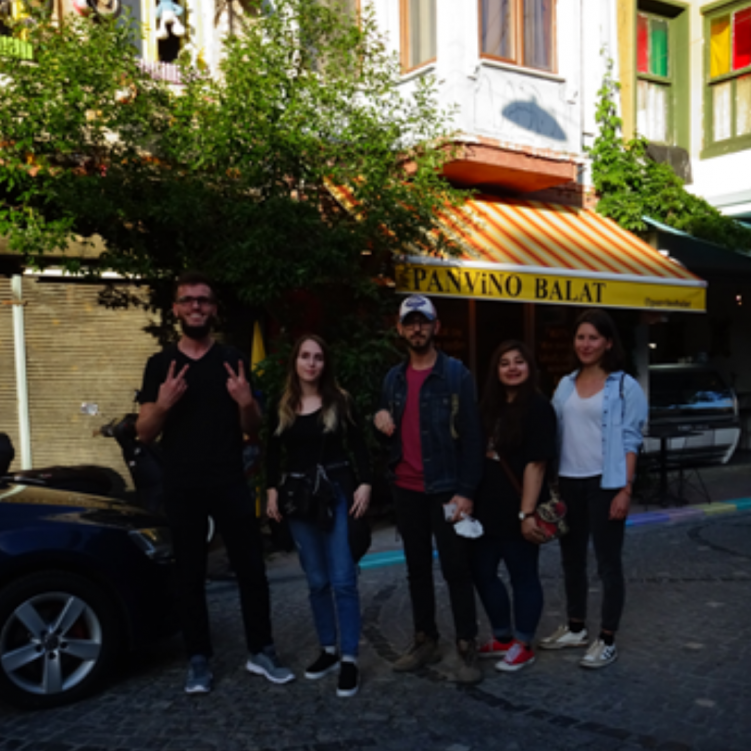 Her stories of social activism, combating inequality and other topics of public interest begin at a young age. As a 14-year-old, Eliona got involved in various activities aimed at protecting the environment, such as her school cleaning activity initiated and organized by her.
Yet, environmental protection is not the only topic in which Eliona engages in different ways. She is also a feminist, and believes in and constantly advocates equal gender rights.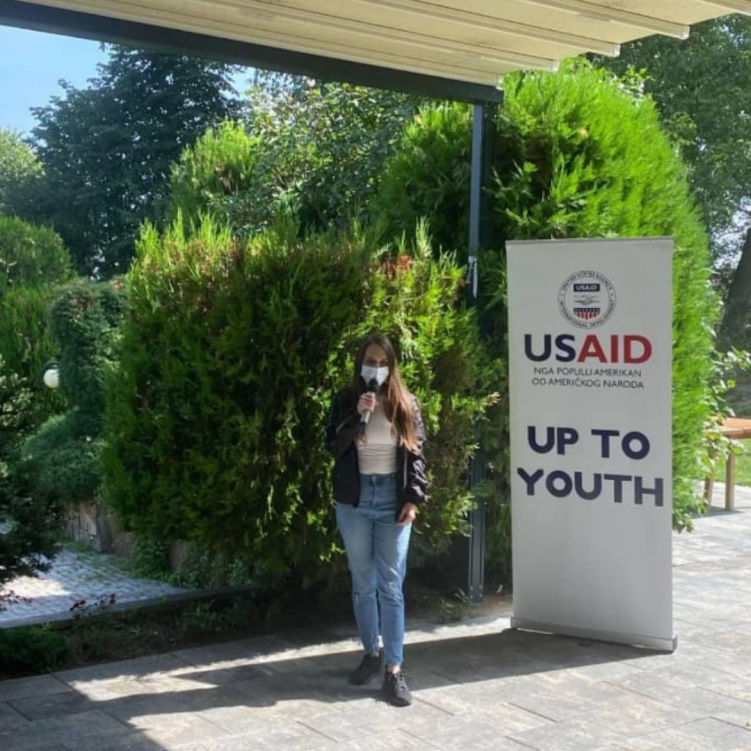 Eliona remains active in various activities, youth forums, trainings, conferences, volunteering programs, and others. She is currently a member of several organizations, but is more active in the Up To Youth organization, supported by the USAID, where, through this organization, they carry out various activities aimed at youth empowerment and inclusion of vulnerable groups in the society.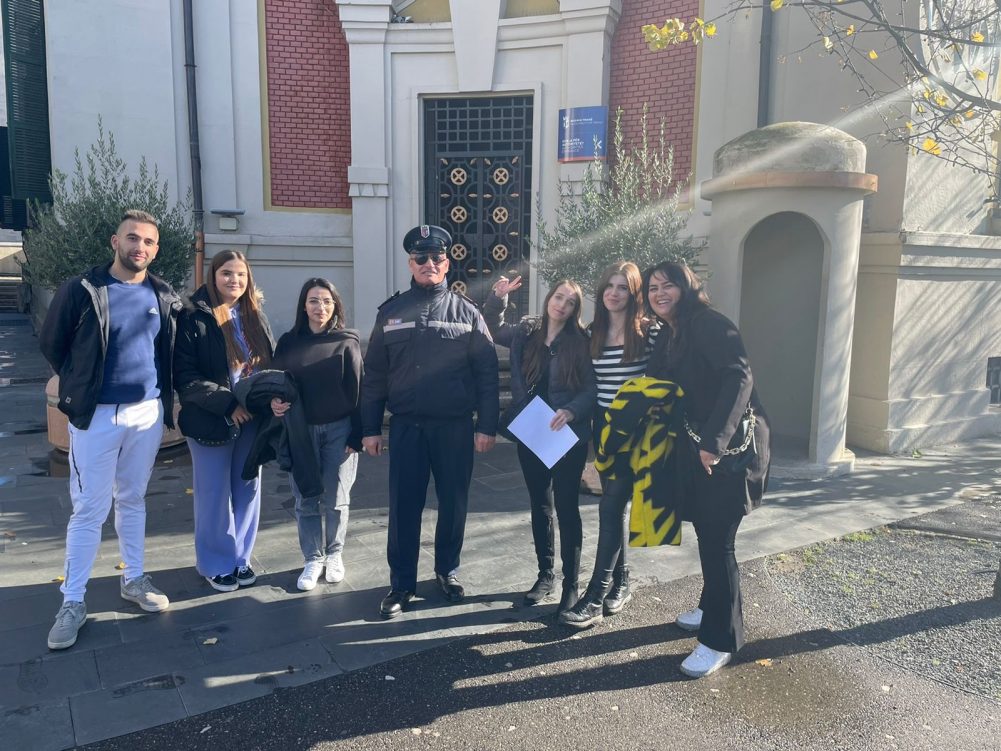 Eliona encourages young people to be as active as possible, to challenge themselves and their skills, because, according to her, there is no method to be successful without trying and being challenged.
To learn more on Young European Ambassadors click here