On the 19th of November, at Europe House in Pristina we welcomed a very special exhibition tackling the lives of people with special needs.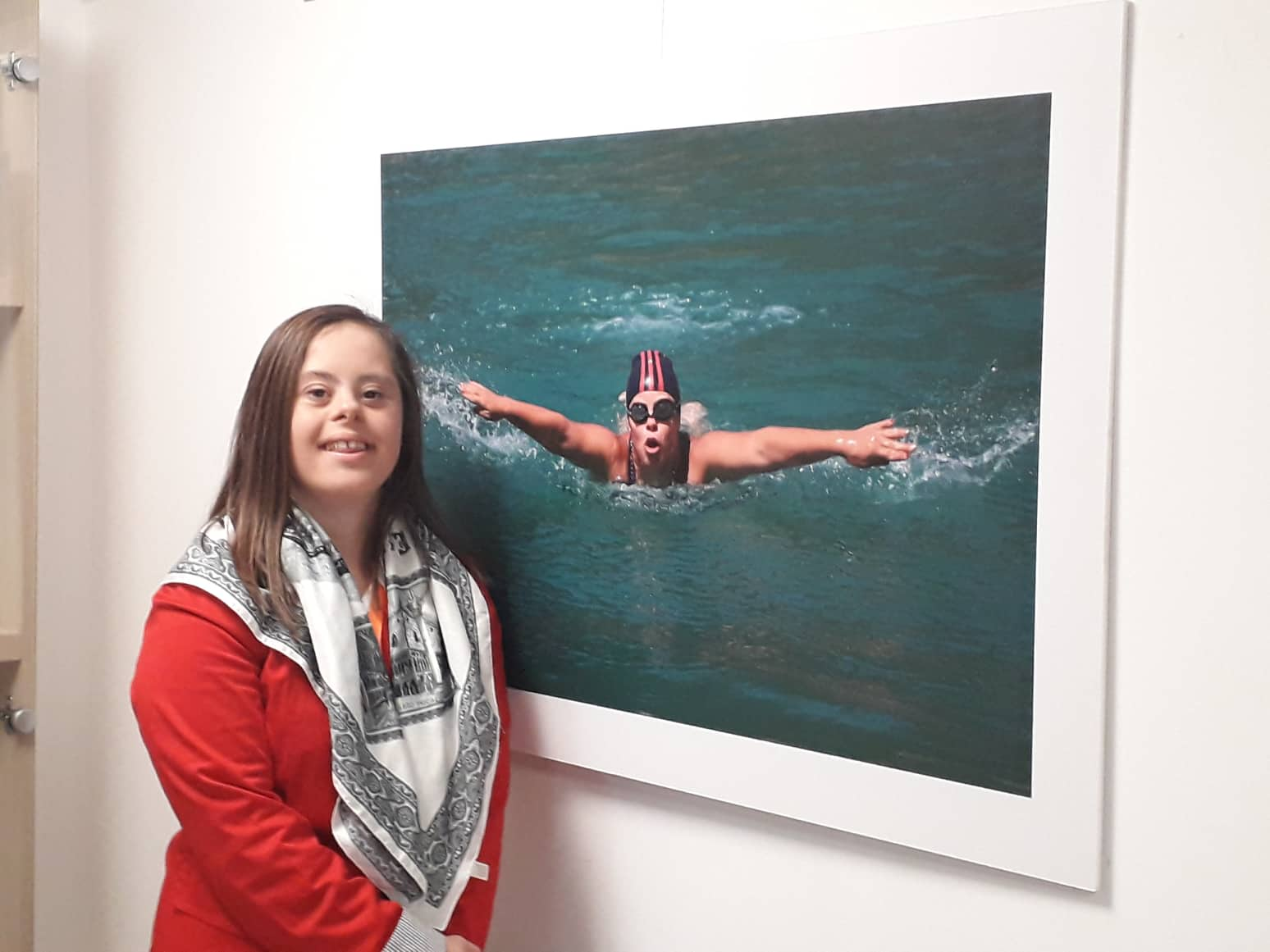 Dutch artist Karin Brongers has gone deeper into the lives of nine people in Kosovo who have something in common: they have a special need, a disability, and they continue to live with it no matter the cost and struggles.
During the opening night, Brongers remarked how wonderful it was for her to pass moments with these people and their families and discover the beauty and sad elements these people live with every day.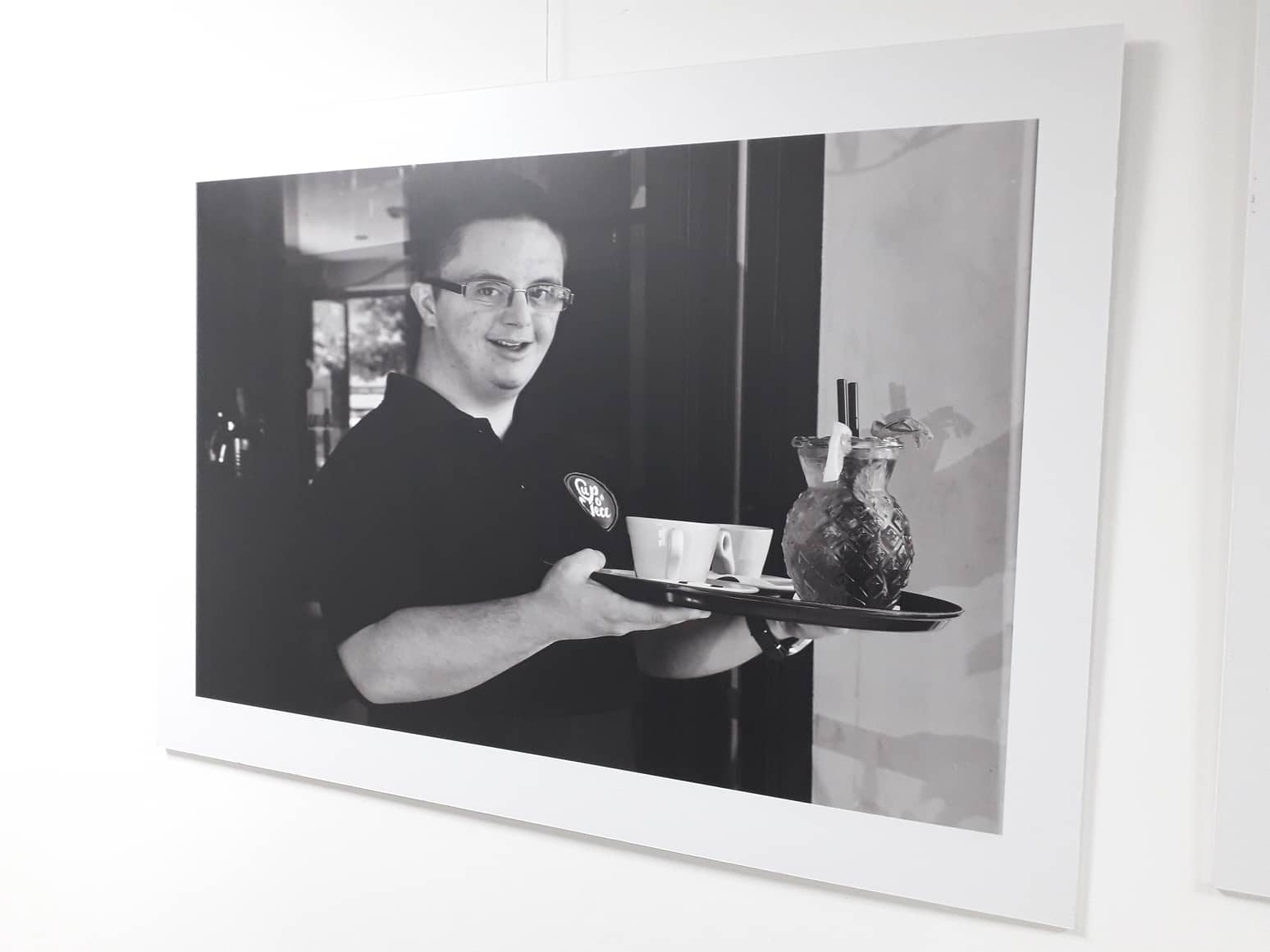 The Dutch Ambassador in Kosovo, Gerrie Willems, stated that Kosovo should do more when it comes to people with special needs and together with other stakeholders should improve all legislation and implementation so that these people should be fully integrated within the society.
Selim, Medina, Isuf, Ndalore, Albin, Aldi, Festim, Drita and Ron were the people featured in this wonderful exhibition, sharing their most intimate and delicate moments with the rest of us.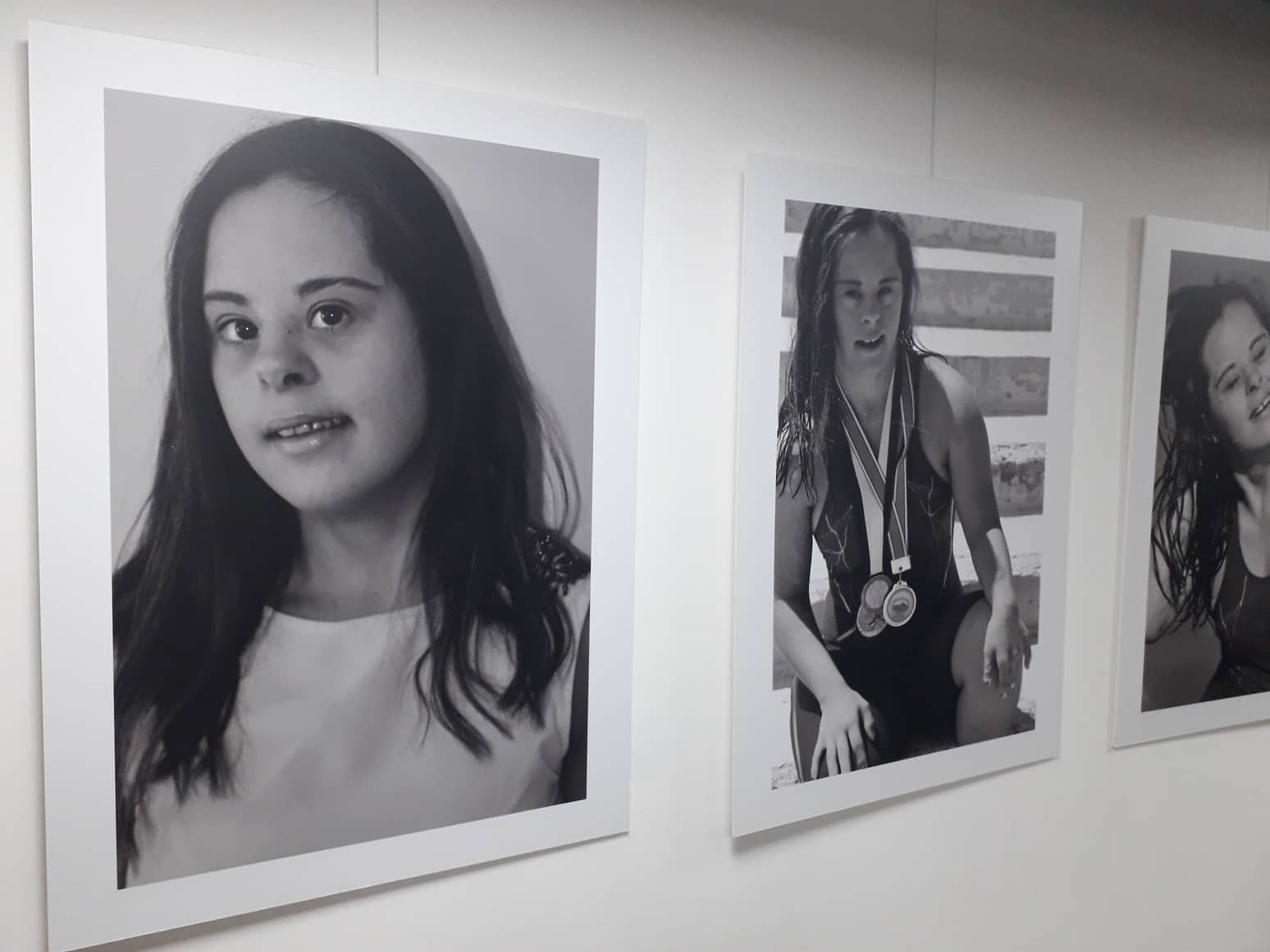 EmbraceMe Kosovo is organized in association with the Embassy of the Kingdom of the Netherlands, Europe House, Down Syndrome Kosova, HANDIKOS and Asociacioni Nacional i Autizmit në Kosovë, and can be visited from 20 November until 14 December 2019 in Europe House, Pristina.