It all started randomly, as an attempt to escape from the noise and mess of the city, and in search of the peace and beauty of the countryside. This is how the professor of dramaturgy and the founder of the festival Mr. Fadil Hysaj begins his story.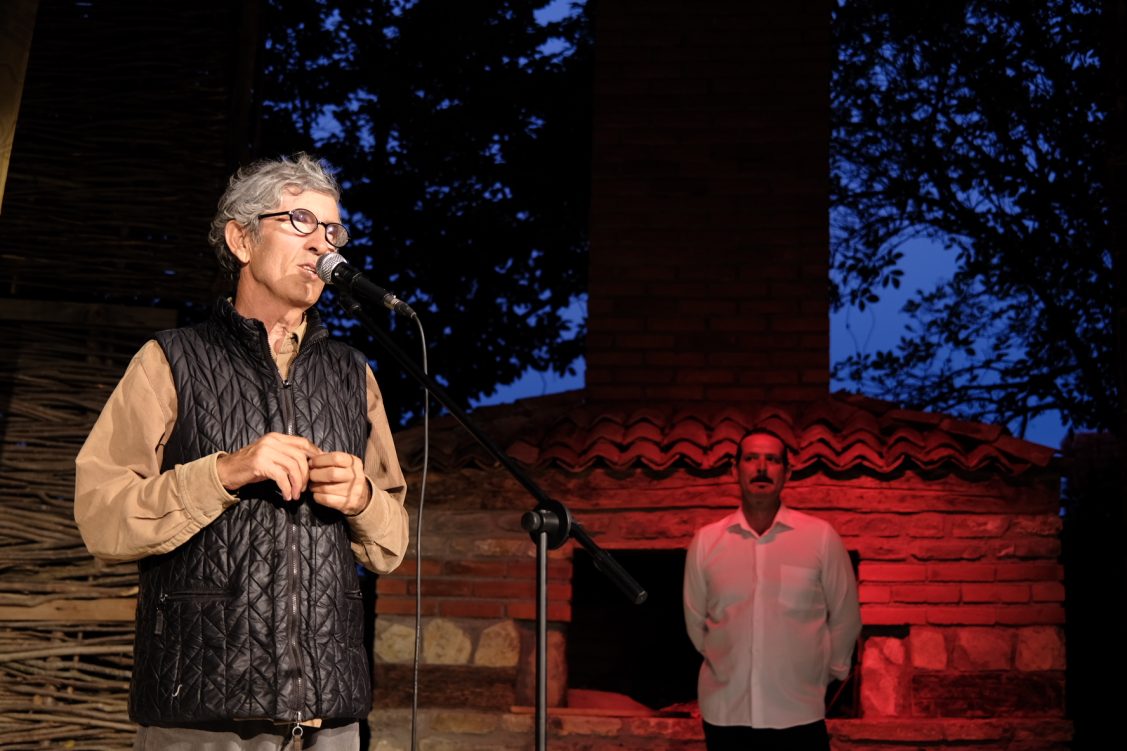 "I had to escape from Pristina, to a quiet place where I could continue my writing work. I settled in the village of Kukaj, and asked the owner of the land for some stones to build a house, while he recommended me to demolish the barn and use those stones for a house. This is where the idea for the festival came from, since a year later we transformed the dilapidated barn into the first Ethno Theater, where we played shows about the oral, material, spiritual and other heritage, which we considered to be in danger of disappearing" – says Professor Hysaj.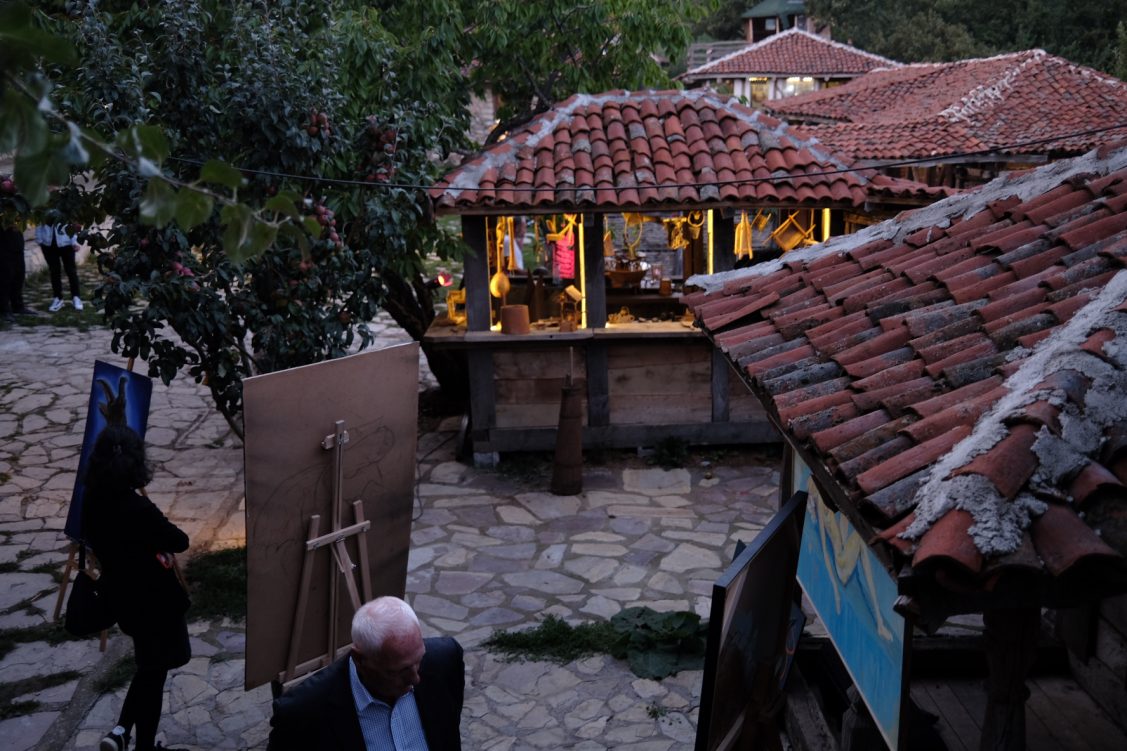 The tendency to destroy everything that is old in the name of modernity has been disturbing for Professor Hysaj and an additional motive to establish "Ethno Fest".
"The goal of the festival remains to create a connection between the traditional and the modern and to raise awareness among the people about the great values possessed by the ancient traditional cultures, be they spiritual, material or other. For this reason, from the material exhibits we found, we created the Ethno Fest, a unique artistic space in the Balkans, which offers five open stages, space for gastronomy and numerous galleries, in which up to 30 artists can perform" – says Hysaj.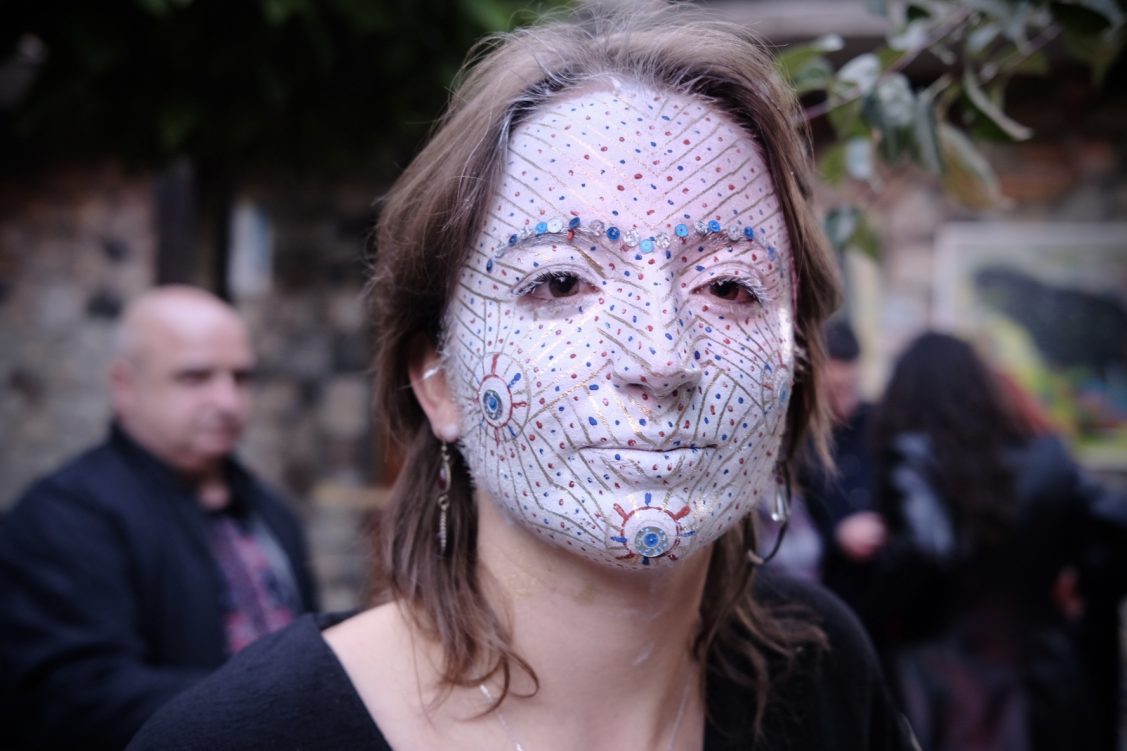 During the tracking and works in the organization of the festival, prof. Hysaj confesses that from the artifacts and exhibits discovered, they found great similarities between the cultures of all nationalities in Kosovo, and adds that the goal was never to identify their national origins.
"We see the past as a European value, as a common heritage of all peoples in the Balkans and not of politics. The cultural heritage proves to us that we have a great similarity with all the Balkan nationalities and it is almost impossible to distinguish what is Albanian, Serbian, Turkish or Bosnian. There are many symbols of spiritual and material heritage that can create closeness between the peoples in Kosovo and the Balkans, and this culture can erase the division that politics has created "says Hysaj.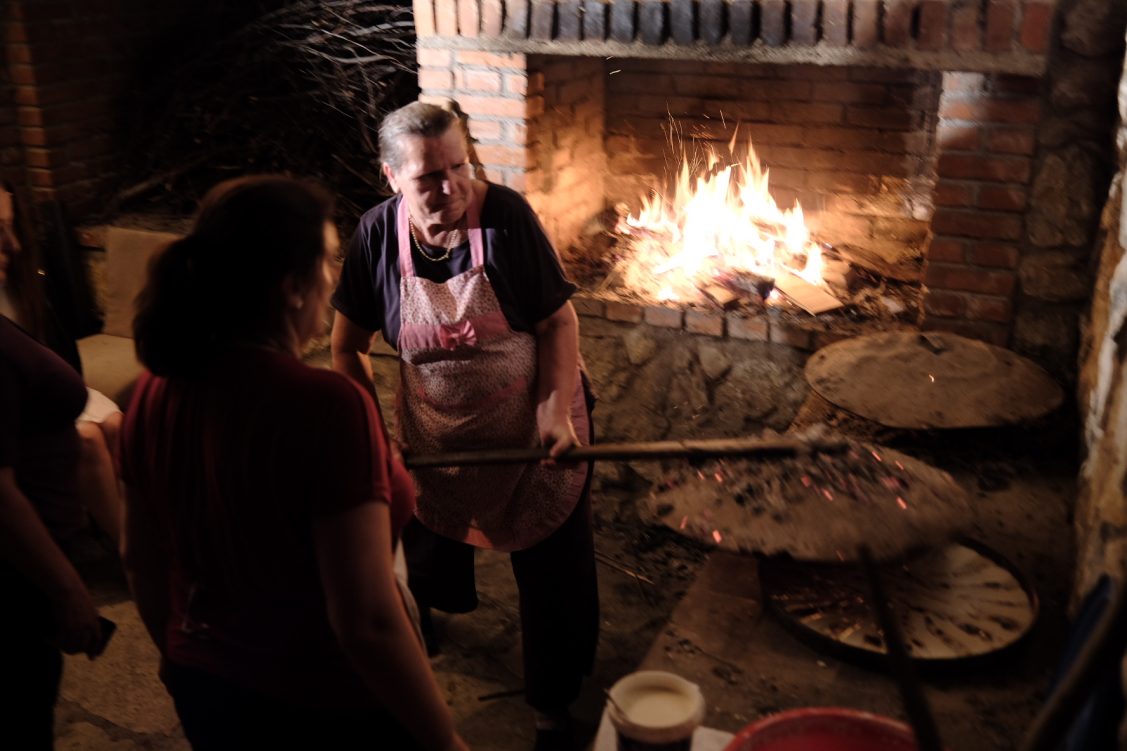 The activities of the 12th edition of "Ethno Fest", which started on 3rd September in the village of Kukaj, are curated with the theme of love, and through artistic and cultural activities, they aim to send a message to be as solid as possible, united, and live in harmony with each other. As part of the ongoing support for cultural activities in Kosovo, the European Union and the House of Europe in Kosovo are supporting the 12th edition of Etno Fest.