The Europe House in North Mitrovica organised an inspirational talk on benefits and challenges of studying abroad with Milivoje Raičević.
Milivoje is a first-year MPA student at Binghamton University, USA, born and raised in Kosovo. He has a BA in English Language and Literature but his passion and interest in community development prompting citizens decision-making processes led him to 7 years experience in the nonprofit sector.  His interests are non-profit sector, community empowerment and development and gender equality.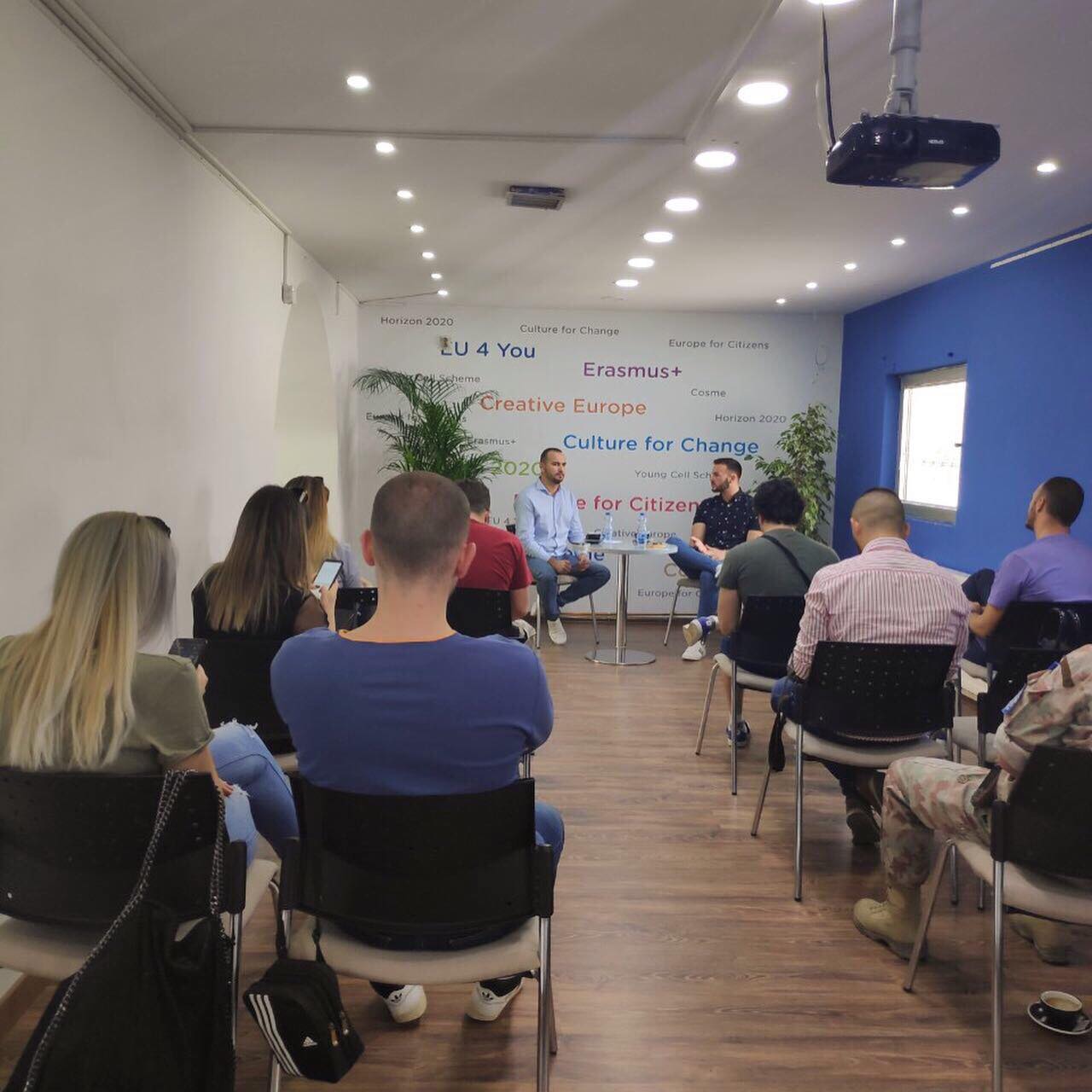 This discussion was focused on the application and administrative process, on living abroad and making big changes in one's life, different studying opportunities, culture shock and overall benefits for people wanting to study abroad.