2022 was the European Year of Youth. As in all of Europe, in Kosovo too, we empowered and gave space to the youth, so that together with them we can build a greener, more inclusive, and digital future.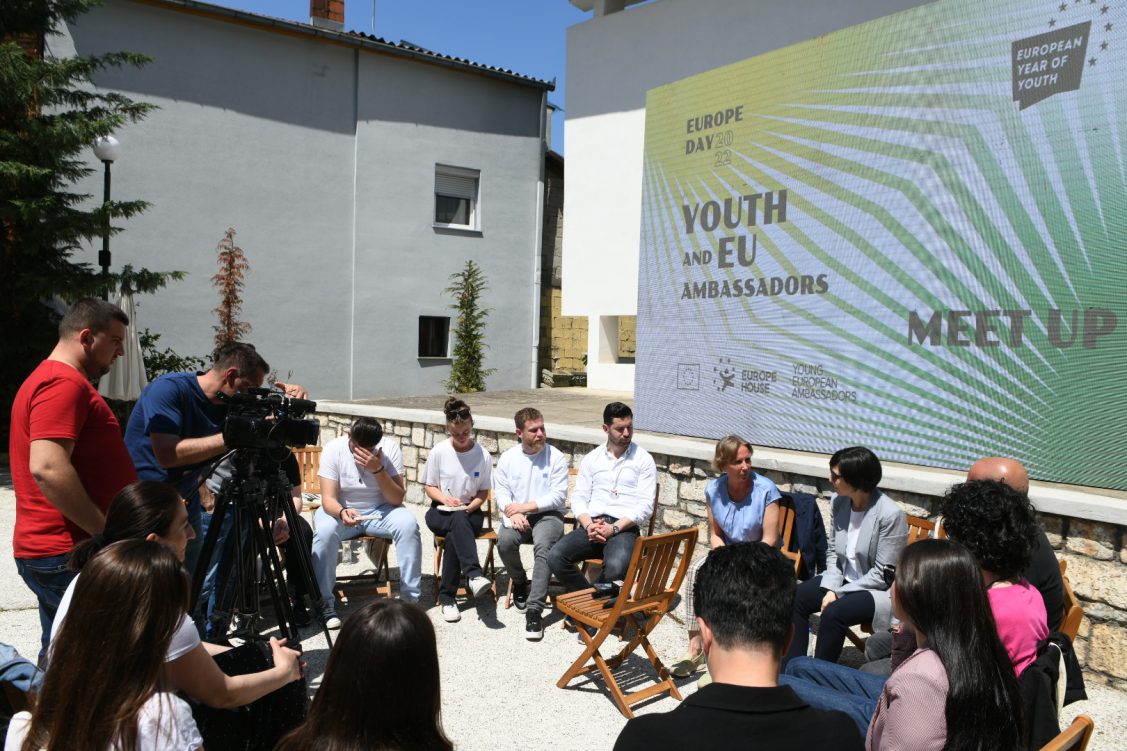 The EU team in Kosovo visited youth throughout all of Kosovo, to discuss opportunities that the EU offers for youth through various education and training programmes and scholarships.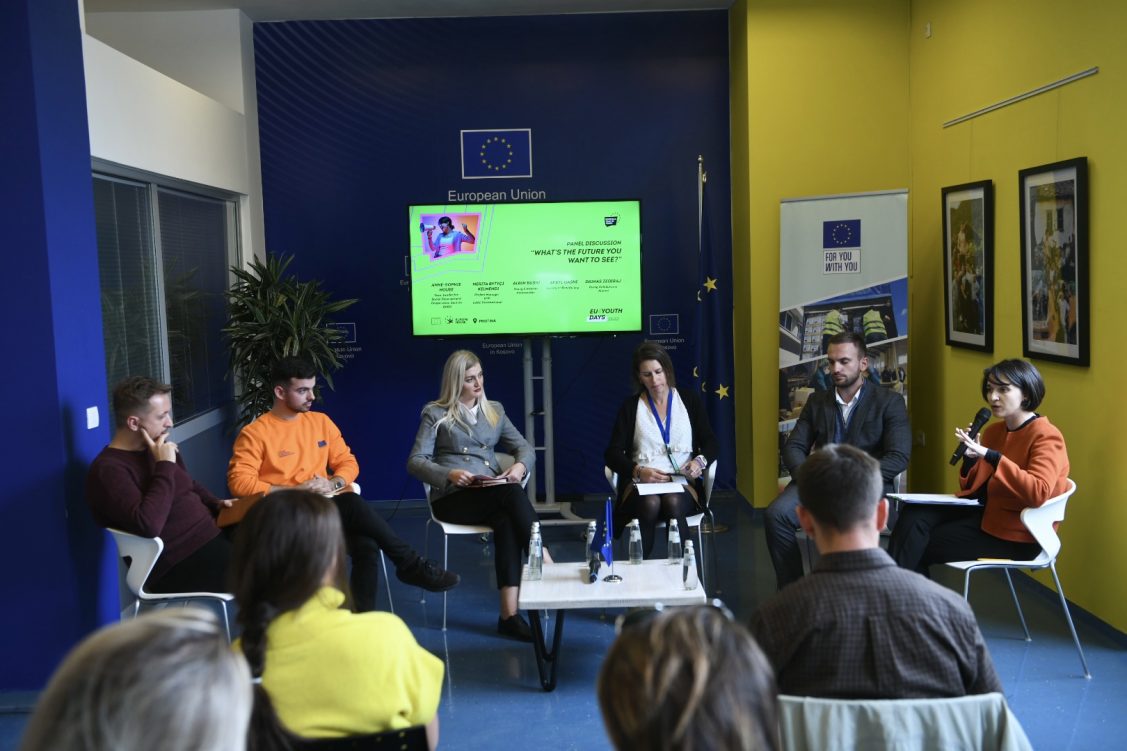 With the proposal of the President of the European Commission, Ursula Von der Leyen, the year 2023 has been announced as the European Year of Skills. After the economic and social crisis caused by the Covid-19 pandemic, the European Commission has decided to invest in increasing the skills and capacities of the people, so that they will be ready to lead the sustainable economic recovery, through the green and digital transition.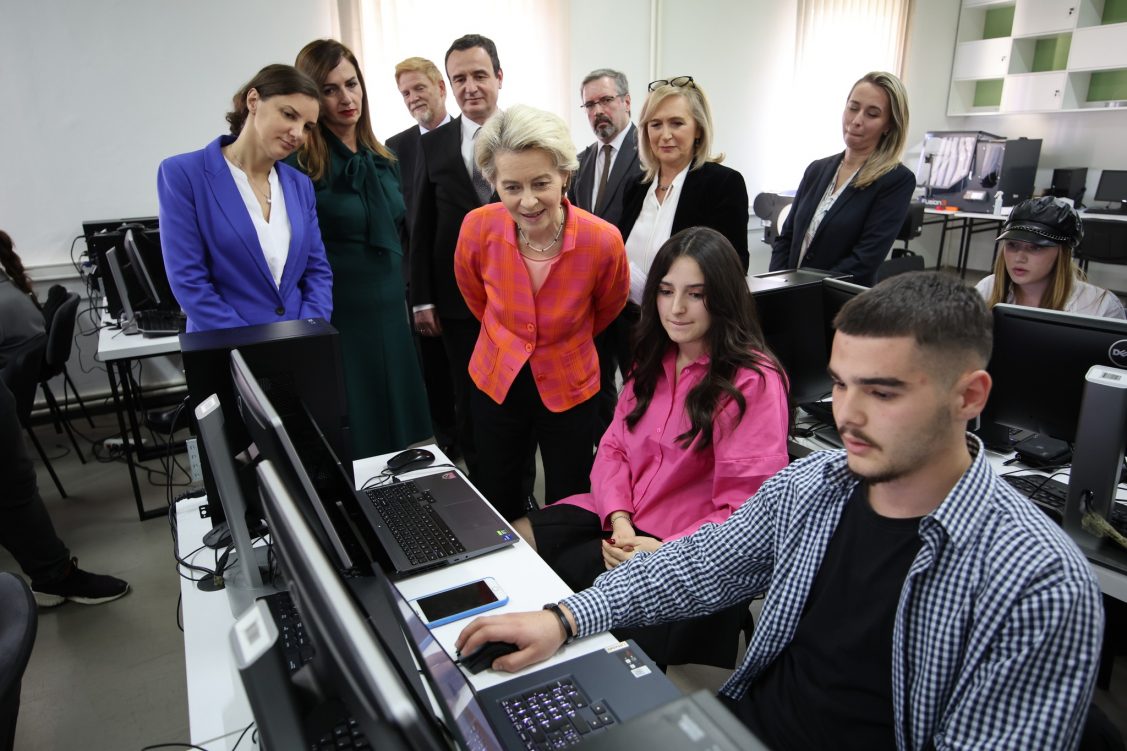 "We need much more focus in our investment in professional education and upskilling. We need better cooperation with companies because they know best what they need. And we need to match these needs with people's aspirations. But we also have to attract the right skills to our continent, skills that help companies and strengthen Europe's growth."

Ursula von der Leyen, President of the European Commission
The EU in Kosovo will start 2023 where we left off, empowering young people and workers in general. The Europe House in Kosovo throughout 2023 will have as its main focus increasing the capacities and skills of Kosovo youth and the workforce, through different activities such as masterclasses, workshops, and others.
The EU continues to support Kosovo youth and entrepreneurs to build the necessary skills and knowledge to face the challenges of the labor market, and to help Kosovo businesses towards a sustainable economic recovery.
#EuropeanYearOfSkills #ForYouWithYou