Gresa Boshtraj is a 23-year-old Integrated Design Graduate currently working as a Digital Project Manager at MetDaan while also sporting the title of a Young European Ambassador of Kosovo!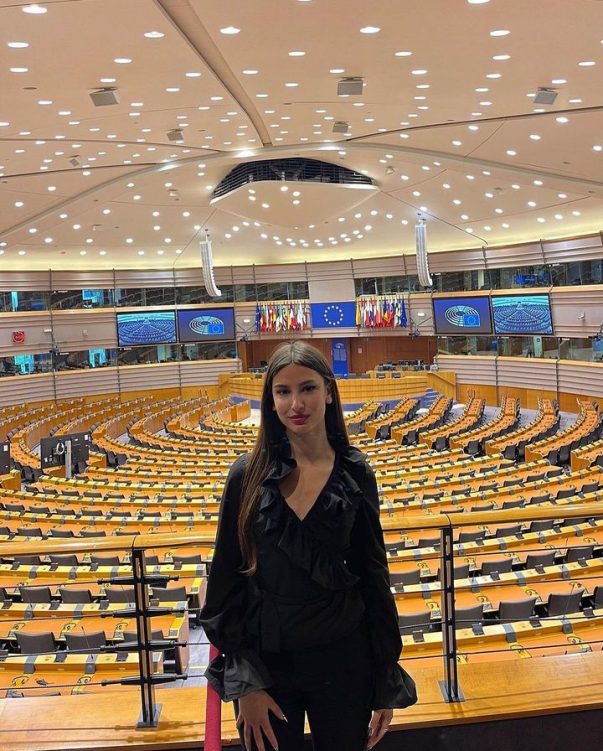 As a proud activist on the subjects of equality, the environment, art and culture, Gresa aims to represent the youth of the country by connecting, spreading awareness and EU values, advocating and participating in different causes, etc.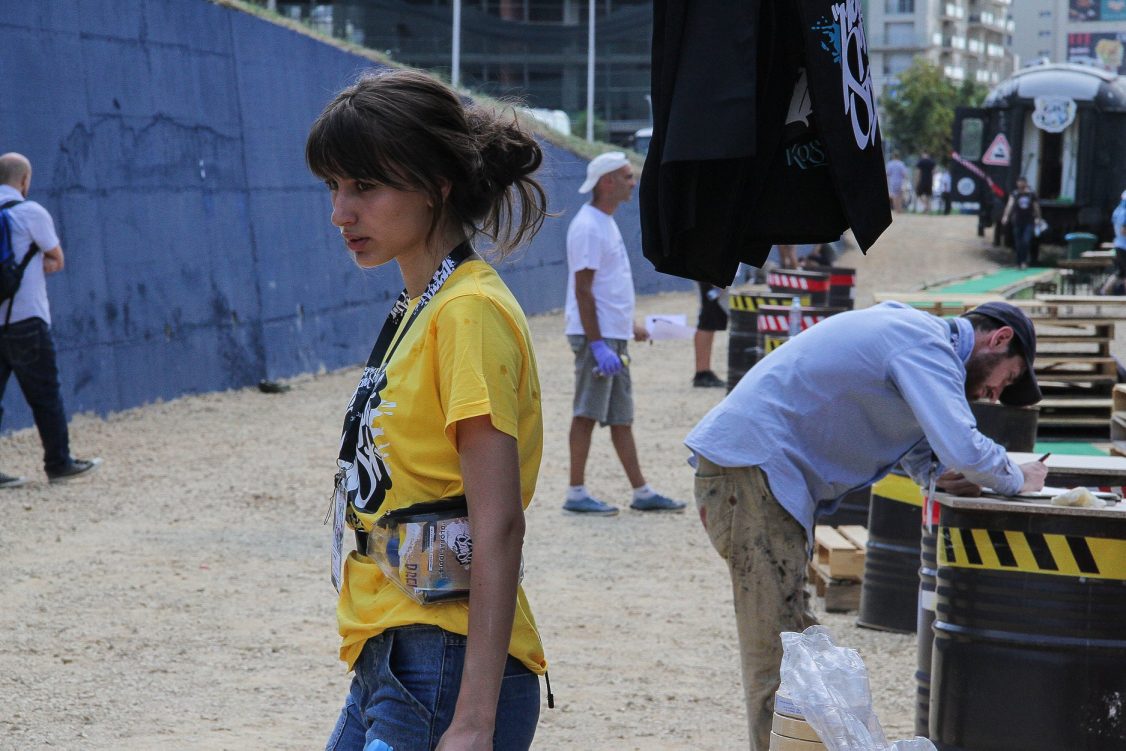 Gresa confesses she's always been fascinated with diversity, participating in many courses, causes, protests, festivals and different projects that mostly were related to art, culture, environment & sustainability, design, innovation and last but not least EU Integration.
A very influential experience has been traveling via the EuroTrip organized by her university which helped Gresa discover the crux of European values and seep in the vastness of different cultures.
Gresa's activism began right after she finished High School in Medicine-Pharmacy. She utilized her knack for blending science and art to create change.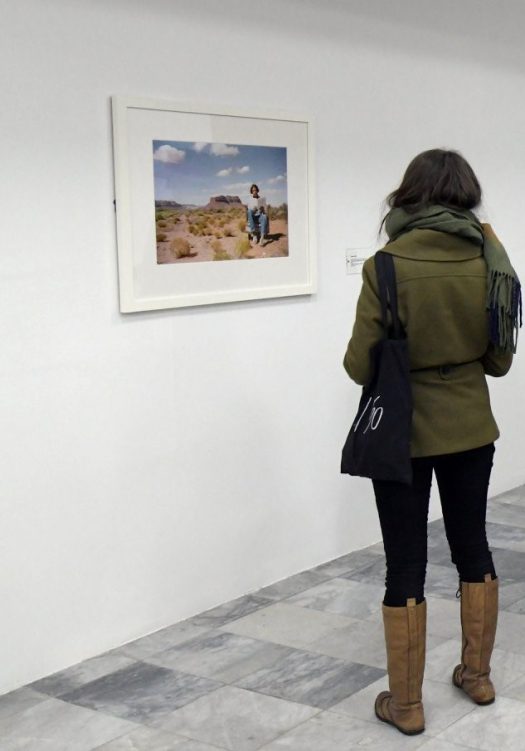 Following in with her passion for advocacy through art, Gresa volunteered and participated in many festivals (MOS Festival, Doku Fest, Autostrada Biennale), design and culture projects (Milan Design Week, Skopje Design Week), courses and training, but most importantly going out, showing up and protesting for equality and justice.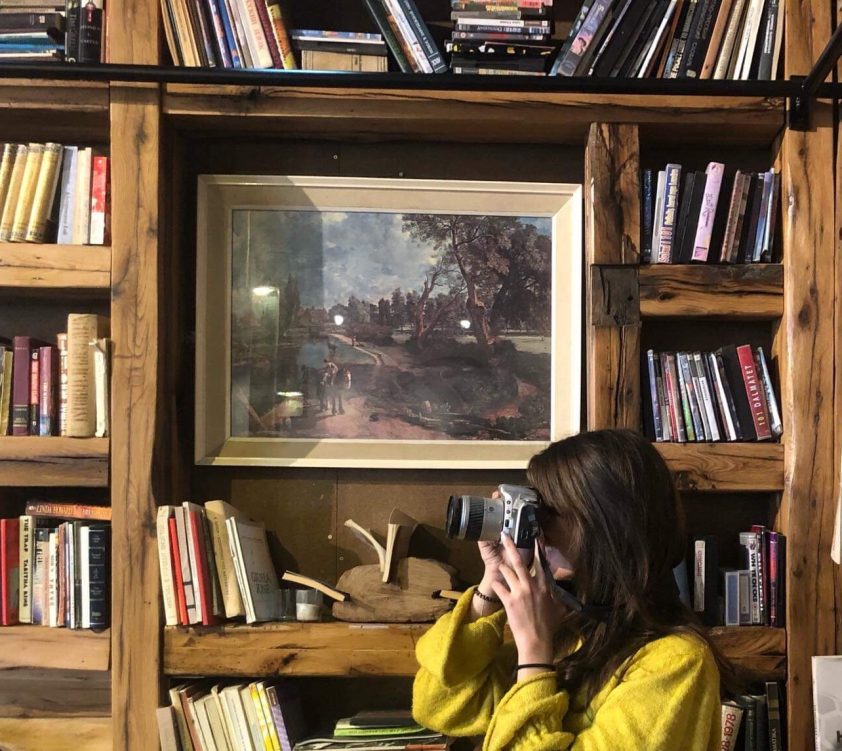 Being a Young European Ambassador has given Gresa the opportunity to expand her activism, so she could share and spread more awareness to youngsters and followers on social media, to learn, experience, and connect more, to create better relations among the younger generations in the Balkan region, by investing in a more positive future not only in the Balkans but in all of Europe as well.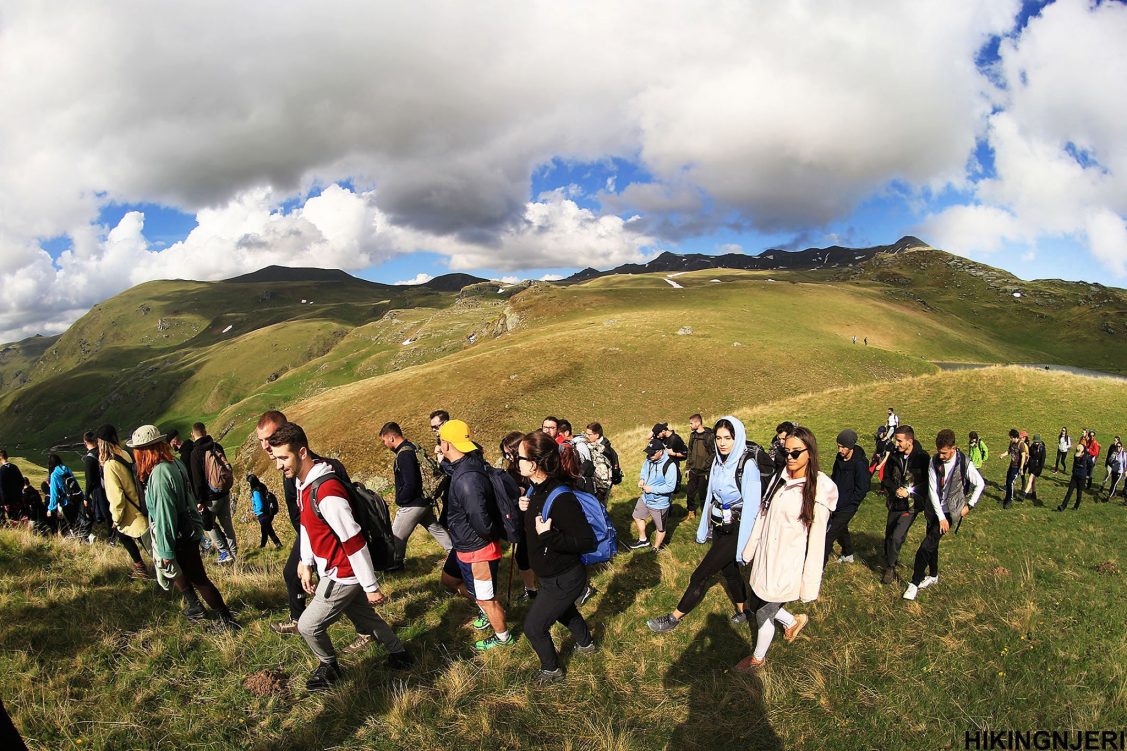 To quote Gresa's mantra, "I know sometimes we feel very small when it comes to making a change, but we have to remind ourselves that we are only stronger when we're united".