The international short film festival and the largest film festival in Kosovo DokuFest, started its 21st edition with the screening of the film "Fire of Love", by the American director Sara Dosa. The 250 selected films from all over the world which will be screened in Prizren, together with numerous workshops, master classes, discussions, and other activities, will address the topic of survival. Climate change, and the physical survival of the people who are suffering the war in Ukraine, are among the topics.
Kino Lumbardhi, founded in 1952, is today one of the landmarks of the city's rich cultural heritage. Lumbardhi is one of the numerous cinemas across the city of Prizren, that is serving DokuFest for film screenings, exhibitions, and other activities. With the help of the EU, the cinema is being revitalized.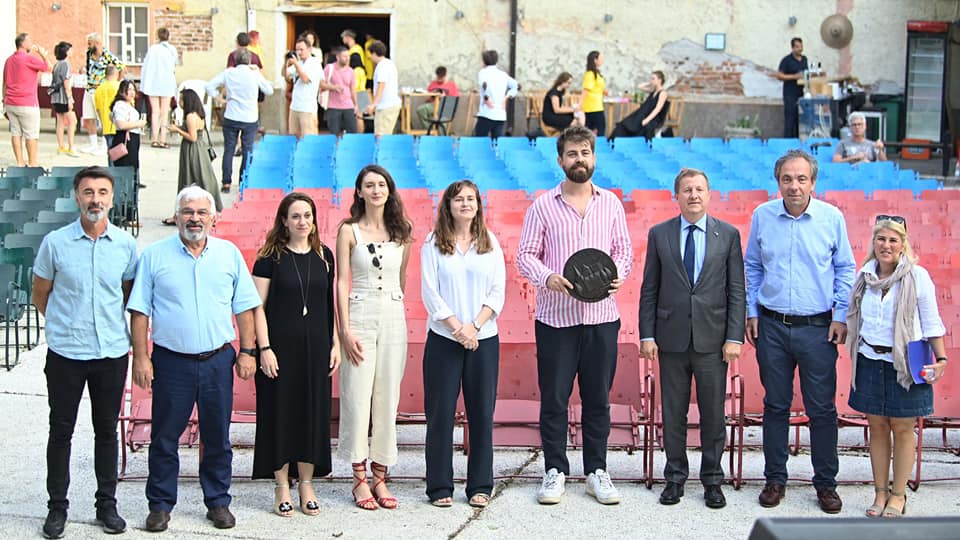 Recently, it marked its 70th anniversary and celebrated the winning of the award "European Heritage/Europa Nostra" for the preservation of Kino Lumbardhi.
Present at the ceremony was EU Ambassador Tomas Szunyog who said that the European Union will support the restoration of the cinema & Marlin Barleti street in Prizren with 2 million euros.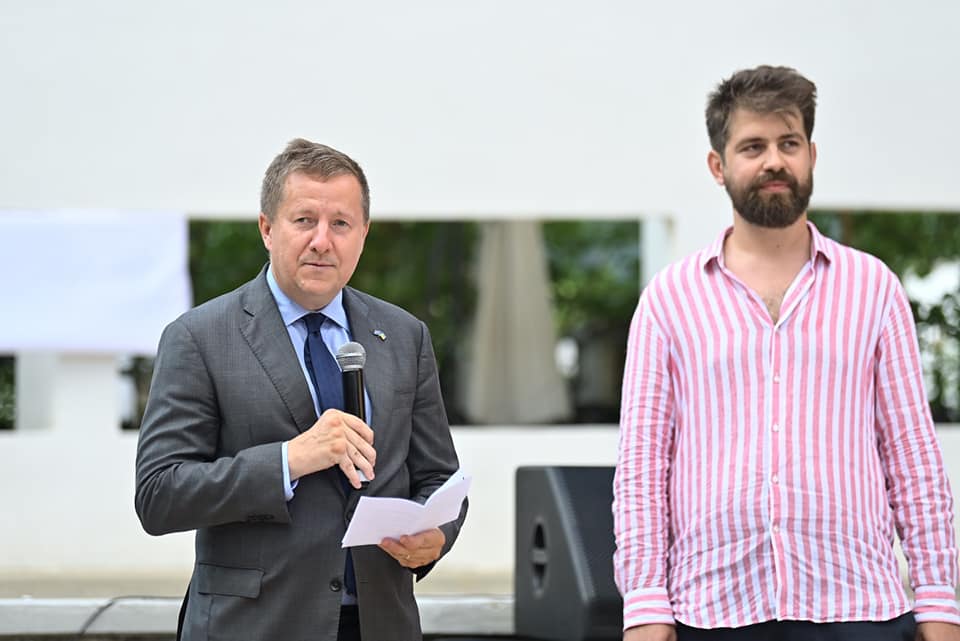 The topic of survival in an ever-increasing polluted environment was discussed with the screening of the documentary film "Poison in the air, poison in the water," produced by BIRN and part of the "Europeanisation of Kosovo's Environmental Agenda."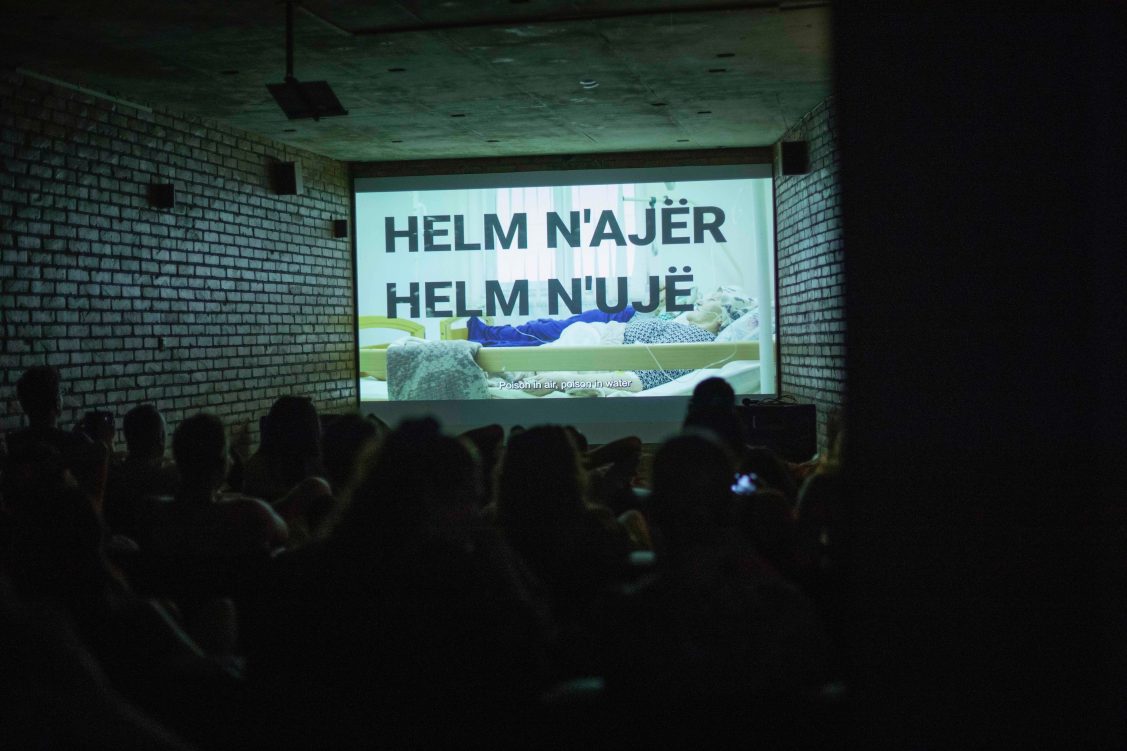 During the discussion, EU's Energy Expert, Flamur Junuzi, spoke about the risks that Kosovo faces from environmental pollution and the urgency to act now, mentioning the EU's commitment to green agenda as the only solution for a long-term sustainable development.
DokuFest will continue with its activities until the 13th of August, and is supported by the European Union in Kosovo.