Shpëtim Ramadani, a Biochemistry student from Ferizaj, was recently selected as one of the members of the second generation of Young European Ambassadors (YEA).
Shpëtim has first engaged in voluntary activism in primary school, when he initially engaged with various local organizations. In 2020, Shpëtim joined one of the largest organizations in his city, the Ferizaj Youth Assembly (FRA).
Meanwhile, in October 2020, he was elected as member of the Youth Advisory Board within the Up To Youth project, implemented by USAID. As a member of the Youth Advisory Board, Shpëtim has participated in numerous voluntary activities as co-organizer of trainings for youth from different municipalities of Kosovo, and at the same time serving as an advisor for youth ideas and projects. Awareness campaigns on various social phenomena have also been part of the project activities, and one of them in which he has participated was that of raising awareness about vaccination against Covid-19.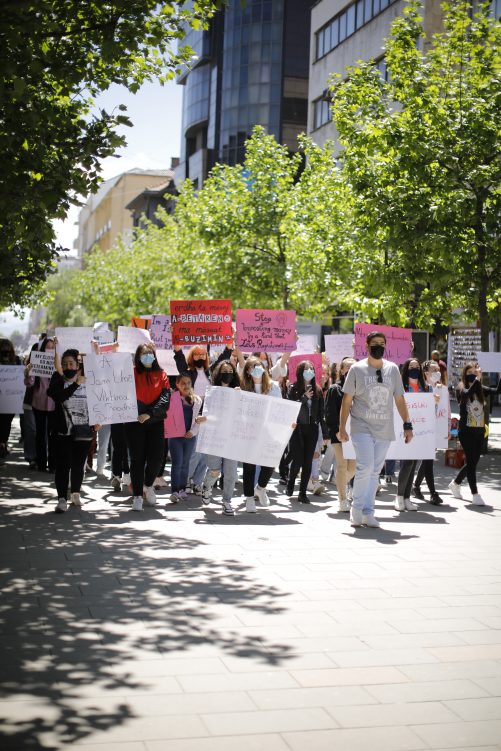 In addition to local and national organizations, Shpëtim has also worked for regional organizations, such as RYCO. As part of this organization supported by the countries of the Western Balkans, Shpëtim has been engaged in the ROUTEWB6 regional volunteer exchange project.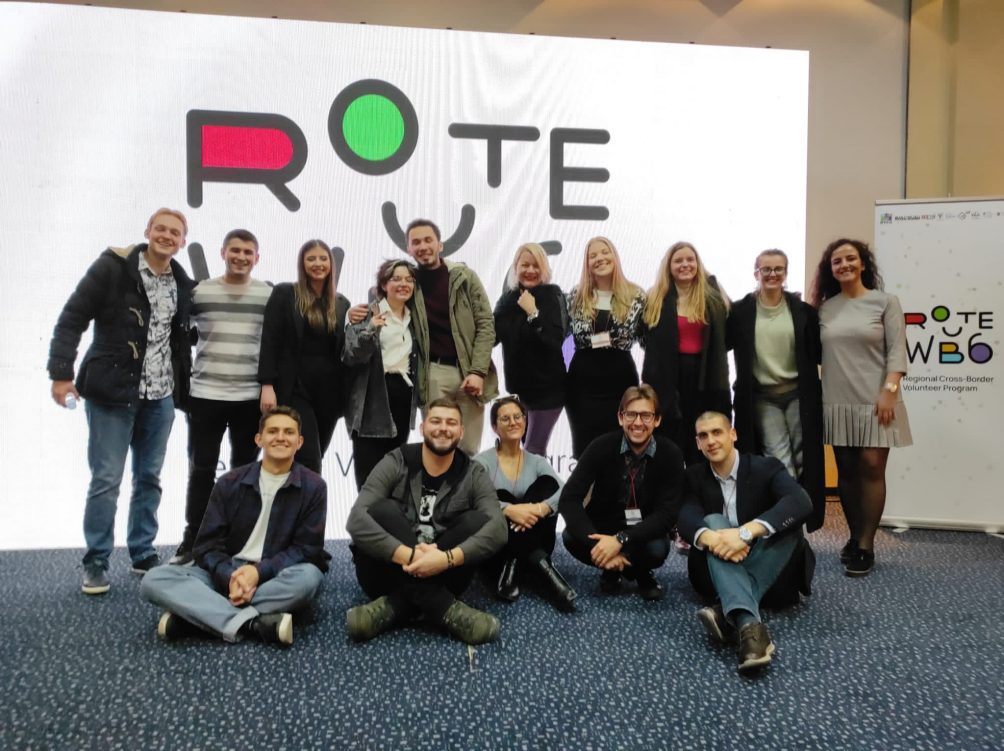 Also, within this organization Shpëtim has been part of the Regional Youth Peace Lab workshop, where after training with various experts, together with other young participants they have drafted policies that promote the creation of better conditions for young people, in order for them to be as mobile as possible in education, employment, civic activism and others.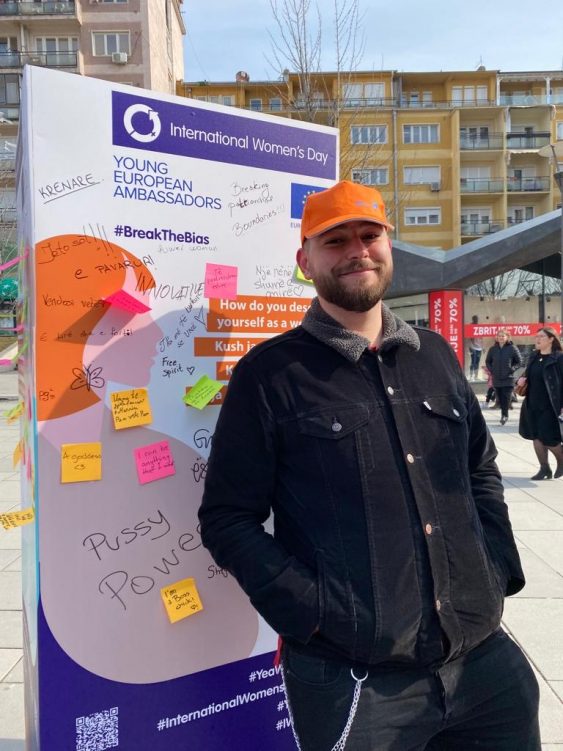 Shpëtim feels honored to have been selected as one of the Young European Ambassadors. He says he will continue to advocate for human rights, gender and social equality, environmental protection, and other topics of interest. Together with the Young European Ambassadors from Kosovo and the region, Shpëtim says that they will try to contribute to a better society and future, always promoting the values of the European Union, and aiming at European integration.