Ilir Kiçmari, a 22-year-old Young European Ambassador from Kosovo, is a devoted activist, with a key interest in EU Integration, Technology, Human Rights, and other fields.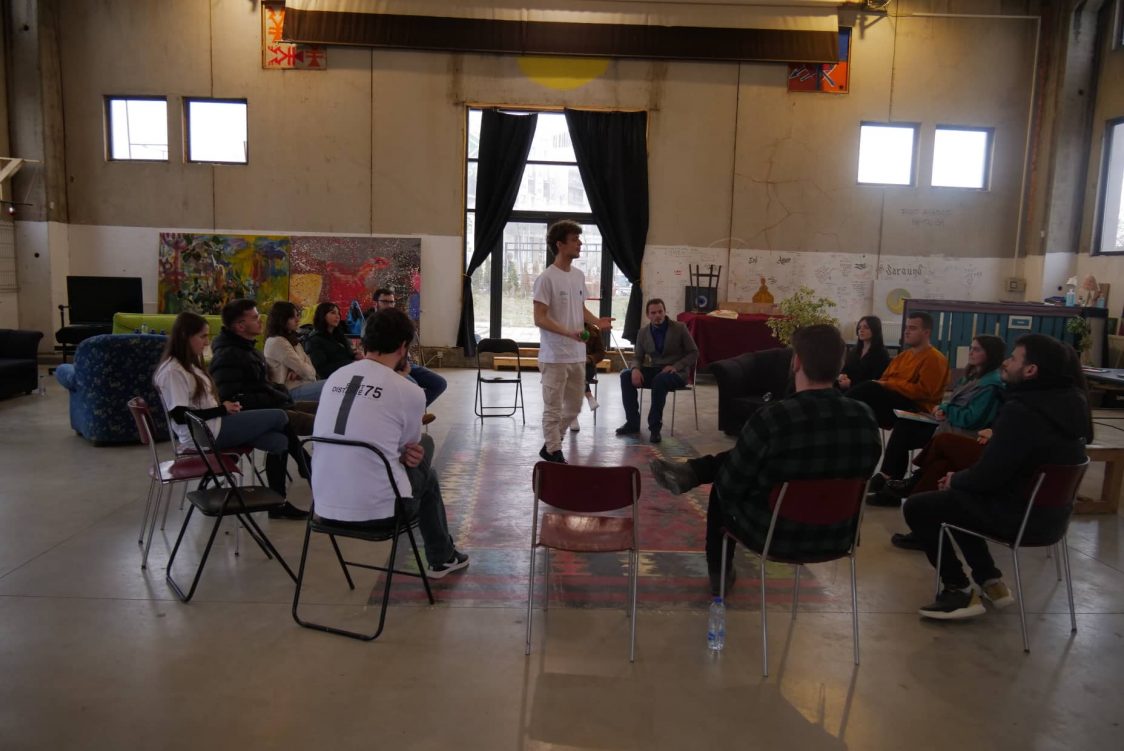 An outstanding computer science student, Ilir also shares his knowledge of computer science by working as an instructor at a Digital School. He also assists Kosovo Journalists Association as a project assistant and is the founder of the NGO "Student Initiative for Novation 68(SIN68)" part of the Student Centre of the University of Pristina.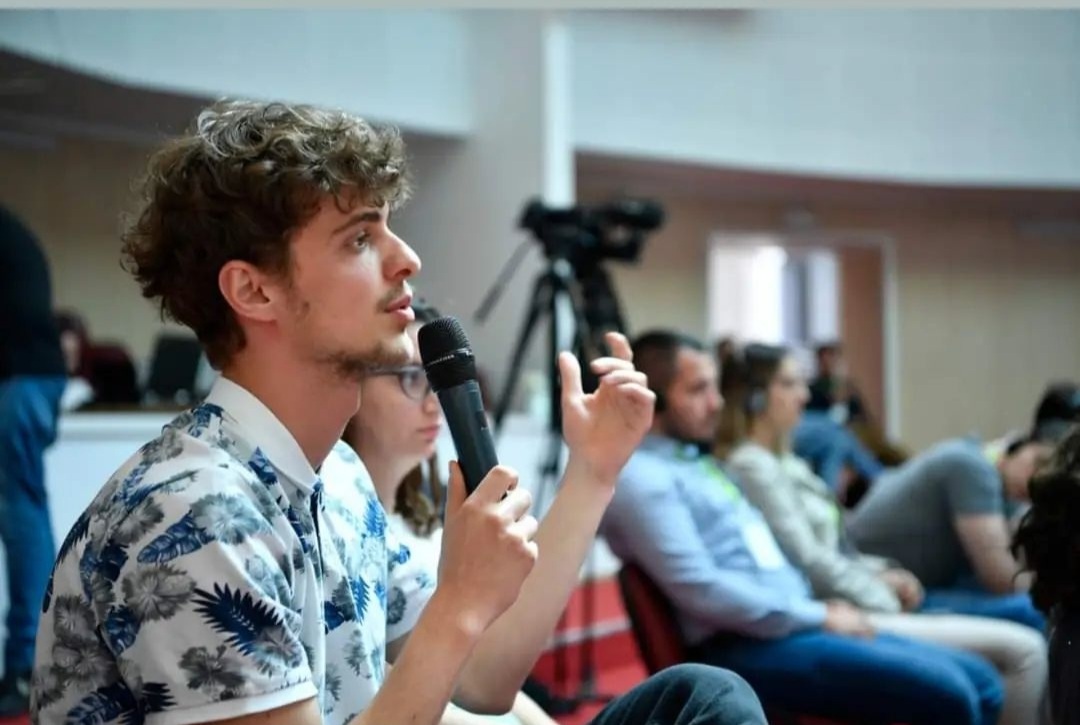 His working experience and attendance in numerous trainings, summer schools, debates, cultural activities, and others, have shaped his desire to improve the community where he lives, with the sole objective of transforming the community into a ''multi-colored ring'' without discrimination and new opportunities.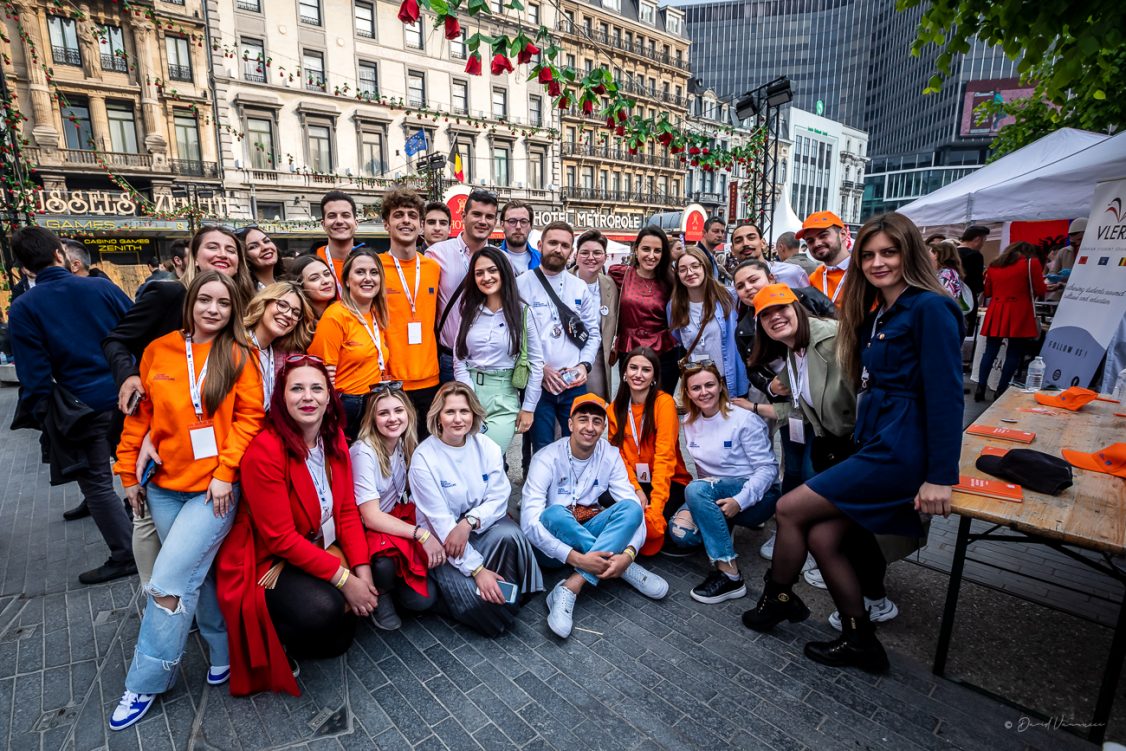 The topics that have been the links of his commitment have been focused on European integration and the inclusion of young people in activities that improve the country, either in terms of culture or education. He thinks that every positive goal that we have would be easier to reach under the European Union umbrella.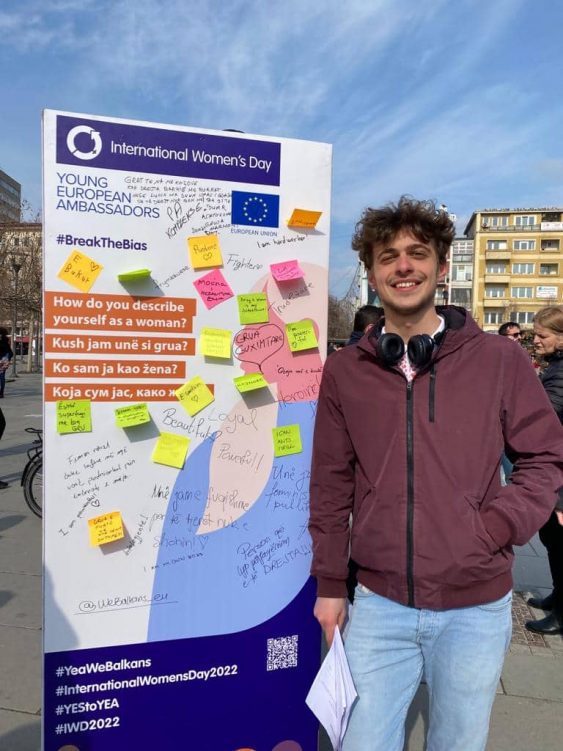 Ilir was not only an active participant in different voluntary activities but he used them to create opportunities for his peers. At an early age (15 years old), he shared his knowledge in a math training center which he co-founded, and founded his NGO with the aim of improving the higher education system in Kosovo.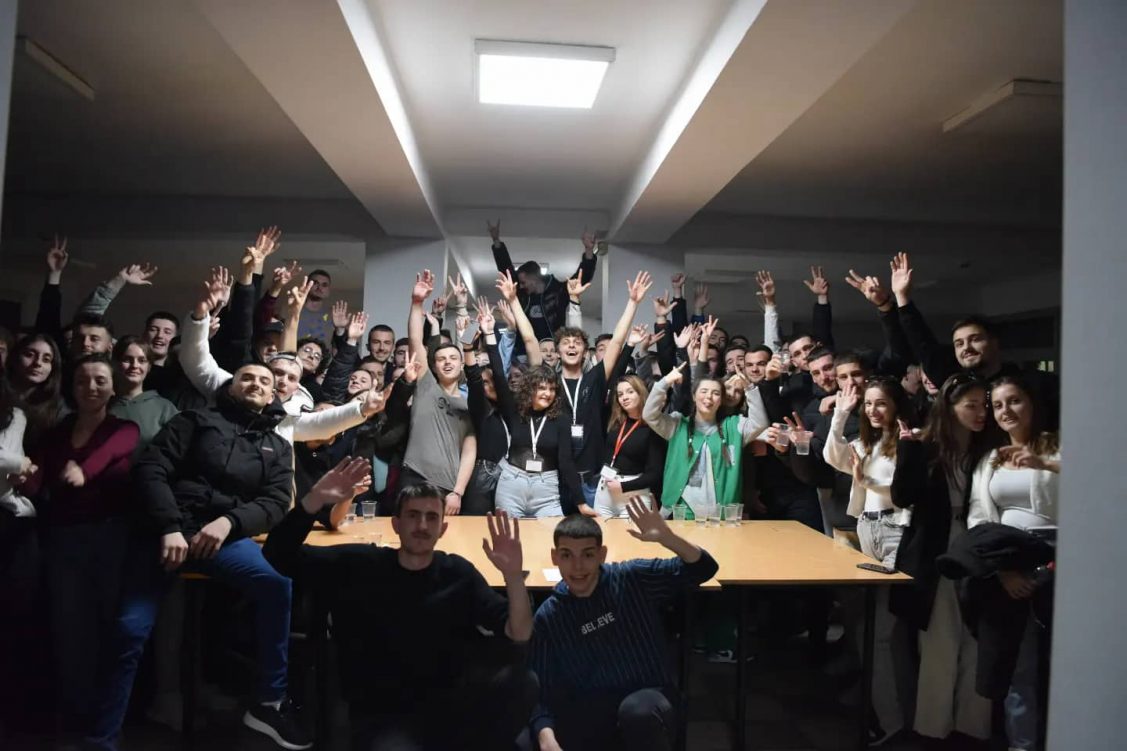 During his bachelor studies Ilir won a numerous scholarships from the University of Pristina and the Ministry of Education, Science and Technology. An experience that connected him more with the EU was the exchange semester with ERASMUS+ at the Riga Technical University, where he had the chance to meet new cultures and explore the EU values on a daily basis.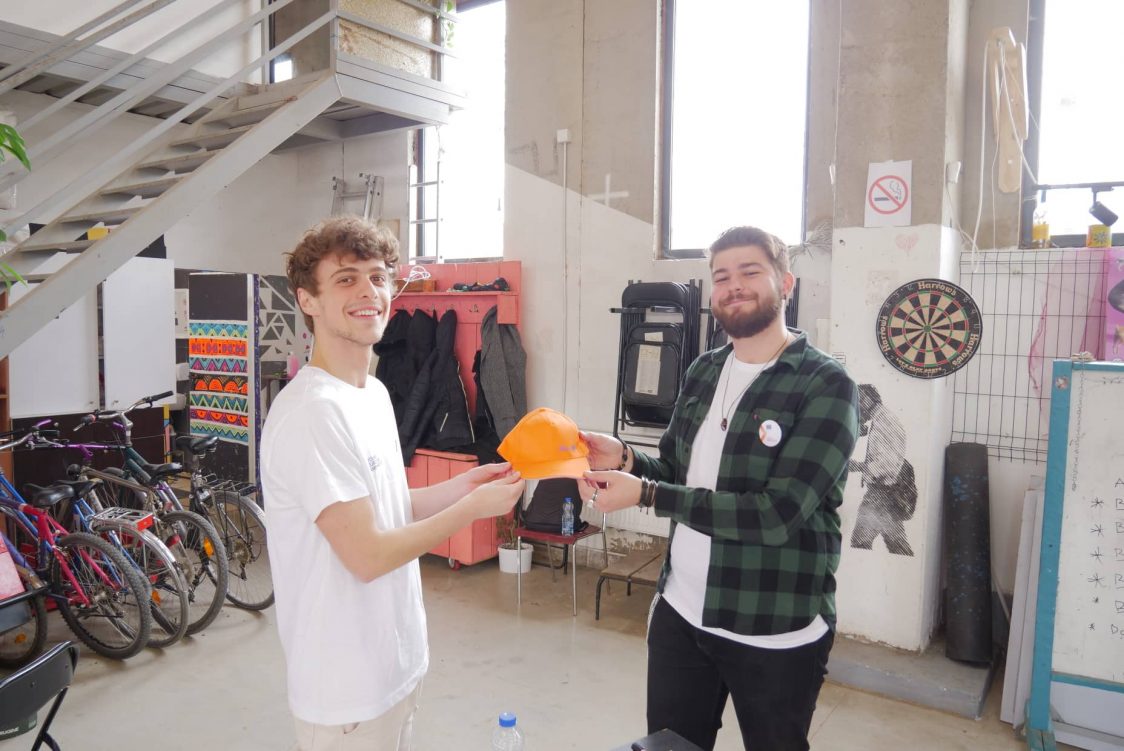 Helping a community in the age of technology can also be done through social networks. As the theorist Mc Luhan said, the world has turned into a global village. In relation to this, Ilir publicized different articles on social media about different problems in the Kosovo education system, which have ignited different debates, even influencing the judgment of different phenomena by young students. Apart from advocating on social media, he participated in different protests against negative phenomena in higher education and human rights.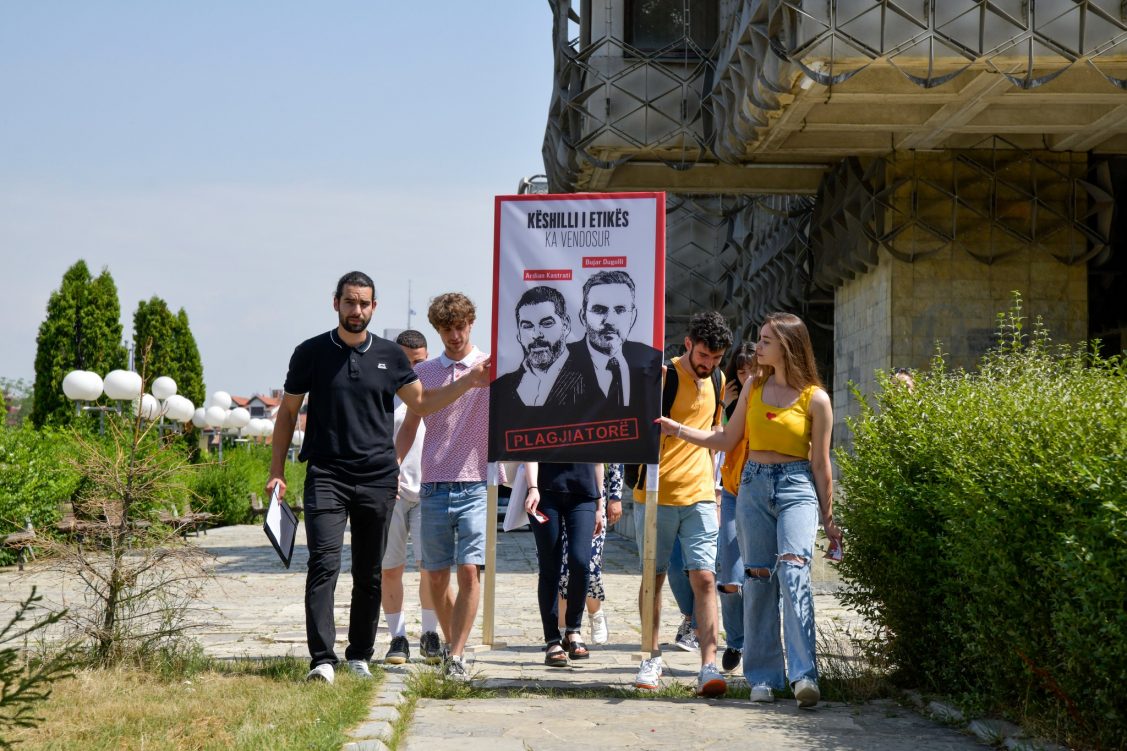 Lately, he has been working in the project Voices of Ukraine with Kosovo Journalists Association, where among other activities they are hosting more than ten Ukrainian journalists to work remotely from Kosovo.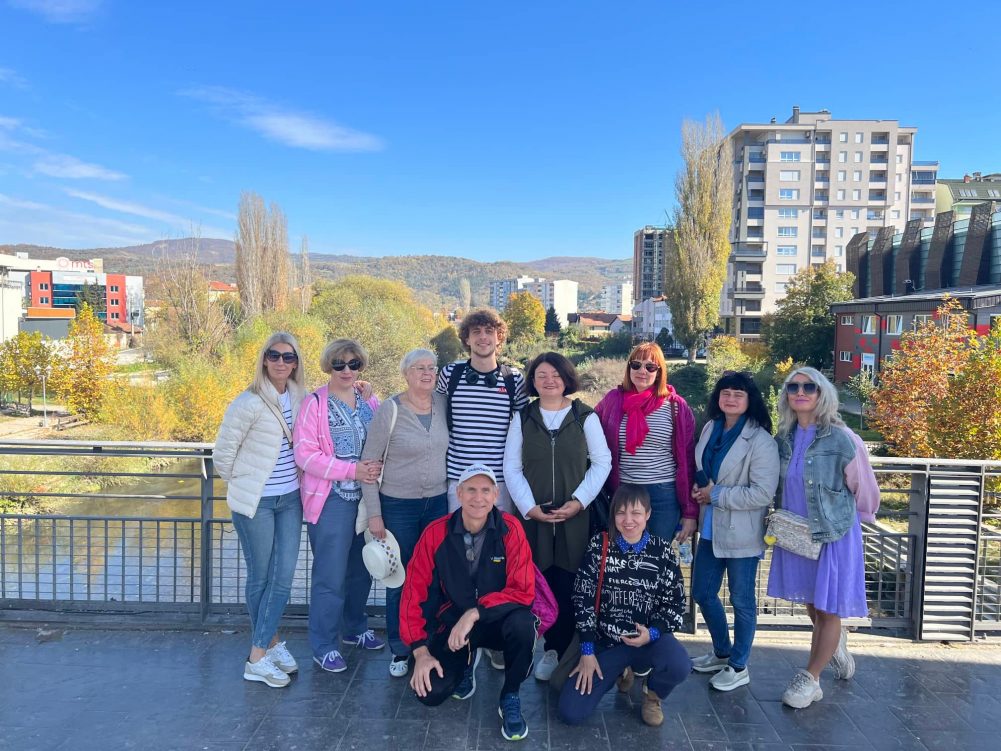 Being a Young European Ambassador has given Ilir the opportunity to expand his activism, so he could share and spread more awareness to youngsters and followers on social media, to learn, experience, and connect more, to create better relations among the younger generations in the Balkan region, by investing in a more positive future not only in the Balkans but in all of Europe as well.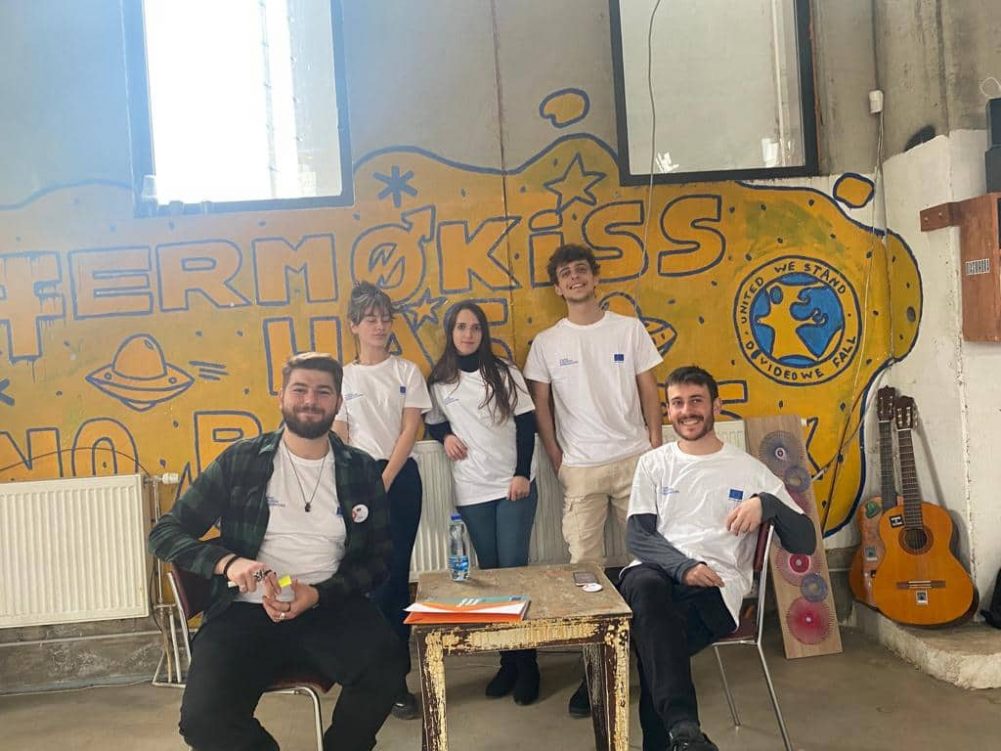 His message to youngsters is: "Engage more in improving the quality of higher education, because whatever the problem is, it would be better understood and easily solved if we would be more educated".