The well-functioning of democracy relies on the ability of citizens to understand institutions and to feel confident enough to engage in civic activism. "Innovation for resilient media and citizen engagement" is a project financed by the European Union Office in Kosovo that combines research and a human-based journalistic perspective, to strengthen the ability of Kosovo women and men to make their voices heard.
Through this project, Kosovo 2.0, an independent media organization, and GAP Institute, a think tank promoting good governance and quality policy debate, join forces to stimulate citizens' involvement in public life and policy-making, and their ability to demand institutional accountability.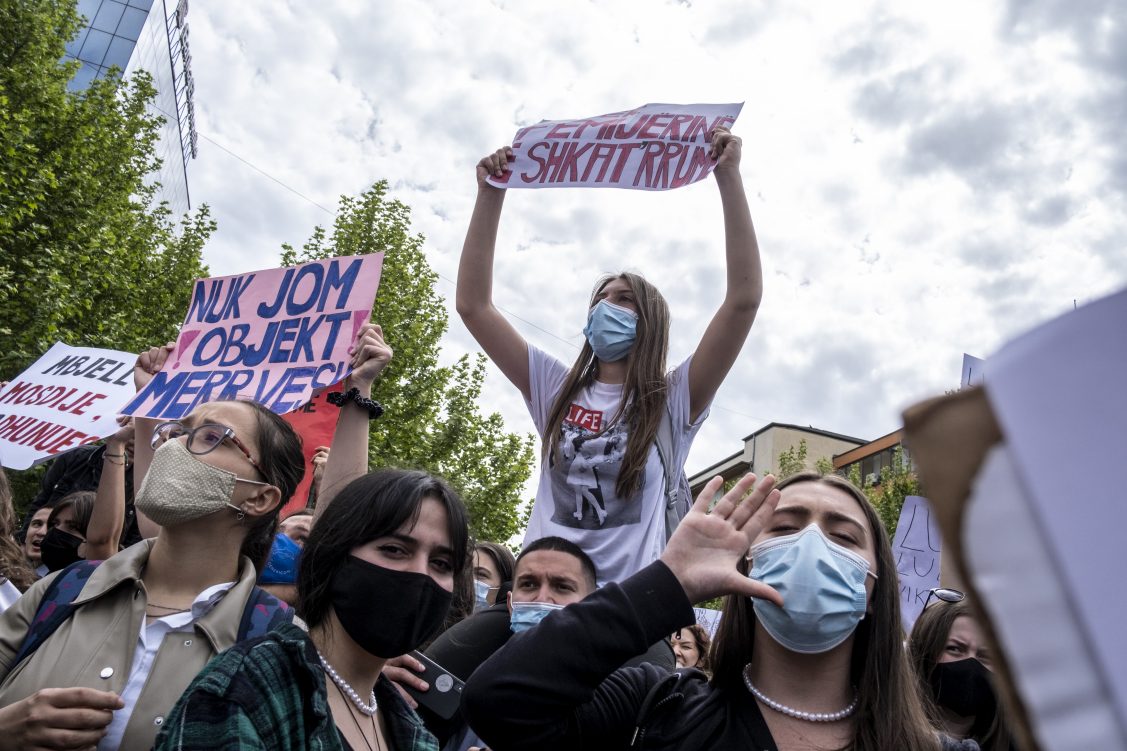 More specifically, Kosovo 2.0 builds on GAP Institute's research analysis to produce professional and accessible multimedia journalism. This helps bridge the gap between governance and citizens, by adding context to political developments, breaking down complex issues, and exploring the impact of policies on citizens' lives.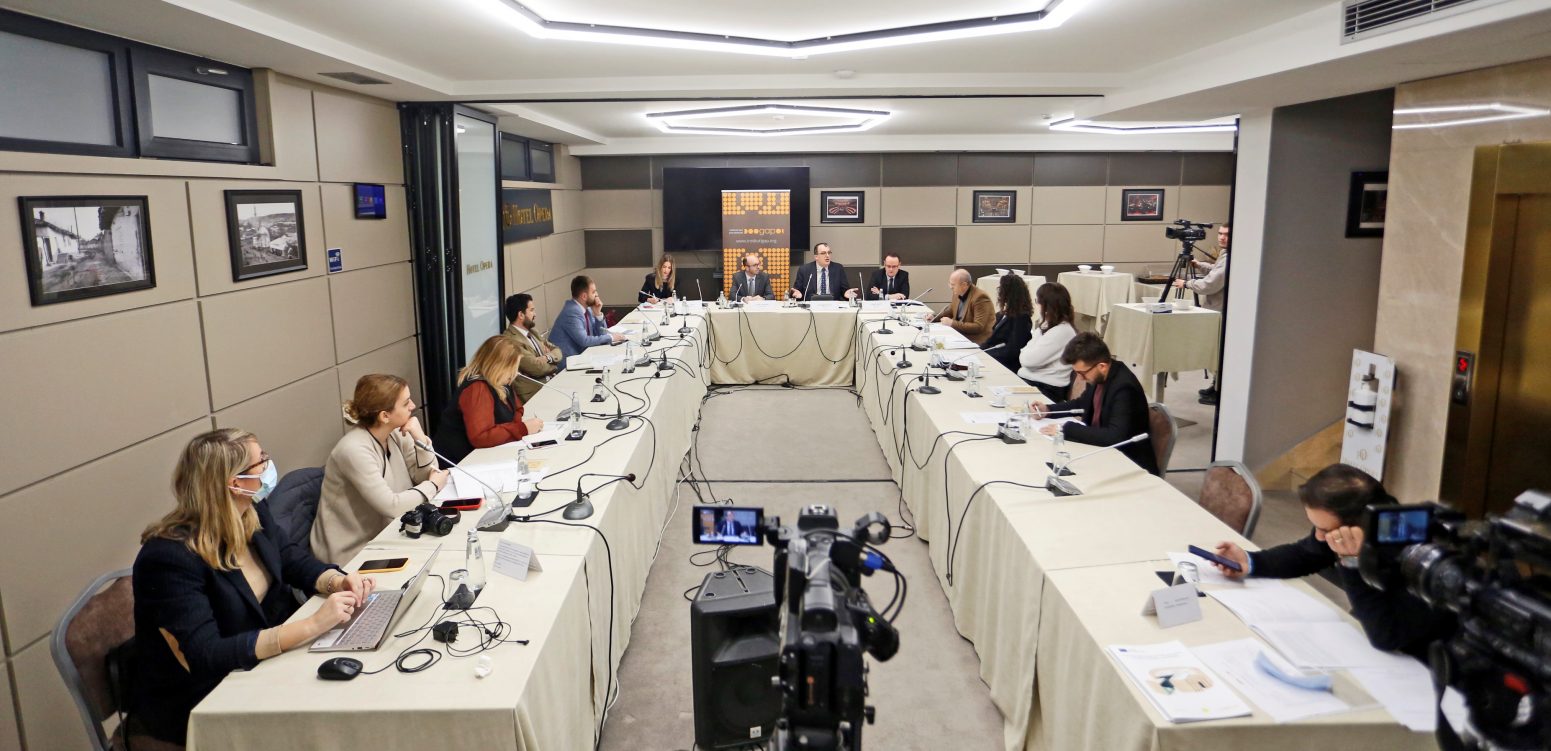 As a way to further inform and nurture the critical thinking of citizens, GAP and Kosovo 2.0 also organize in-person discussions and events, on topics dealing with politics, human rights, governance, and democracy. This is to keep the conversation going with institutions, civil society representatives, and citizens themselves.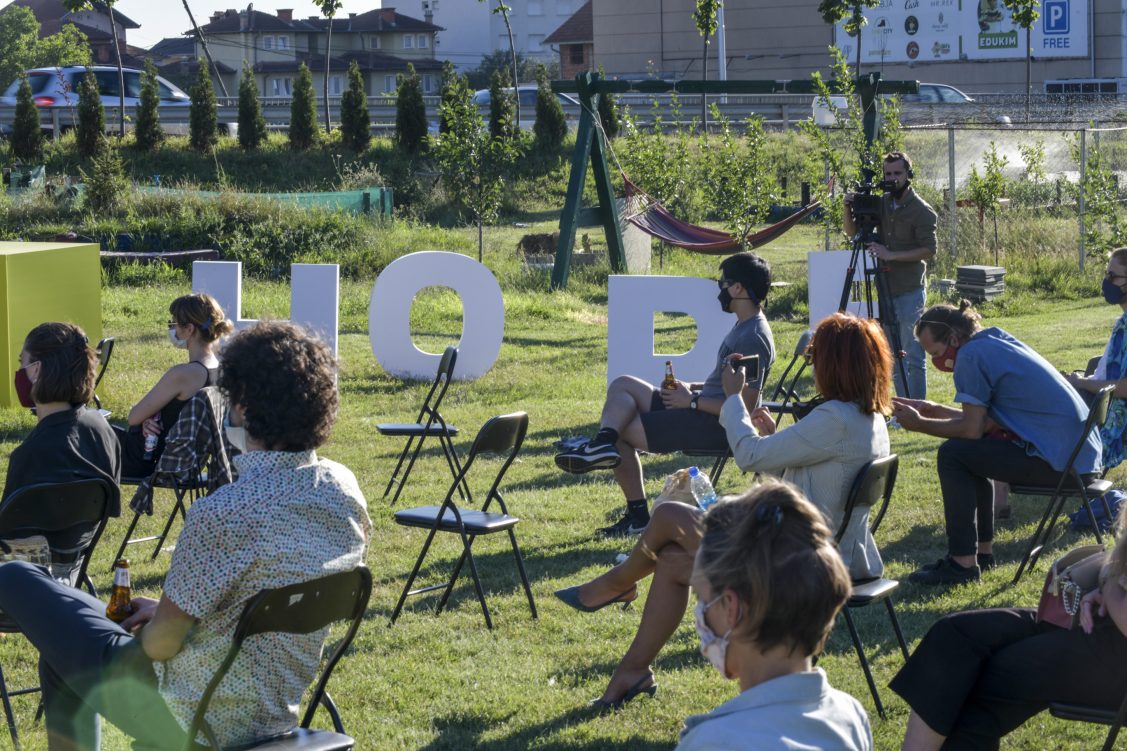 Finally, GAP and Kosovo 2.0 use their expertise in human rights-based journalism and in-depth research to prepare the journalists and analysts of tomorrow. This is done through training and internship programs. Raising the capacity of the future generation of journalists, advocates and researchers is a key step in enhancing the resilience of civic engagement initiatives, by investing in the potential of the youth and early-career professionals to lead the change in their respective fields.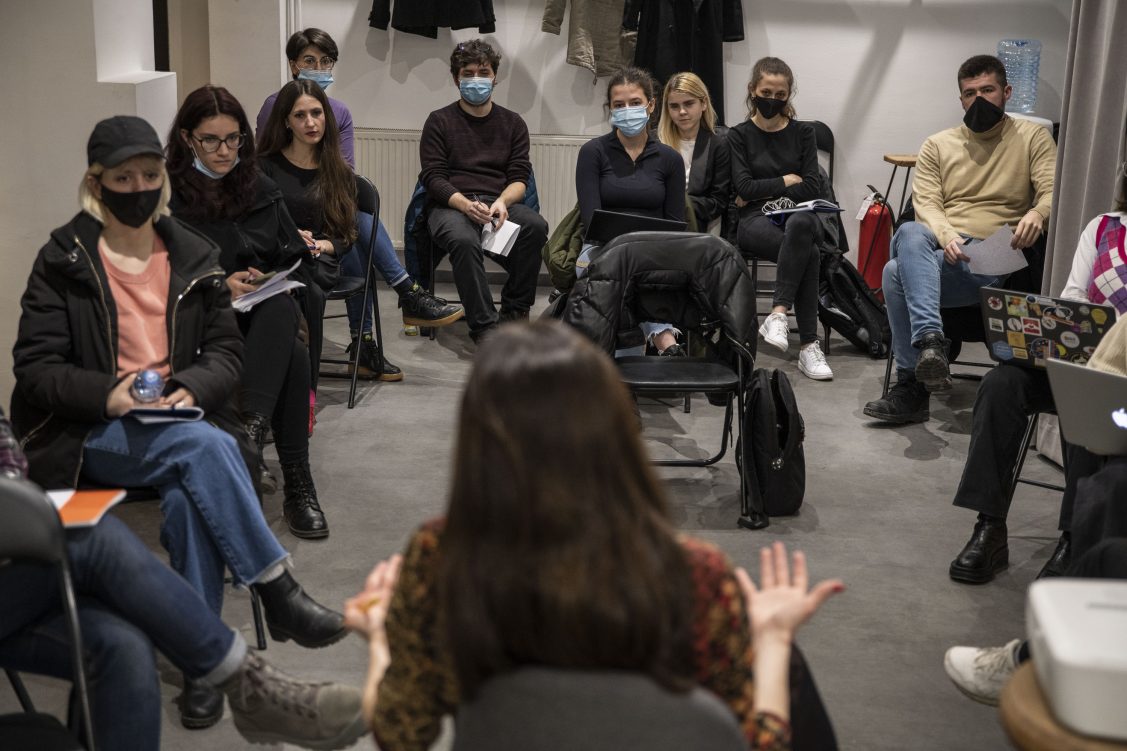 In the past two years, Kosovo 2.0 and GAP have produced 4 podcasts, 10 video explainers, 21 video teasers, 2 multimedia stories, 15 in-depth articles, 16 monitor analyses and 1 print magazine. They have also organized 13 discussions and 6 workshops, and trained 4 mentees and 8 interns.
For Jeton Mehmeti, GAP project coordinator, the strength of the project lies in its ambition to integrate different disciplines and formats:
"This project is very exciting as it combines policy research and policy advocacy. Throughout this project we have managed to produce a remarkable number of policy briefs on various topics relevant for our society — from the impact of coronavirus on our economy to higher education reforms. As advocacy for better public policies is part of our mission, we have also organized a series of discussions with decision makers, both online and in a roundtable format. Overall, the project was a success story also in the sense that it not only benefited our organization but also the young aspiring researchers who joined us through the mentorship and internship program."
K2.0 and GAP intern Krenare Buzhala explains why is it important to understand how to produce and consume good journalism and research: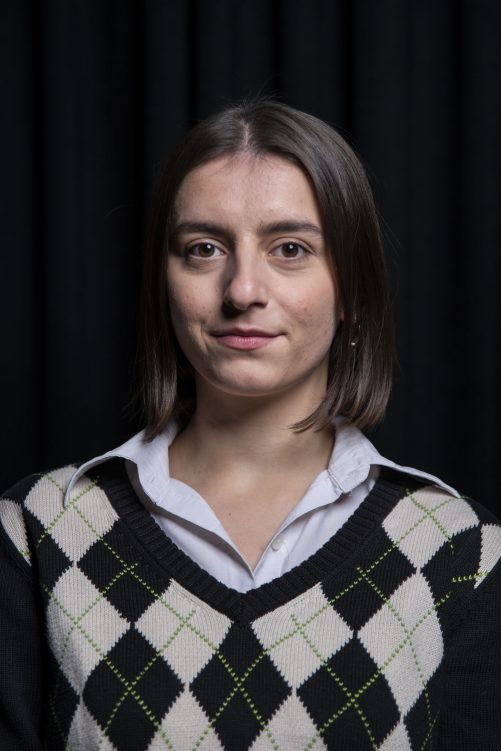 "Working closely with experienced journalists and editors at K2.0 made me understand many things that are needed in order to write and publish a good article. There is so much work behind the curtains: it takes lots of researching, reading, talking to people, and many meetings before you can get a piece good enough to be published. This experience made me understand the importance of this work: it is crucial for us to know what we are reading, what is happening in our society and to make sure that the facts we present are real. At GAP, I'm learning how to use data in different ways, and getting acquainted with softwares I didn't know before. This internship helped me understand how much I can learn and expand my comfort zone in fields I didn't think possible."
As K2.0 and GAP intern Melisa Kadolli remarks, to promote citizen engagement, developing good writing and research skills are not enough: other skills are also needed. During her internship, she focused on project management: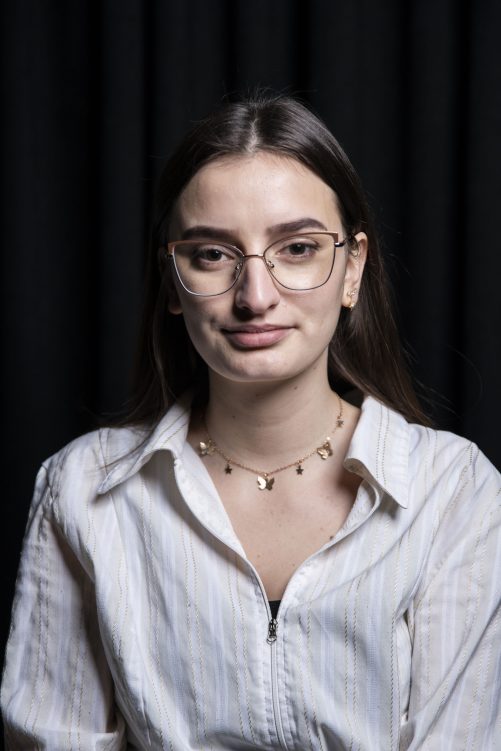 "I am beyond grateful for the opportunity to be an intern at K2.0 and GAP Institute. At K2.0, I worked closely with the program team, where I experienced first-hand the creative process that occurs before things begin to take shape. I learnt a great deal in terms of project management, and I have developed my soft skills. It was also a fun experience, as I was able to work with the other interns and witness the different skill sets everyone brought to the table — be that at K2.0 or GAP. Between the experience gained and the people I was able to work with, this internship was more than I could have ever hoped for."