Located in the South and North city of Mitrovica with its two campuses, the International Business College of Mitrovica (IBC-M) brings together students of all communities in Kosovo, offering them a unique educational experience. Founded in 2010 by the Dutch non-governmental organization SPARK, the IBC-M since 2018 operates as an independent non-for-profit educational foundation under the umbrella of Kosovo's Ministry of Education, Science and Technology, and is funded by the European Union in Kosovo.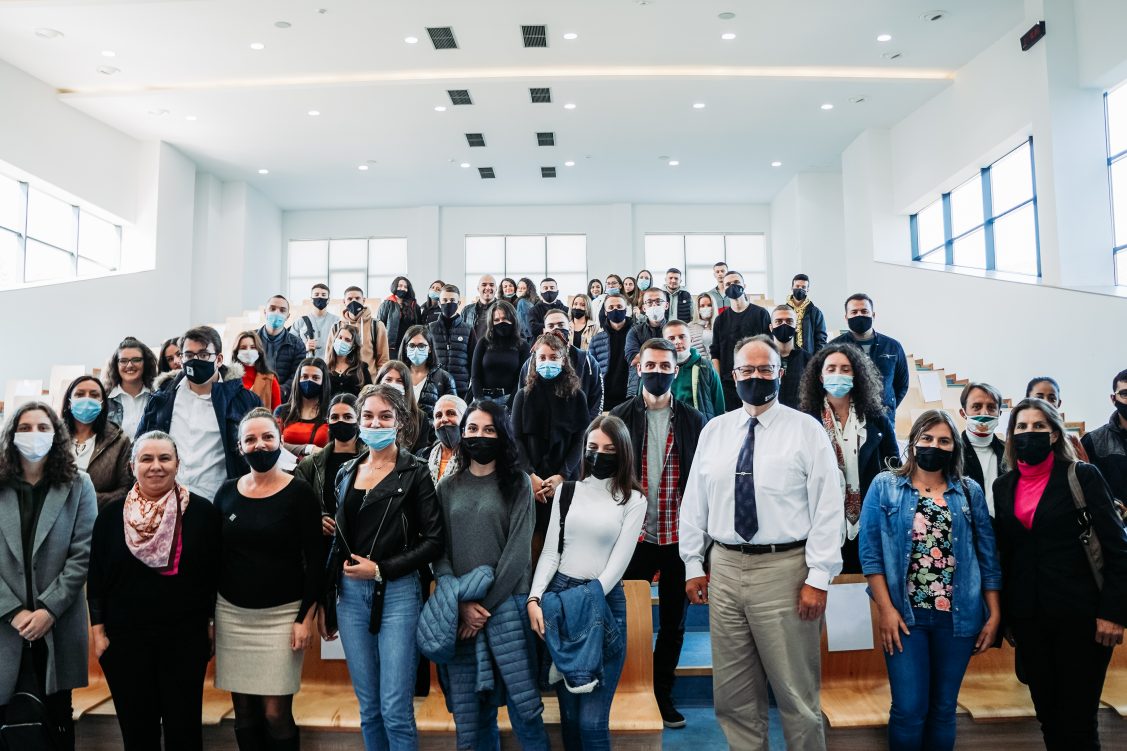 IBC-M prides itself on not just keeping pace with the changing needs of Kosovo and regional academia, reconciliation efforts, community and business, but anticipating and contributing to that change through innovative education, projects and research. The vision and mission of IBC-M is to be a leading higher education institution driven to deliver outstanding education opportunities to diverse communities in Kosovo and beyond, has its perspectives to share the example of co-living and co-operation with all its partners in Kosovo, region and Europe.
The IBC-M EU Project Manager and College Director, Prof Dr Mihone Kerolli-Mustafa considers that the community members and EU as a donor to the IBC-M joined at a time when higher education was undergoing rapid and dramatic transformation, stressing out the vital role that a sustainable and inclusive education plays in all the socio-economic fields, including the labour force, environmental protection, sustainable development and others.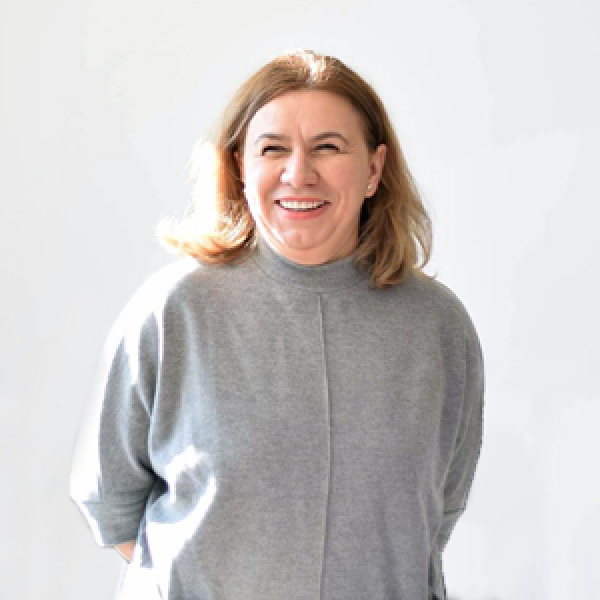 "Through IBC-M initiative and work we have a historic opportunity to harness the full potential of education, research and innovation to deliver a sustainable education future for all communities and Kosovo society and to work together to advance concrete actions to support our goals'' – declares Prof Kerolli Mustafa, IBC-M EU Project Manager and College Director.
Meanwhile, IBC-M Executive Director Mr. Harri Tuomola, says that thanks to the IBC-M, students from Kosovo can enjoy a wonderful international study programme and experience.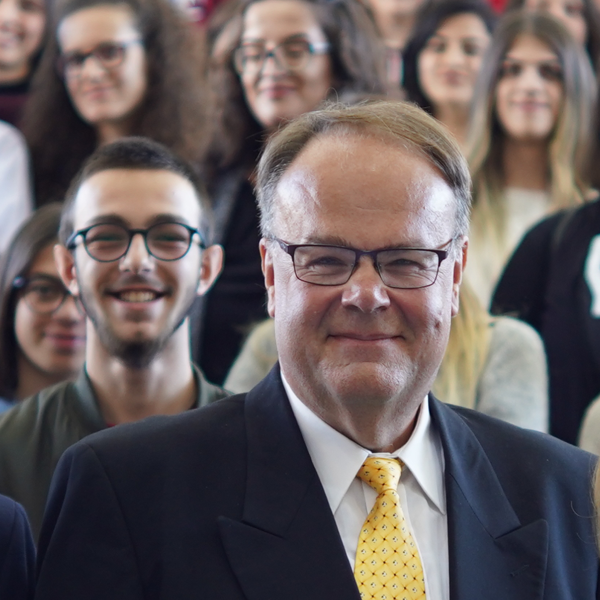 "IBC-M is an amazing international oasis right in the middle of Mitrovica. Whether entering our Riverside campus in South Mitrovica or Riverview campus in North Mitrovica, first-time visitors are always impressed to experience such an international atmosphere. From international curricula to European double degrees and from German accreditation to English immersion, IBC-M is international. IBC-M provides an excellent platform for students to launch their international careers – whether they choose to take advantage of one of our numerous exchange opportunities, or benefit from the various opportunities here on campus. There is no business BUT international business" – declares Mr Harri Tuomola, IBC-M Executive Director.
When it comes to the academic programme, the IBC-M Academic Director Prof Dr Jelena Djokic, says that their objective is to prepare students for entering a global market.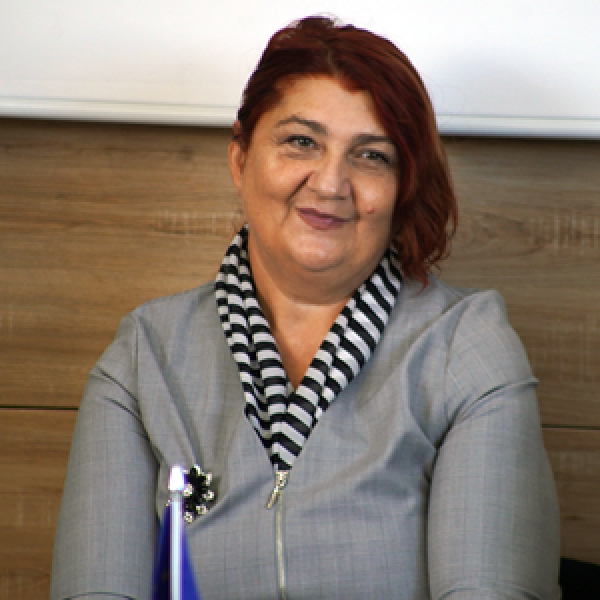 "One of the most important missions of our college is to educate students that contribute to, as well as benefit from a pluralistic society. We want to educate global citizens that can enter a global labour market, and that can act on a deep-felt and informed responsibility for the worldwide community. This mission of ours is highlighted in this very year, which has internationalization and integration as one of the main focus areas" – concludes Prof. Djokic.
Aleksandra Lazarevic from Zvecan, was one of the many students who attended studies at the IBC-M. The knowledge and experience gained at IBC-M, helped her to attend studies at UCL University College London.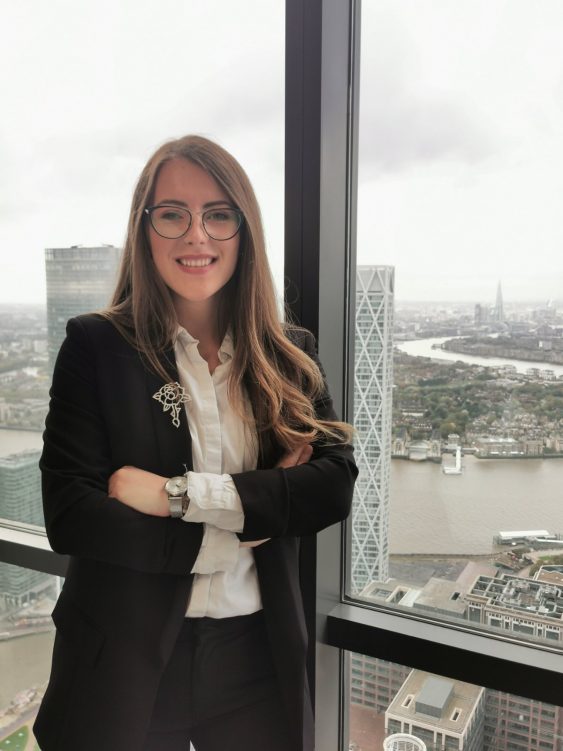 "IBC-M provided me with knowledge and experiences that made me self-confident and able to pursue the highest goals. I got to explore the world outside of the box, meet different people and cultures. Through my two exchange programs (Denmark and Portugal), practical approach learning, studies delivered in English, I got the fuel to get into one of the top global universities in the world, UCL University College London, where I am currently pursuing an MSc in Management." Aleksandra Lazarevic, IBC-M student".
Dea Gaxha from Gjakova, is another success story attending her studies at the IBC-M.
"As a young student, I am keen to develop new skills and knowledge throughout college. During my studies at IBC-M, I have the chance to study and effectuate them simultaneously. All of this is attainable because IBC-M offers work-integrated learning opportunities and gets us out into the real world. Presently I am working as the project coordinator of the Nomad Festival, and concomitantly, I am the team leader and facilitator at an initiative of Up to Youth in Gjakovë. If I were to describe IBC-M in five words, they would be "a college filled with opportunities" – concludes Gaxha.