Kosovo's air pollution continues to remain a major concern for the country, not only for the environment but for the health and the general well-being of the citizens. To decrease further the country's dependency on coal and greenhouse emissions, the European Union and Europe House Kosovo will continue to support the country's green transition, as foreseen by the EU's Green Agenda.
The end of 2021 marked the launch of the biomass heating plant in the city of Gjakova/Djakovica.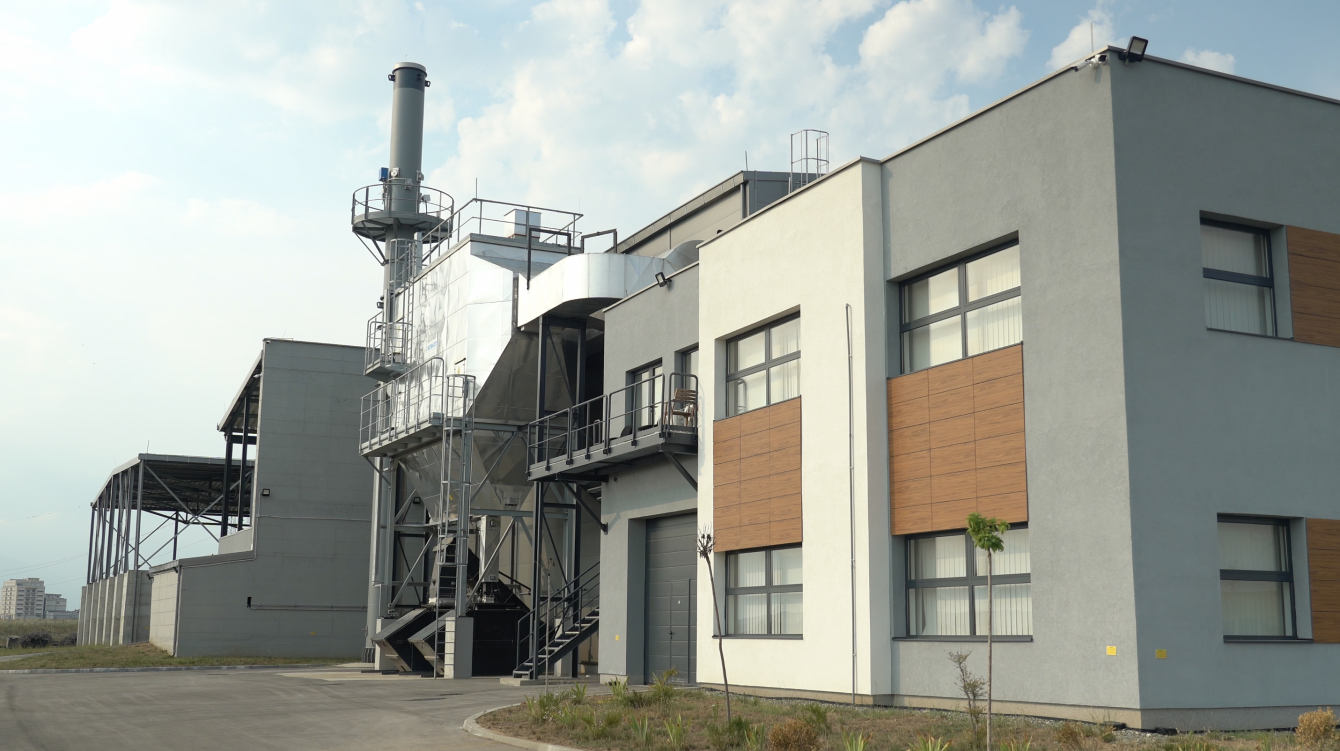 The modern plant built by the EU became the first heating plant with biomass in the region and is successfully producing heating from clean energy sources, lowering pollution by 90%.
This is only one of the success stories in Kosovo's journey towards clean and sustainable energy supported by the EU. By the end of 2022, the European Union in Kosovo, together with KfW and EBRD announced the "Solar for Kosovo – District Heating District" project, making Kosovo the first country in the region to use solar energy to generate heating.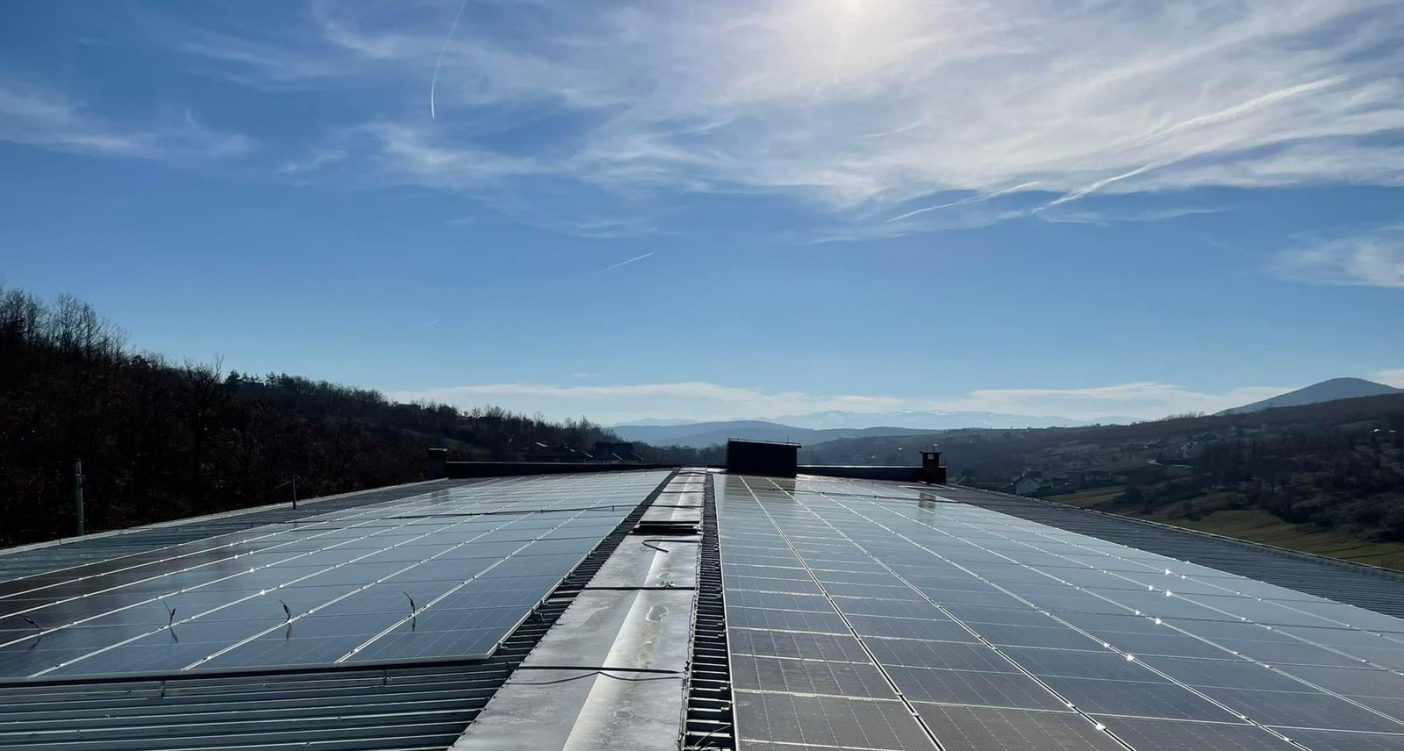 Around 38,000 citizens of Prishtina/Priština are expected to benefit from efficient and clean district heating from the solar heating project worth 82 million euros.
Other important investments in renewable and efficient energy coming in 2023 are the projects Solar4Kosovo – Photovoltaic Plant; Solar4Kosovo II – Solar District Heating; and Social Housing Program in Kosovo. All these three projects which in total capture the value of 55 million euros, derive from the Western Balkans Investment Fund, a joint funding initiative of the EU and other financial organizations and bilateral donors.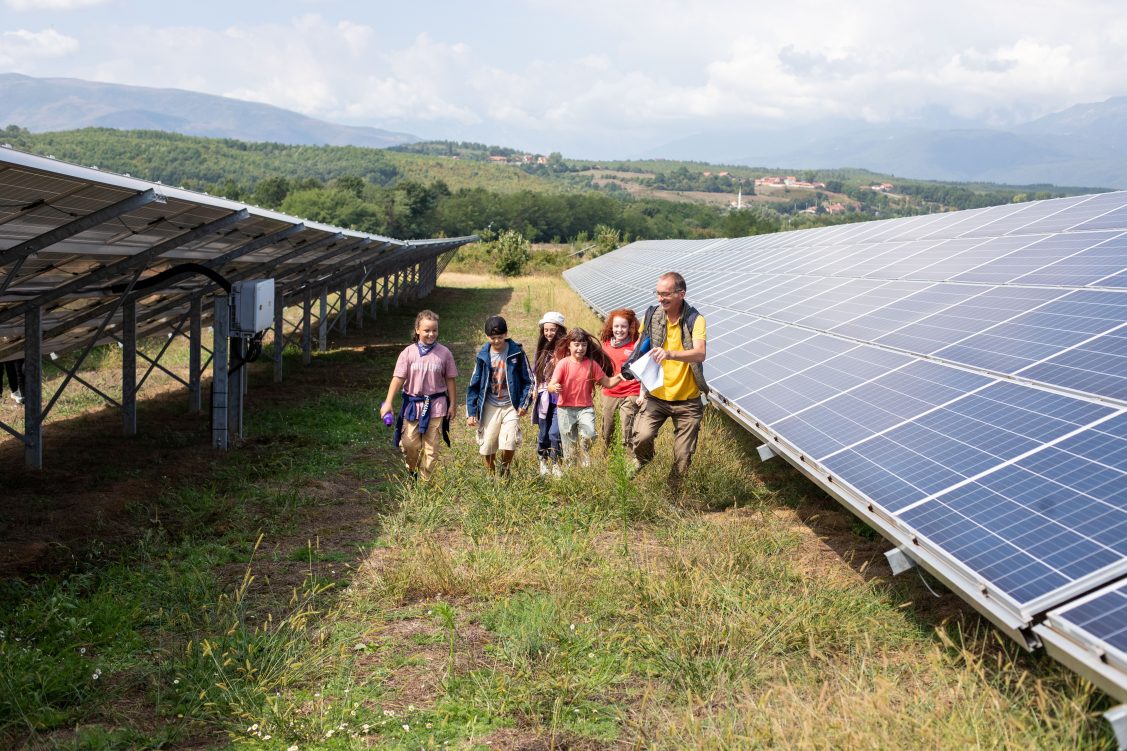 The Solar for Kosovo – Photovoltaic Plant project, foresees the building of a 70 MW solar thermal facility for the district heating company Termokos and a solar power plant of up to 100 MW for Kosovo Energy Corp (KEK). Meanwhile, the Solar for Kosovo II – Solar District Heating Plant, involves the building of a solar thermal plant in the vicinity of the Municipality of Obiliq, which will produce 65 GWh of heating from solar energy and will enlarge the actual heating district in Pristina.
Speaking of energy efficiency, the European Union in Kosovo together with the World Bank and the Kosovo Government is currently implementing energy efficiency measures in 74 public institutions in Kosovo, with the latest one being the "Shaban Shala" primary school in Podujevë/Podujevo. From the EU co-funded project worth 13 million euros, the energy consumption of the targeted public institutions is expected to decrease by 70%, significantly reducing energy costs and pollution.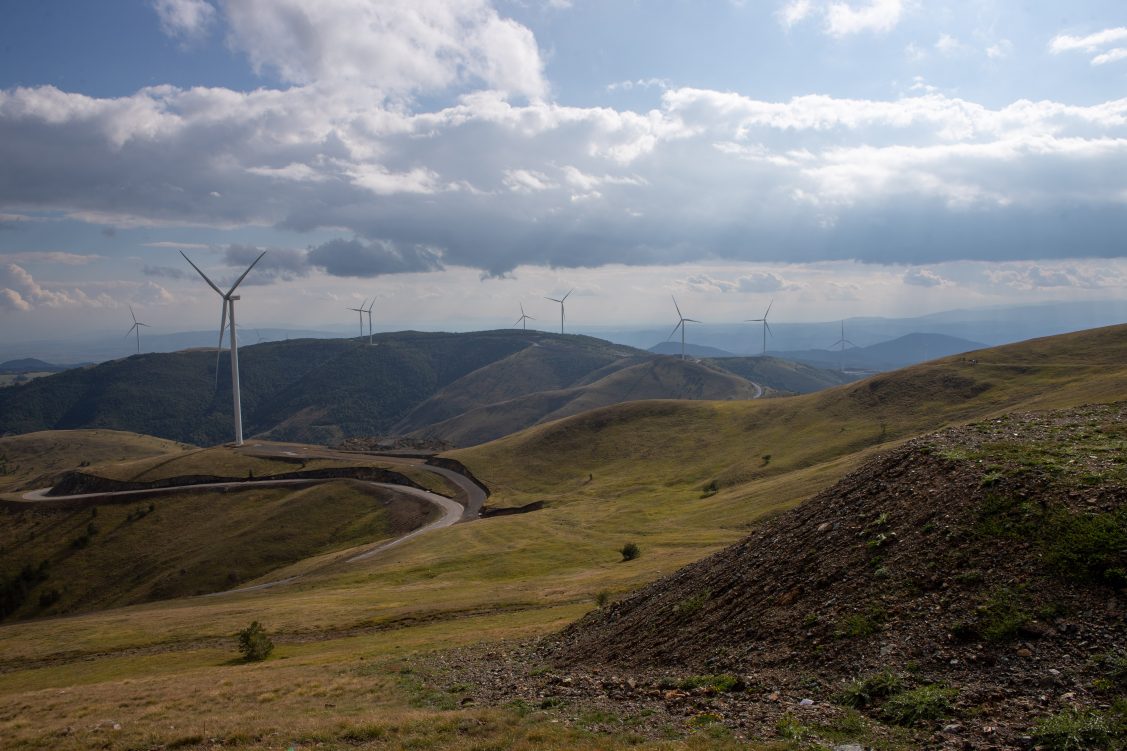 The EU's commitment to supporting Kosovo's green transition, is also the upcoming Energy Support Package of 75 million euros, which will assist disadvantaged families to cover their energy costs, as well as the public and private sectors to further improve energy efficiency and switch to renewable sources of energy.
#ForGoodEnergy