Aiming at promoting the wildlife of Kosovo and raising awareness for the protection of animal habitat, the Europe House in Kosovo opened the "Kosovo Wildlife at a Glance" exhibition by Liridon Shala.
Liridon has been covering the wildlife of Kosovo for some time, documenting through photography some of the rarest and most endangered animals. So far, he has taken over 10,000 photos, mainly in the territory of Prizren, Gjakova and the Sharr Mountains. This is the first personal exhibition of Liridon, who for the exhibition has specially selected 20 photographs that document some of the most unique animals of Kosovo, recorded through the lens of his camera.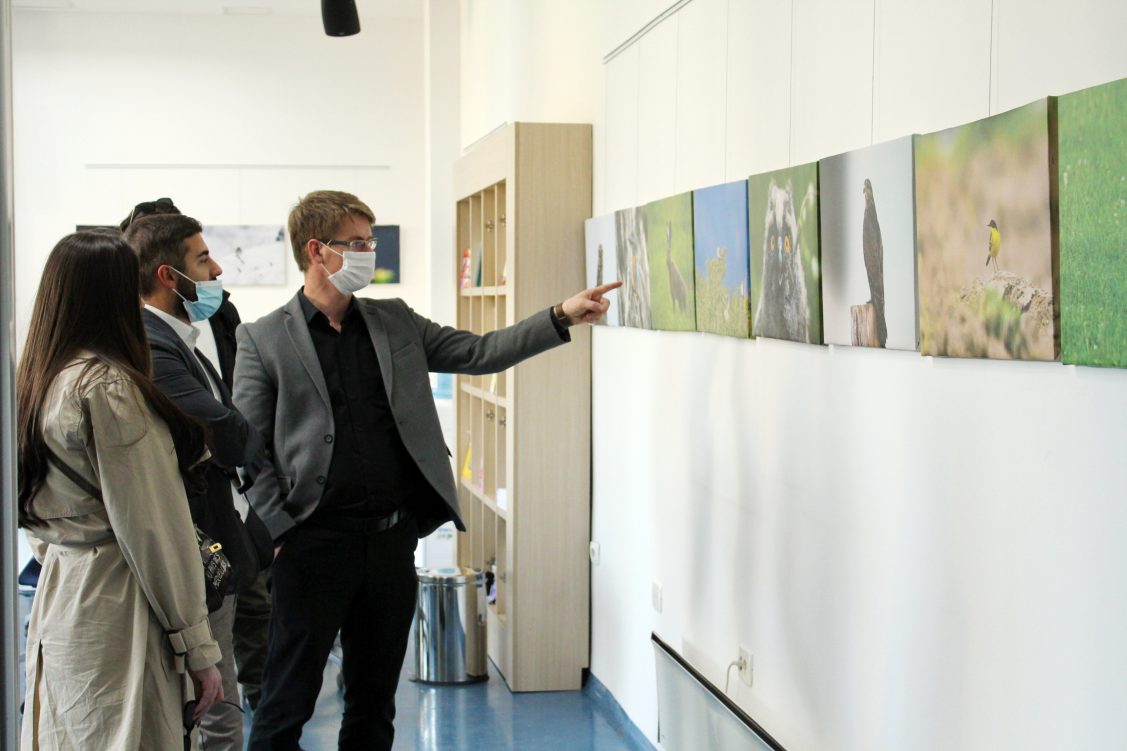 Liridon states that he is extremely happy that the House of Europe decided to promote his work and calls for increasing care and protection of the environment. "I am very happy that my many years of work have been appreciated by the House of Europe and I have been given the opportunity to exhibit my work. Through this exhibition, my goal is to inform the public about the species that live in Kosovo and to educate the public in protecting them as much as possible" – Shala said.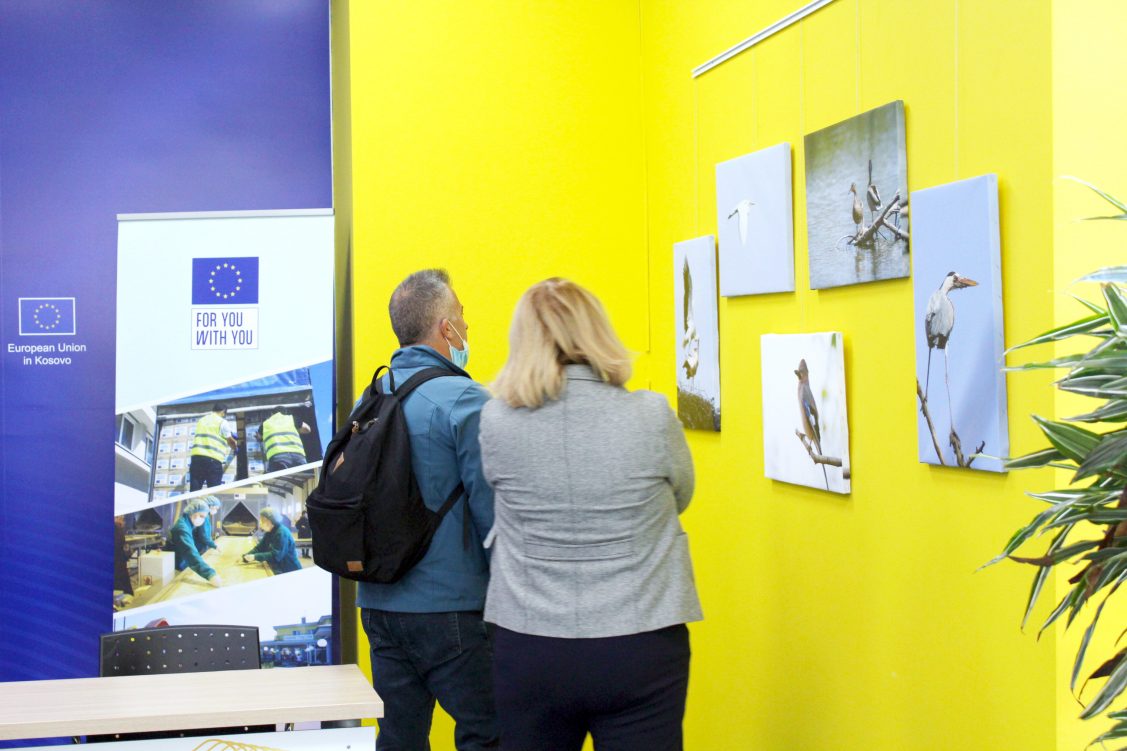 The exhibition "Kosovo Wildlife at a Glance" is open at the Europe House in Pristina, and can be visited every working day from 9:00 – 18:00, until November 25.