The love for nature, culture, education and children, harnessed into activism and volunteer work, apart from fulfilling Mirjeta on a personal level, have taken her to her selection as an ambassador of voluntary youth. A graduate in Psychology, and currently a Master student in the same field, Mirjeta Shatri has engaged in various volunteer activities since a young age.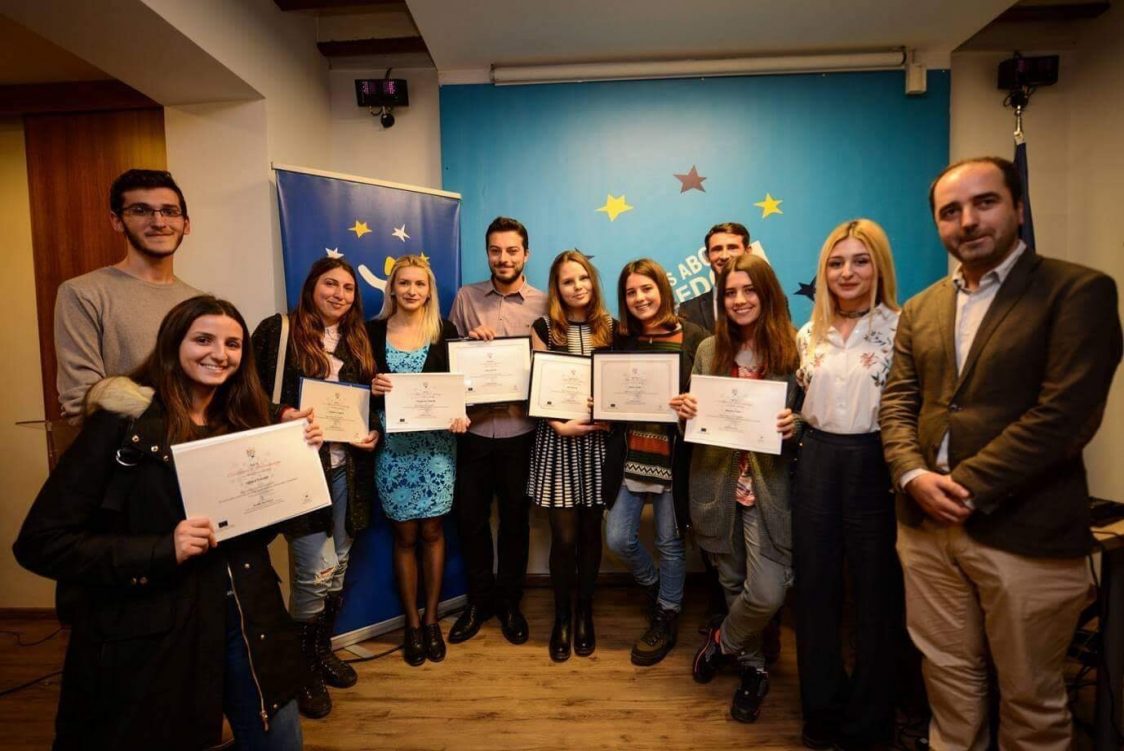 During the 2020-2021 period, Mirjeta was a coach of the super-volunteer club "Mokna" in Istog, an innovative educational program initiated by the organization TOKA, to continue with her own initiative "Mokna Outdoors", which worked in inclusion of children and young people in educational-psycho-developmental activities in nature. Meanwhile, since 2018, Mirjeta has been a volunteer in the educational-environmental organization GAIA Kosovo, to continue further as a coordinator of the non-formal education center for children "Imaginatorium" in Gracanica.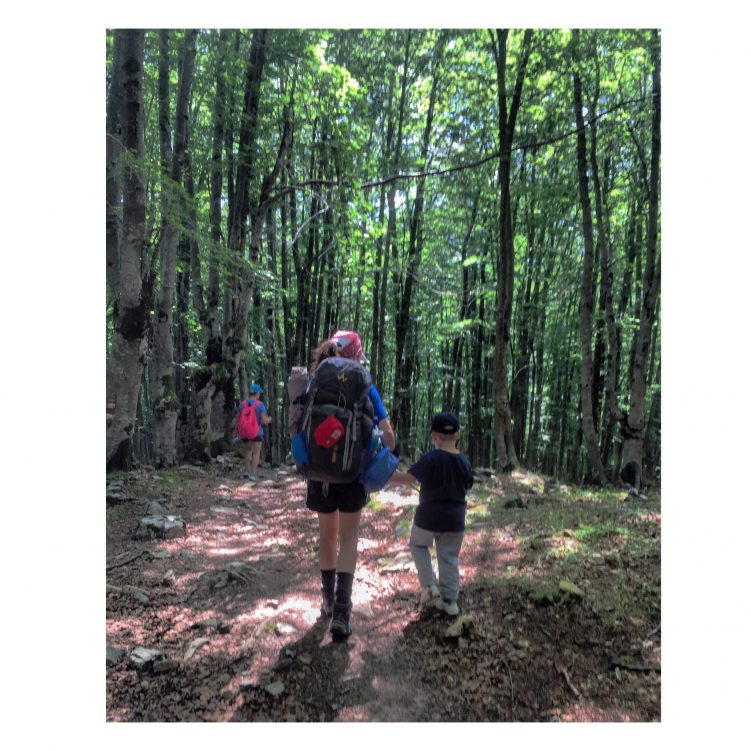 Thanks to her great love and passion for nature and the environment, Mirjeta is active as a mountain guide in the mountaineering club "Kosovo Mountain Club", while she is a full member of GUIDEKS, and certified as a tourist guide for the Municipality of Prishtina, by the PPSE Program by Swisscontact. Mirjeta aims to be a regional mountain guide very soon, as she has already made first steps as a guide for the "Balkan Peaks" trail, which includes Kosovo, Montenegro and Albania.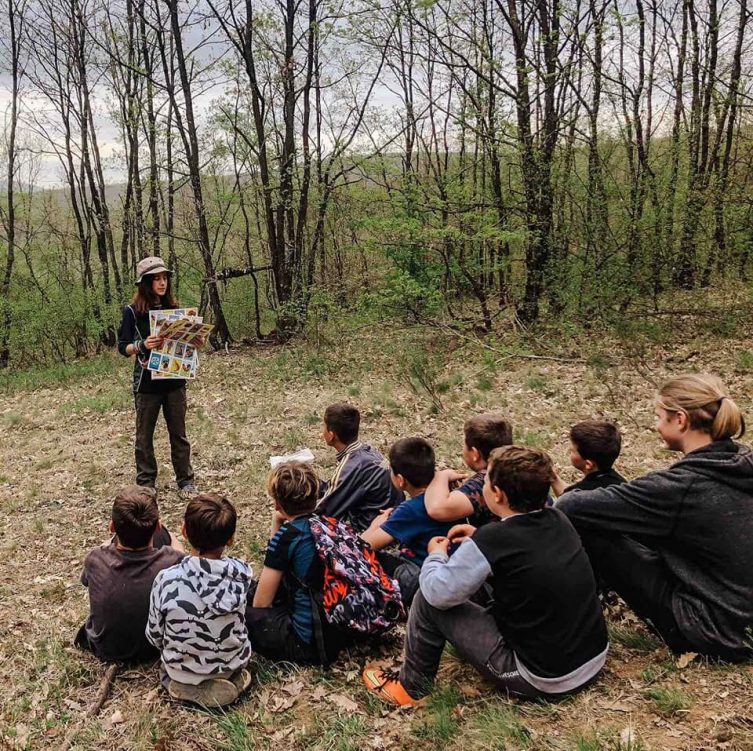 Being connected with nature, Mirjeta believes that in order for children to have healthy development and be as creative as possible, they should be exposed to nature as much as possible. According to her, the natural environment is a principled source for stimulating the senses, the freedom to explore and play, and is essential for healthy development.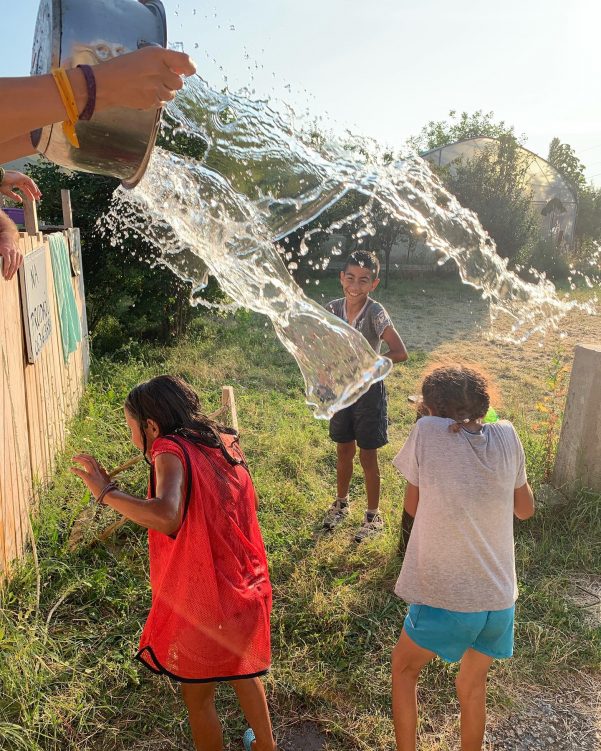 Mirjeta also believes that excessive use of technology undermines human contact, diverting people from direct experiences with each other. "Volunteer experiences and direct contact with people from different fields and backgrounds open the mind and heart, and bring a lot of good in interpersonal aspects" – says Mirjeta.
She calls on all young people in Kosovo to be as active as possible, to believe in their abilities and not to forget the values they possess. "A young man or woman from Kosovo must believe that he/she deserves to be seen, heard and loved by himself/herself and his/her circles, and to be aware of the possibilities of living creatively and constructively" – says Mirjeta.
Love and rays of light!