It is a major challenge for the municipalities in Kosovo to sustainably operate waste management services, assigned to them in the context of decentralization. With limited human capacities and financial resources both at the local and national level there is a need to increase effectiveness, efficiency and upgrade infrastructure.
In 2018 only about 76.5% of municipal waste was collected in an orderly manner, mostly by regional waste companies. Instead of being further treated or processed, the waste is transported to landfills, which do not operate in accordance with the EU quality or environmental standards.
The EU co-funded project, aimed at enhancing the capacities of the municipalities, the national government and the private sector in the area of waste management and recycling, under the inclusion of marginalized groups. The project supported all Kosovo municipalities including the four Serb-majority municipalities in the north, while closely collaborating with the Ministry of Local Government Administration as a political partner, Ministry of Environment, Spatial Planning and Infrastructure as an implementation partner, Association of Kosovo Municipalities, Association of Waste Utility companies, private companies, resource collectors and civil society in general.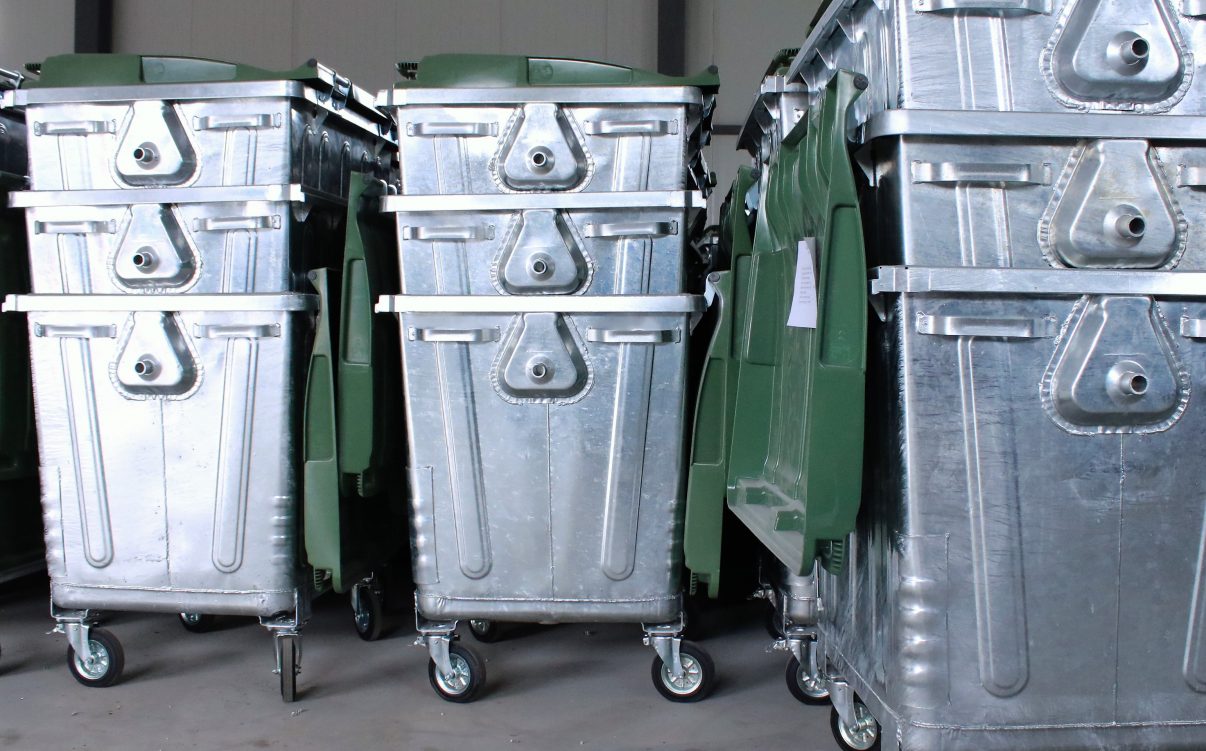 The project introduced the performance based financial scheme, which was jointly funded from European Union, German Government and the Ministry of Environment, Spatial Planning and Infrastructure in Kosovo, incentivizing the municipalities to provide better waste management services through awarding infrastructure investments based on their performance. 23 municipalities were awarded for their performance in increasing service delivery, financial sustainability and eliminating many illegal dumps within their territories.
Waste-specific expertise has also increase through standardized trainings and regular education measures. The project supported the implementation of a certification system and the set-up of a pool of sector experts in cooperation with the Kosovo Institute of Public Administration and universities.
"This training is helping us to further advance the skills and training techniques as Waste Management Trainers. I am happy to witness such amazing progress" said Ejup Qyqalla, Waste Management Trainer.
Some of the project highlight would be the fee collection increase of EUR 16.5 Million from 2017 to 2020 and having 36 out of 38 Kosovo municipalities report to Kosovo Environmental Protection Agency in 2020, whereas only 3 municipalities having reporting back in 2017.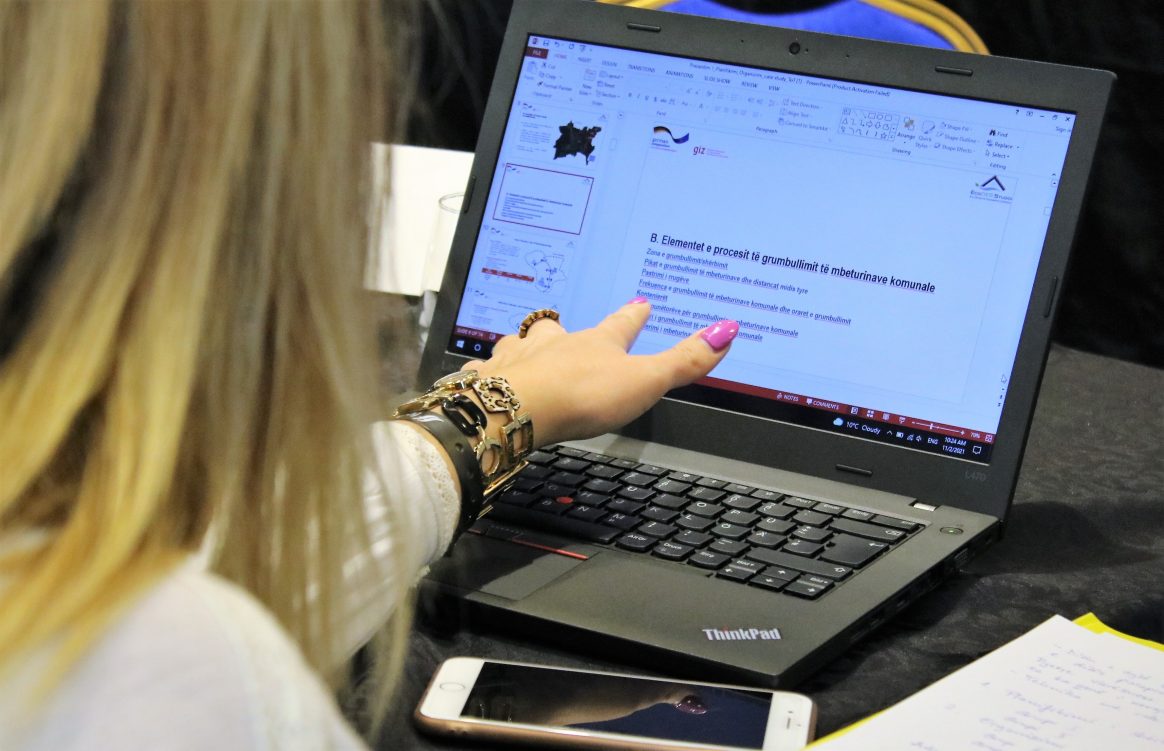 Nationwide coverage rate of waste collection services to households increased from 57.8% in 2016 to 83.9% in 2020, that is by 26.1% increase within 4 years. Nearly 77,000 additional households thereby have access to waste management services.
As of 2020, over 1000 illegal dumps have been eliminated.