"Poetry does not know barriers and trends, and knows how to heal," said Arbër Selmani, writer and human rights activist, as he opened his poetry night at Europe House Pristina.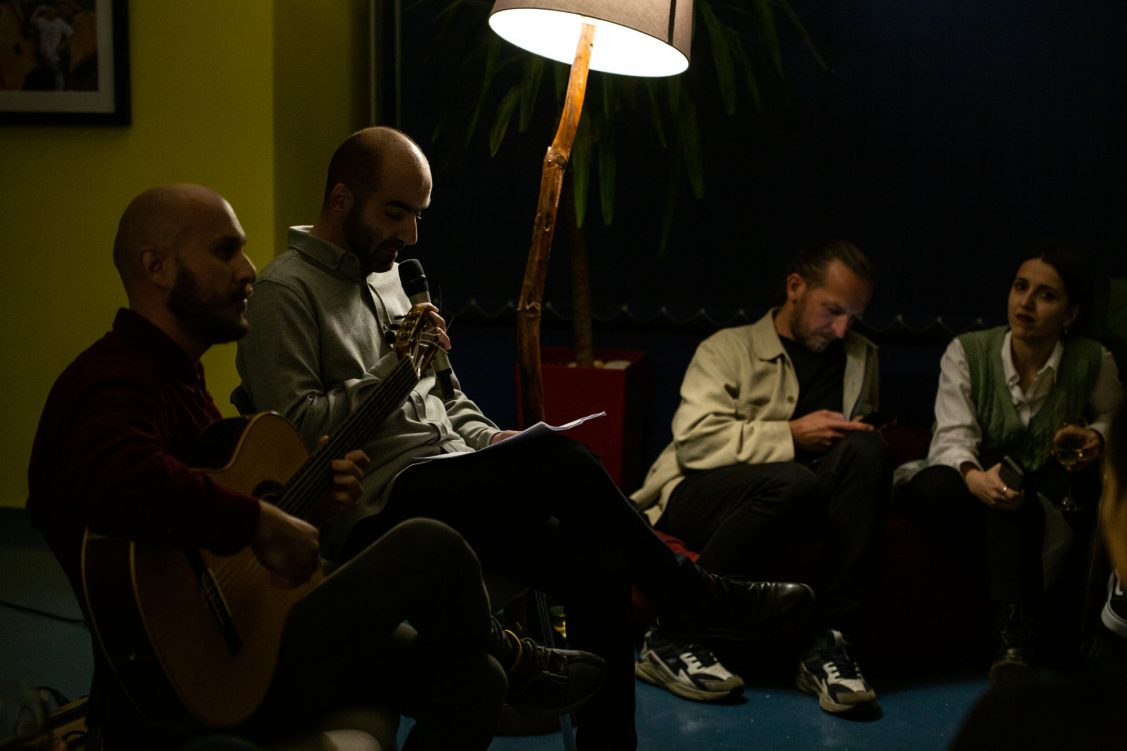 Accompanied on guitar by the classical guitarist Endrit Xërxa, Arbër started the night by reading poems and sharing stories that reveal bits of his life and continued the night by reading poems of American writer Maya Angelou, as well as poems by Azem Shkreli, a renowned poet from Kosovo.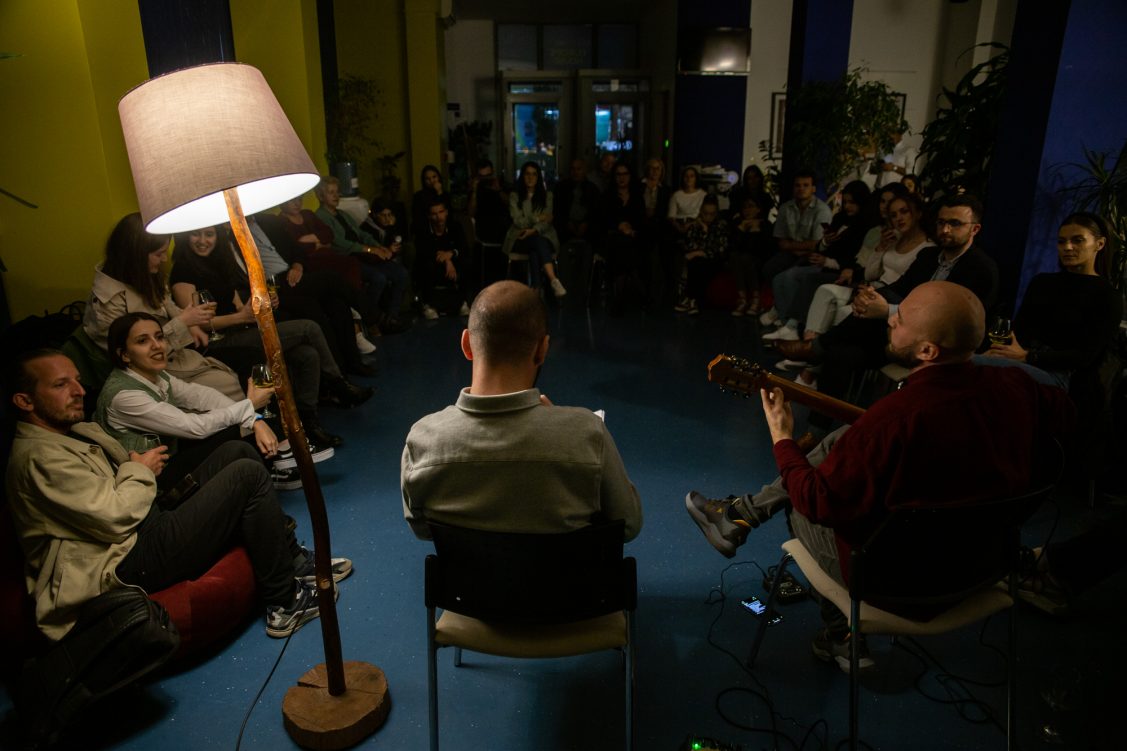 Meanwhile, led by guitarist Xërxa, Selmani together with the audience sang songs of Muharrem Qena, one of the most important artists of Kosovo. In the end, Arbër signed and handed some of his books to his fans.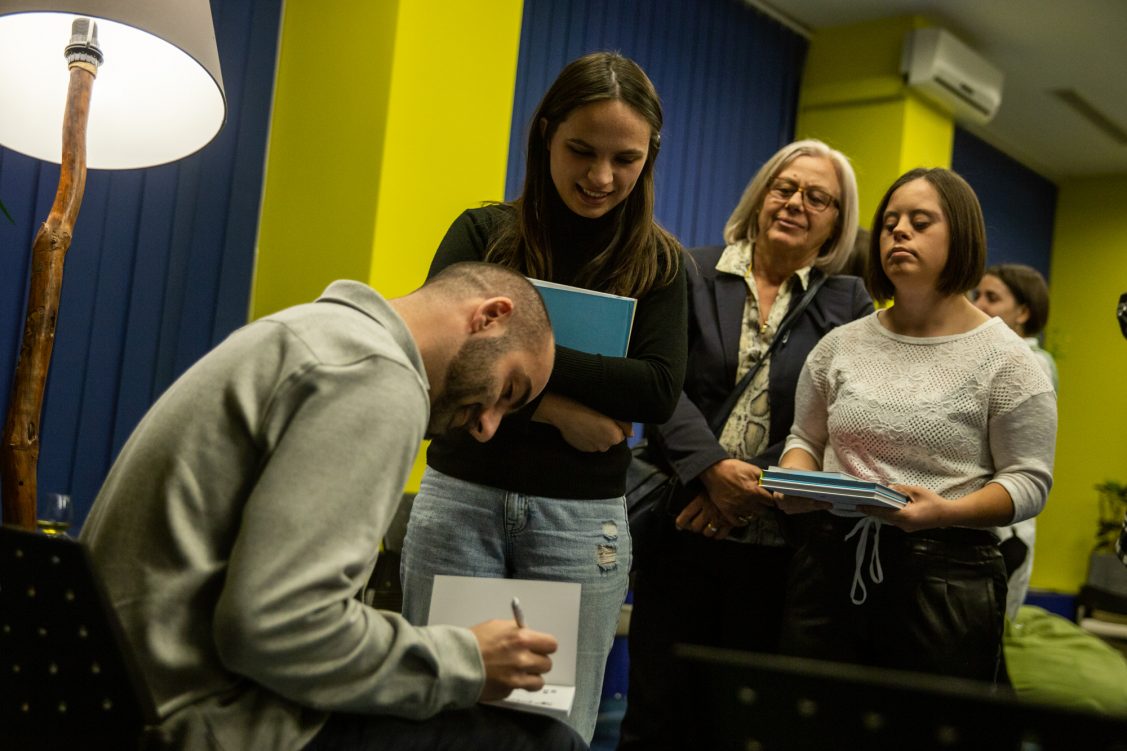 Arbër Selmani is a writer, human right activist, winner of the "Tirana Gate" festival of poetry, and of the Sakharov scholarship. In 2022, he is chosen as one of the six Europeans who through their work and activism are making a difference. He has published four books with stories and poems, while his writings have been translated in the English, Greek, German, French and other languages.
The poetry night with Arbër Selmani was organized by Europe House Kosovo with the aim of promoting Kosovo's young artists and was made possible with the support of the European Union in Kosovo.