In the presence of many art lovers, the Europe House in North Mitrovica opened the exhibition "Connections" by artist Katarina Nedeljkovic. The exhibition, which is also the first personal exhibition of the artist Nedeljkovic, shows the abstract art works of the artist in sculpture, drawing, graphics, and others.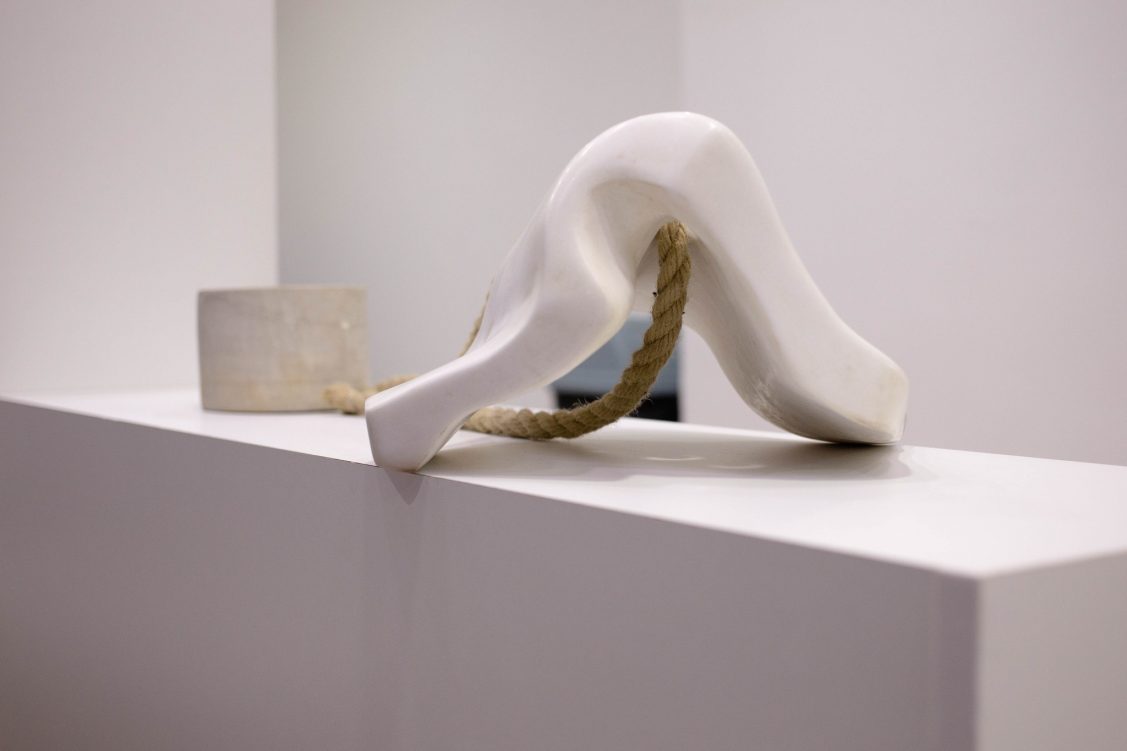 According to the artist Nedeljkovic, the theme "Connections", which is the main theme of the exhibition, was born completely spontaneously during her work. "It is extremely important for us to know what connections do we want to have with the nature, God, ourselves, family, friends, and others. Based on this, I have created my abstract works, trying to show the most important connections for me" – Nedeljkovic says.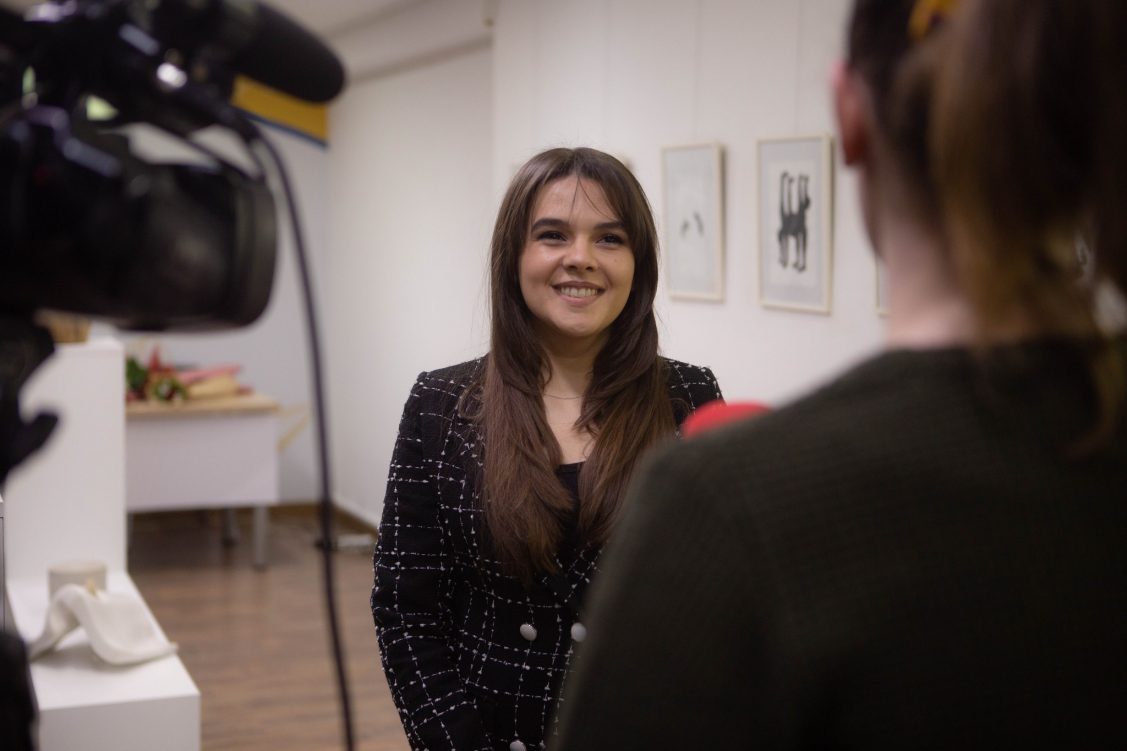 According to the author Nedeljkovic, being the first material through which nature shaped the human mind and hands, stone remains its most preferred material for working in sculpture and creating "connections" with various messages to the public.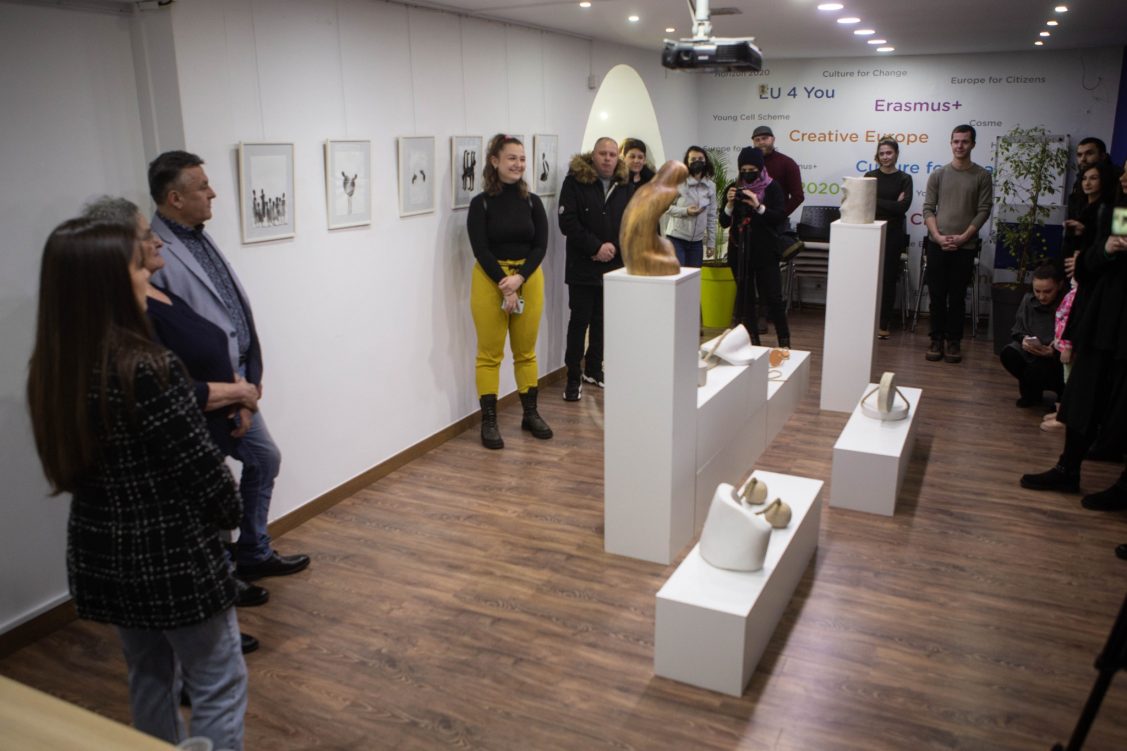 The "Connections" exhibition is open at the Europe House in North Mitrovica and can be visited every working day from 9:00 to 18:00.