The renowned book with lyrical poems and poetry in prose about the love in a mother-child relationship and its development over the years as the child grows up, was presented today by "Pupëza" at the Europe House Pristina.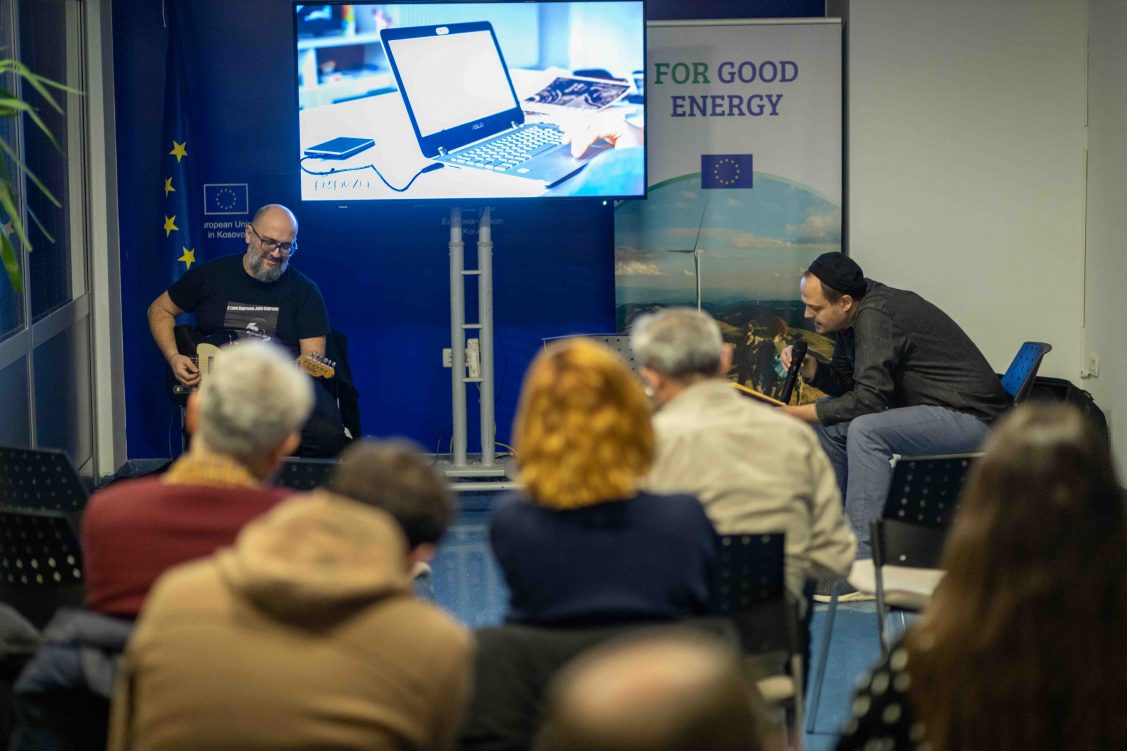 "The Crescent Moon" written by India's most well-known poet Rabindranath Tagore, for the first time comes translated into the Albanian language by the publishing house "Pupëza." The book which was originally written in the Bengali language, and translated into the English language by the author himself, is considered by scholars and critics as a knowledge base of civilization as we know it.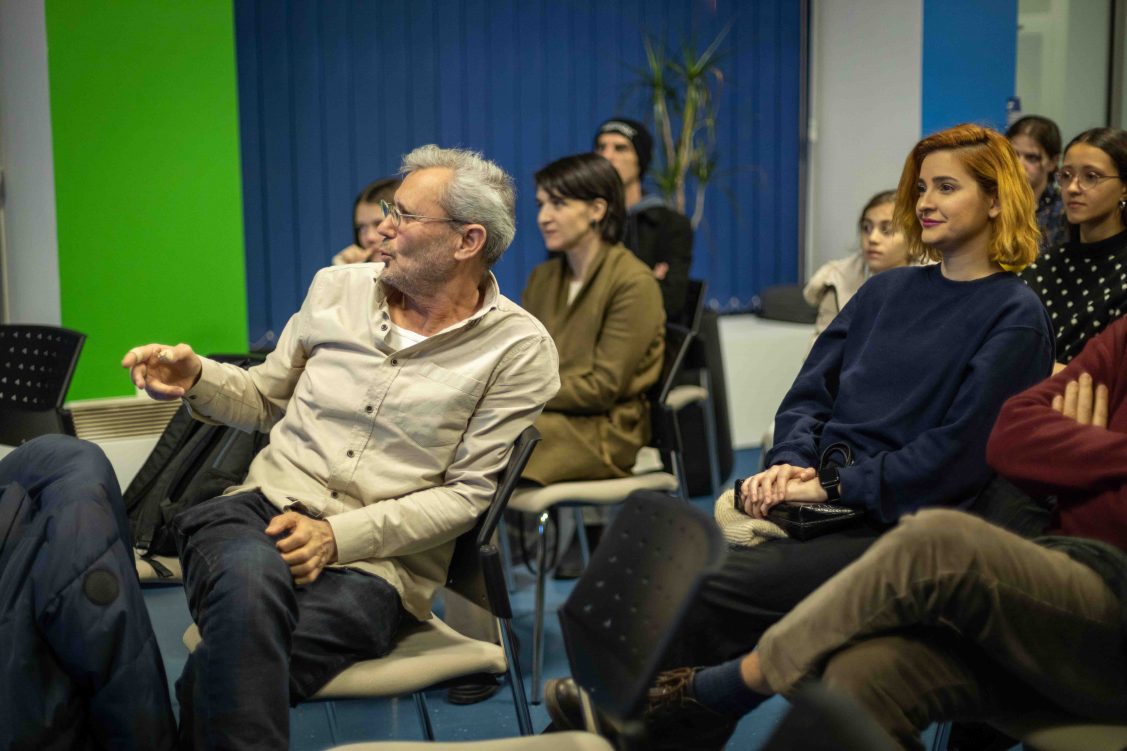 Numerous book lovers present at the event at Europe House Pristina got their hands on the handmade copies of the book crafted and published by "Pupëza," and had the chance to enjoy some of the poems of the book and guitar sounds by the jazz guitarist Armend Xhaferi. The remaining copies of the book can be ordered at "Pupëza."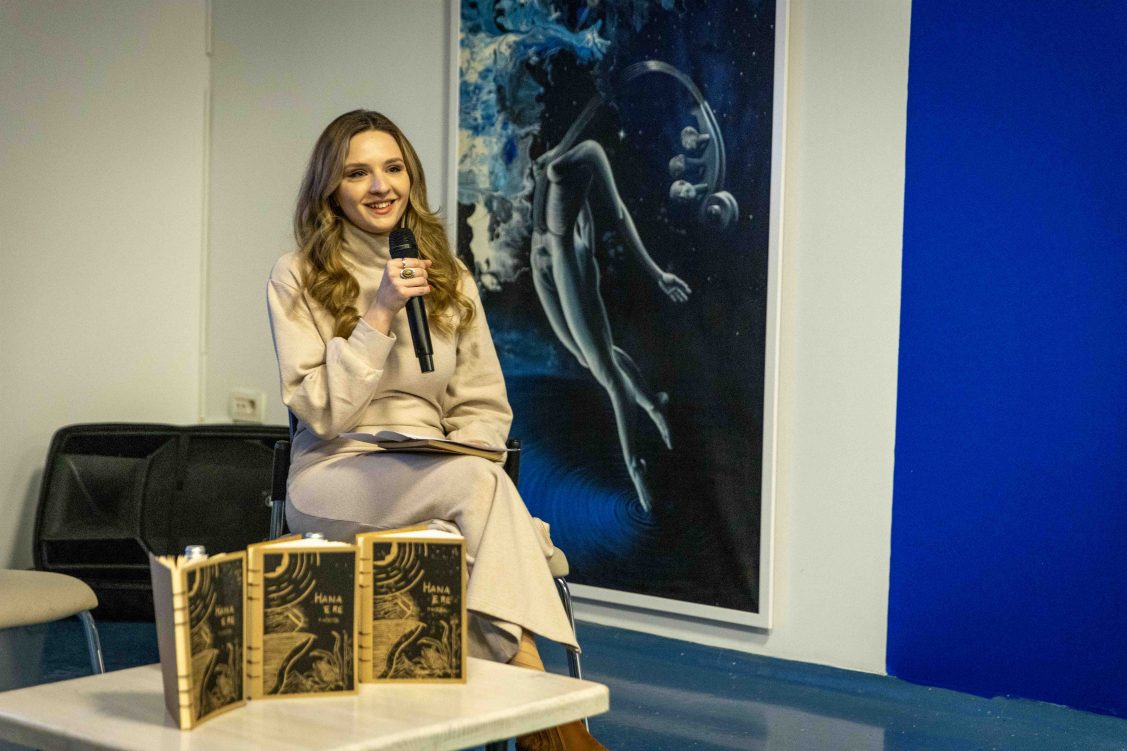 The event was organized by Europe House Kosovo and supported by the European Union in Kosovo.