A healthy society is built upon great education, and the best education begins at an early age, when children start to develop and gain basic knowledge and skills. Starting from this premise, in 2018, European Union in Kosovo together with its implementing partners, launched the project Teachers Professional Development; with the objective of improving the quality of pre­-university education sector in Kosovo.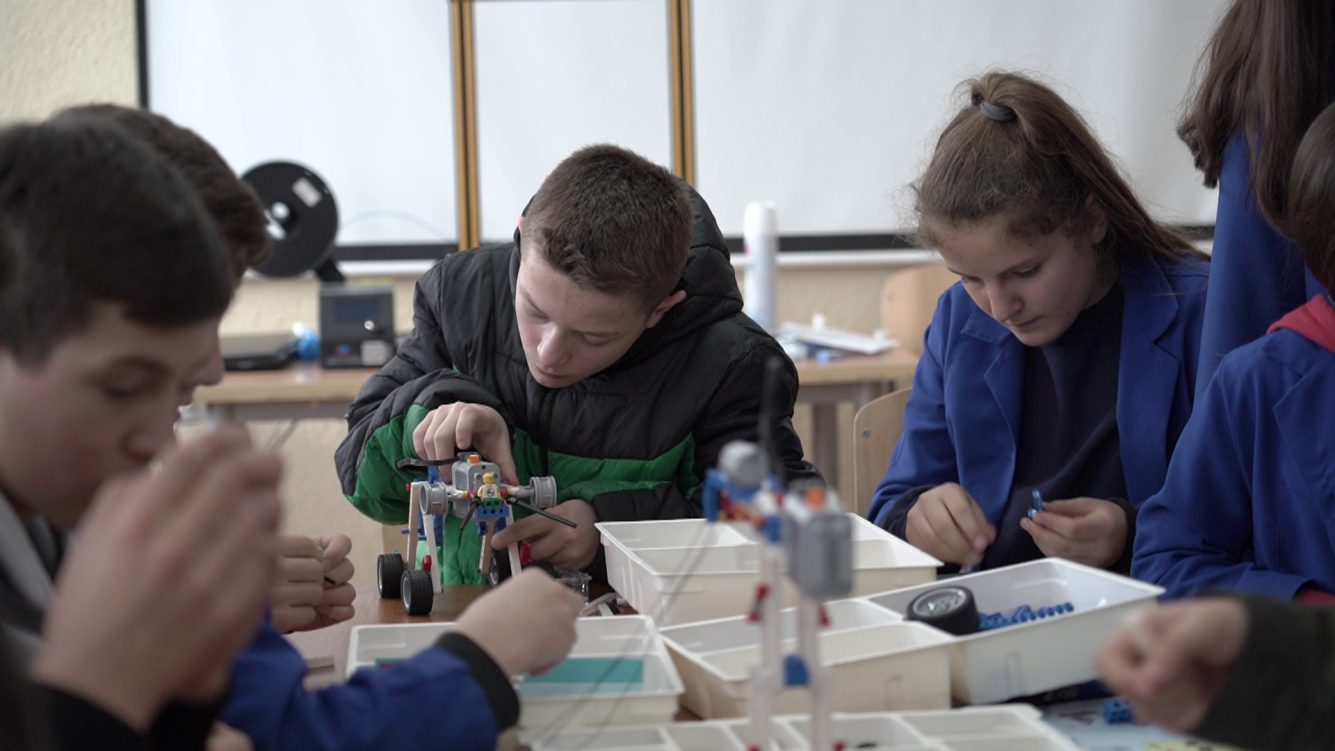 In close partnership with Kosovo's Ministry of Education, Science and Technology, as well as with ten Municipal Directorates of Education, throughout a two year period, the EU funded project introduced a school based professional development system in 10 municipalities, and supported mentoring practices in schools. Specifically, more than 1200 teachers from 51 schools across Kosovo have benefited from the trainings and mentoring practices of the project, which had been focused on topics such as: planning for curriculum implementation, assessment of students, inclusive education, and critical and creative thinking. Meanwhile, approximately 23,000 students of grades from 0 to 5 in ten municipalities will indirectly benefit from the project.
Even though the project ended in July 2020, the sustainability of the project and its longevity is certain, since in cooperation with the ten Municipal Directorates of Education, 51 trainers have been trained and certified. In the near future, the certified trainers will allow the municipalities to organize independently trainings for the schools and teachers who were not part of the Teachers Professional Development project.