On 22 September 2021, Gjakova/Djakovica became the first municipality in Kosovo and Western Balkans with a biomass heating plant. The new modern plant which replaced the city's 40-year-old heating plant based on heavy fuel oils, was built with the objective of providing efficient heating for Gjakova/Djakovica's citizens, created by clean energy sources such as biomass.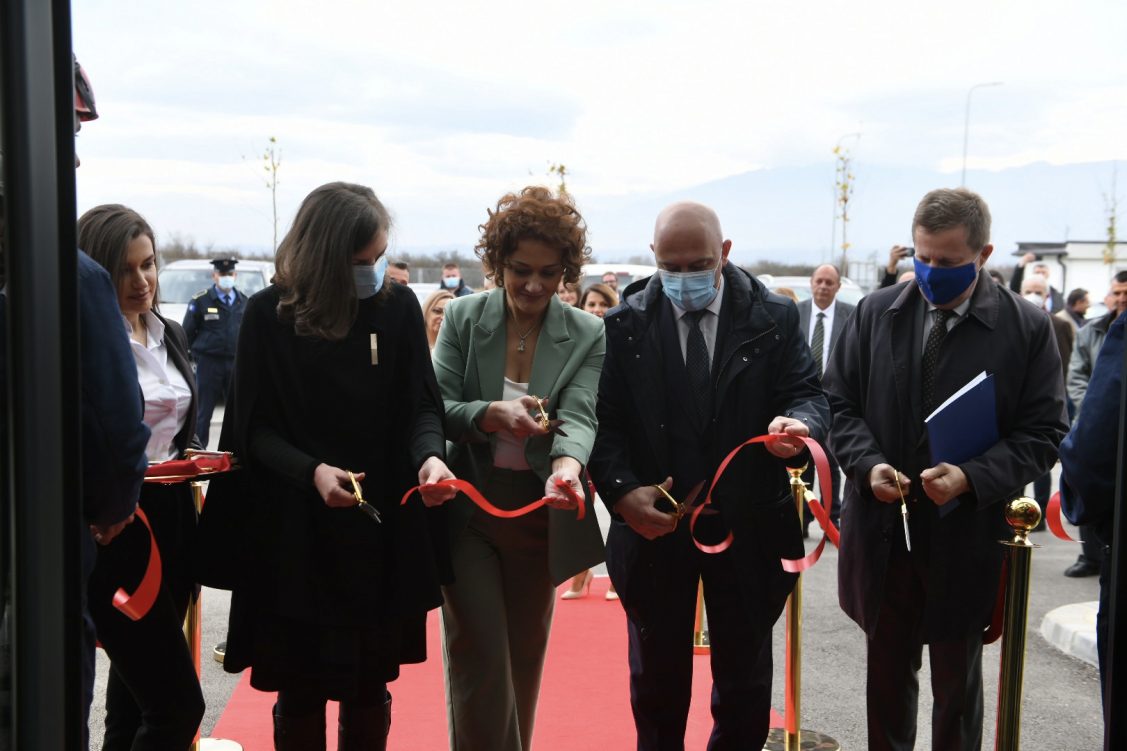 A year after it started functioning, we look back at the real impact the new biomass heating plant has had on the environment, economy, employability, and in the general well-being of Gjakova/Djakovica's citizens.
Perparim Luzha, an employer of both the old and the new heating plant, reveals the advantages of working in biomass heating as an employee, and describes the improvements in the city's heating system.
Apart from the economic losses, operating on heavy fuel oils was a huge burden on the environment. Agron Kryeziu, a citizen and client of the biomass heating plant, and Fatos Deda – Environment Protection Officer in the Municipality of Gjakova/Djakovica, in the following video interview reveal that producing heating from biomass has had a significant impact on the environment, lowering the pollution by 90%.
But the environment was not the only sector on which the biomass heating plant had a great impact. The new modern plant is providing opportunities for professionals who earlier were not able to apply their skills and knowledge. Such is the case of Florentina Lama, who thanks to the new plant returned back to her city and is now in charge of the energy production at the biomass heating plant.  
Providing 24-hour efficient heating for the citizens of Gjakova/Djakovica is not the only service that the biomass heating plant does. Thanks to its modern cogeneration technology, the heating plant is producing electric energy from biomass. In the following video, the Mayor of Gjakova/Djakovica Ardian Gjini, and the Managing Director of the biomass heating plant Albana Skivjani, reveal more on the huge positive impact that the plant has had over its first year, and the expected results on the years to come.
The biomass heating plant was built by European Union in Kosovo, with an investment of 15 million euros.