Europe House in Pristina has opened its doors for the next exhibition titled "Contemporary visual experience," of the painter and graphic designer Nevruz Musa.
From 13th of September and until the 13th of October 2021, art lovers will have the chance to get to know the artistic creativity of the painter Musa, by visiting Europe House in Pristina, or online by clicking here.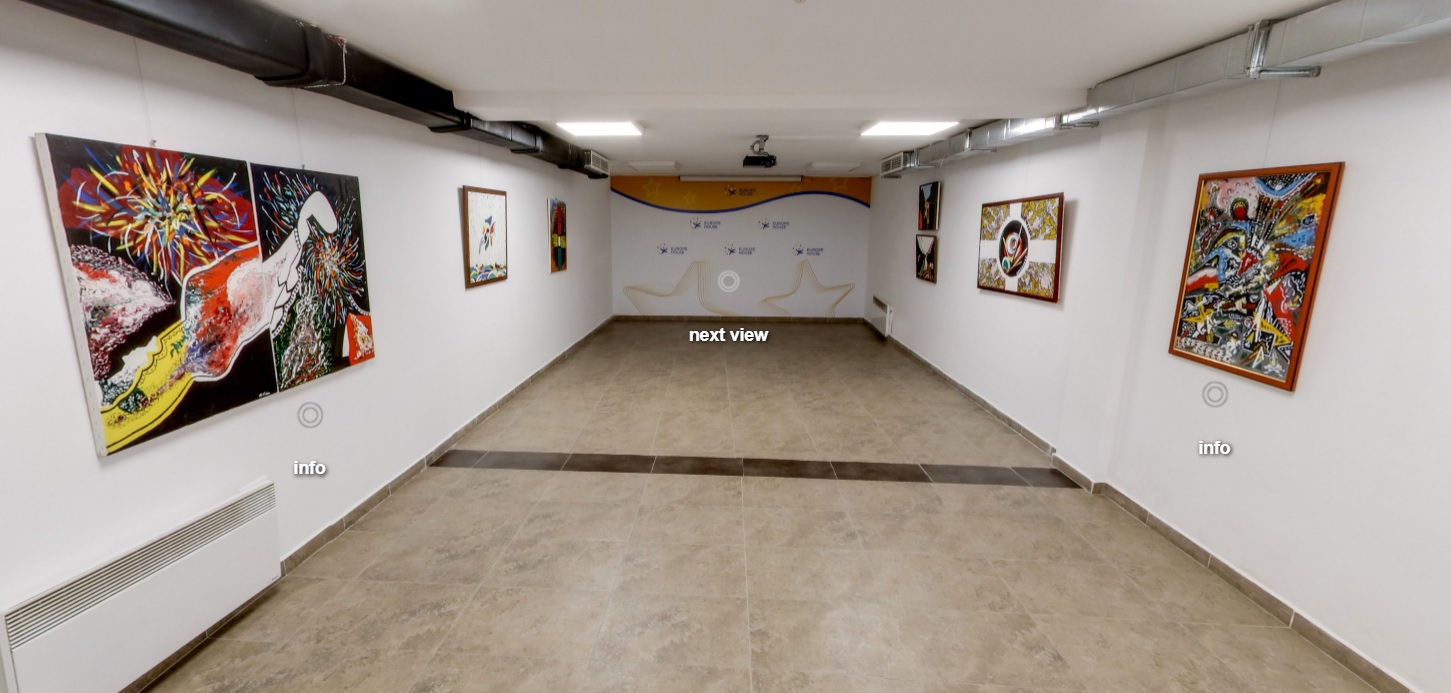 Born in Gjakova/Đakovica in 1942, Nevruz has been painting ever since his early childhood days. His 19 paintings exposed at the exhibition, reflect the artist's talent and creativity through the abstract and colorful paintings style, as well as paintings that reveal different landscapes and cityscapes of Kosovo and the region.
In addition to visiting them online, the artistic pieces of the painter Musa, can be visited physically at Europe House in Pristina, each working day from 9:00 – 18:00, adhering to Covid-19 preventive measures.