With the screening of the film "Easy living" by the directors Orso and Peter Mikawava, the fourth edition of the European Film Festival in Kosovo started officially last night at the Europe House in Pristina.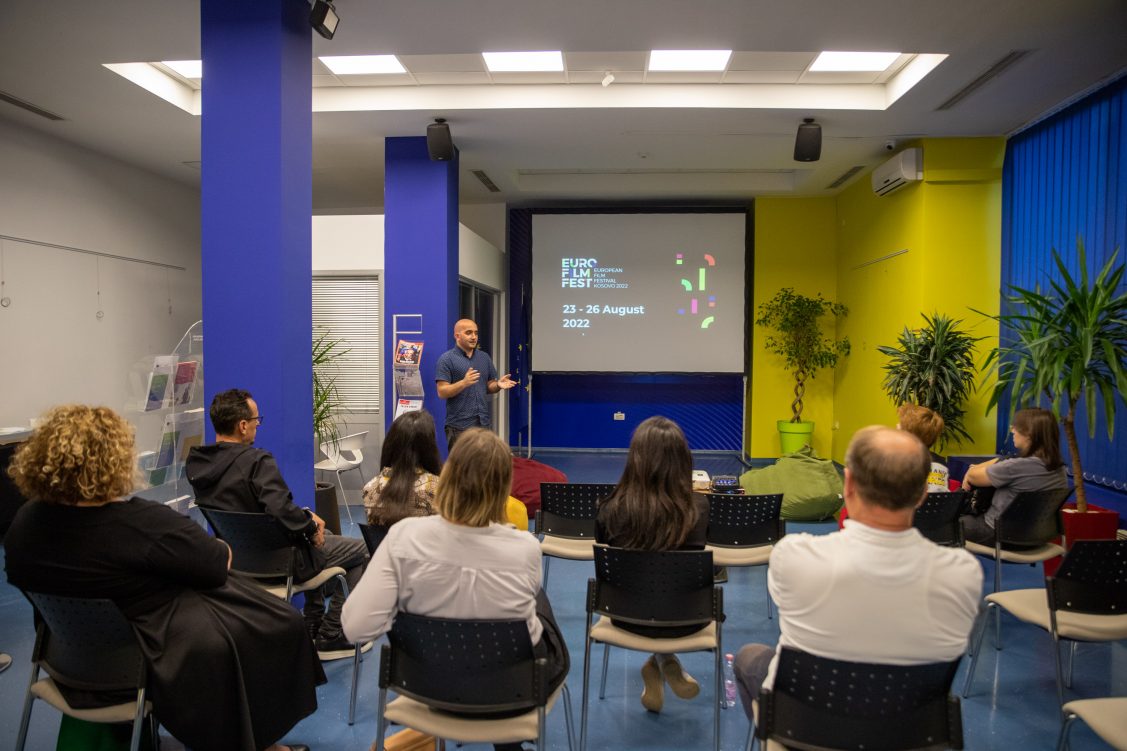 Numerous film lovers had the chance to see the melancholic comedy n which the dramatic, contemporary reality of the migrants is filtered through the eyes of a kid and turned into an adventure.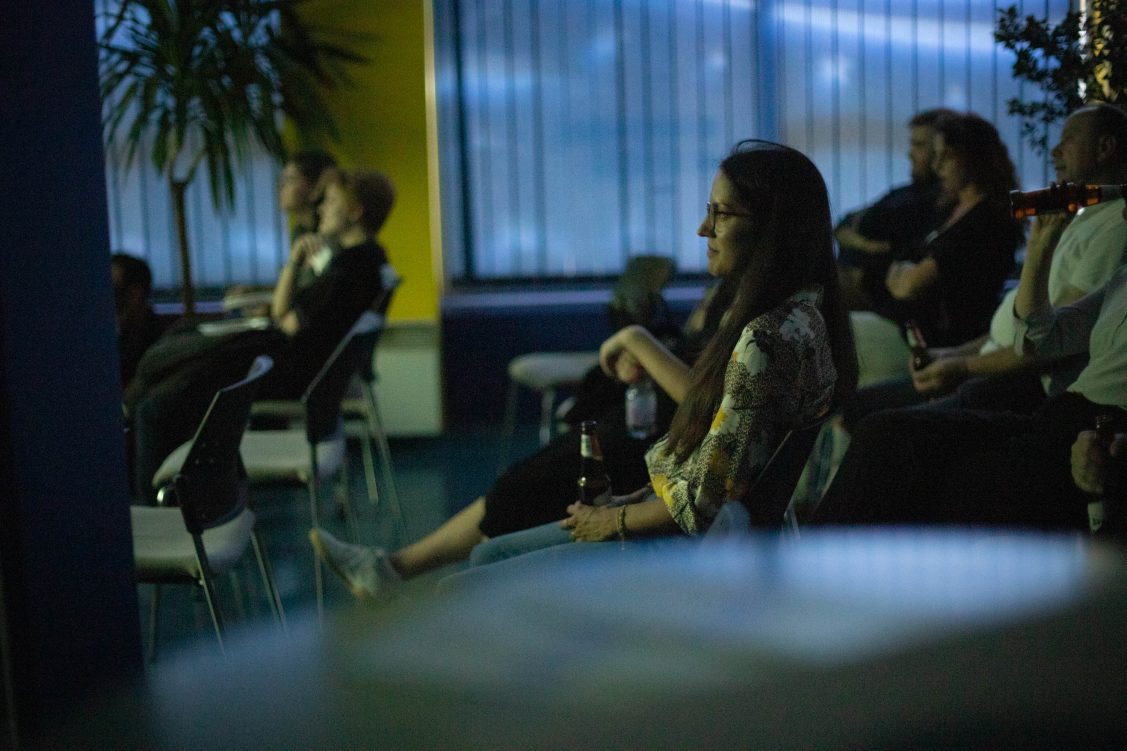 The second night of the festival continues tonight at the Europe House Pristina with the screening of the comedy-drama film "My thoughts are silent", and continues on the 25th of August with the screening of the film "Her Job" at the cultural center '7 Arte' in Mitrovica. Meanwhile the festival closes with the screening of the film "Even Mice Belong in Heaven" in Europe House North Mitrovica.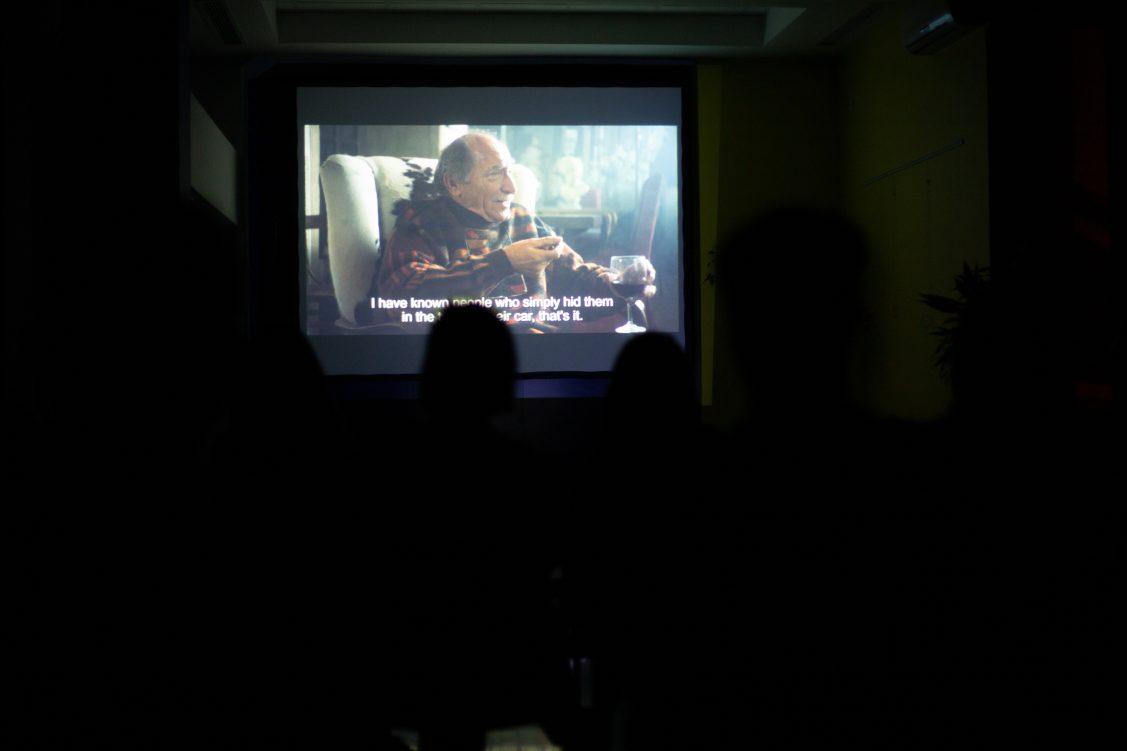 The European Film Festival is one of the most important events of European and world cinematography. With a tradition of 30 years, the festival is held annually and is supported by the European Union, while is organized and supervised by CineEuropa, the largest cinematographic convent in Europe. This is the fourth year in a row that it is being organized in Kosovo by Europe House Kosovo and supported by the European Union.