As they waved goodbye to another successful year full of activities and new friendships, the Young European Ambassadors embraced the new year 2023 full of expectations, commitments, and responsibilities.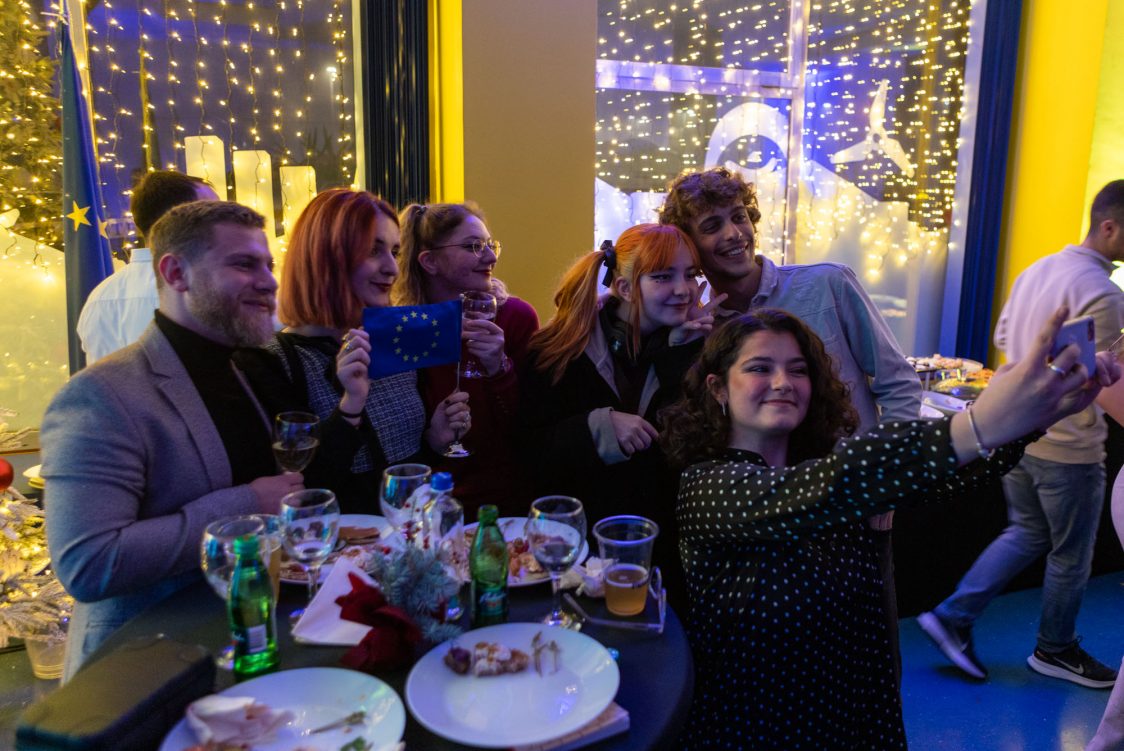 Being the European Year of Youth, 2022 was filled with plenty of activities for Young European Ambassadors. Participation in regional and European networking events such as EU4Youth Days 2022, EU Balkan Youth Forum, Balkan Trafik Festival, and others, as well as meetings with EU member state Ambassadors and high officials, were just some of the networking events that YEAs from Kosovo and Western Balkans participated. Other events and campaigns included the cleaning of the Badovc lake near Pristina, Media Literacy Workshops in Kosovo, meetings held with youth across all of Kosovo, and others.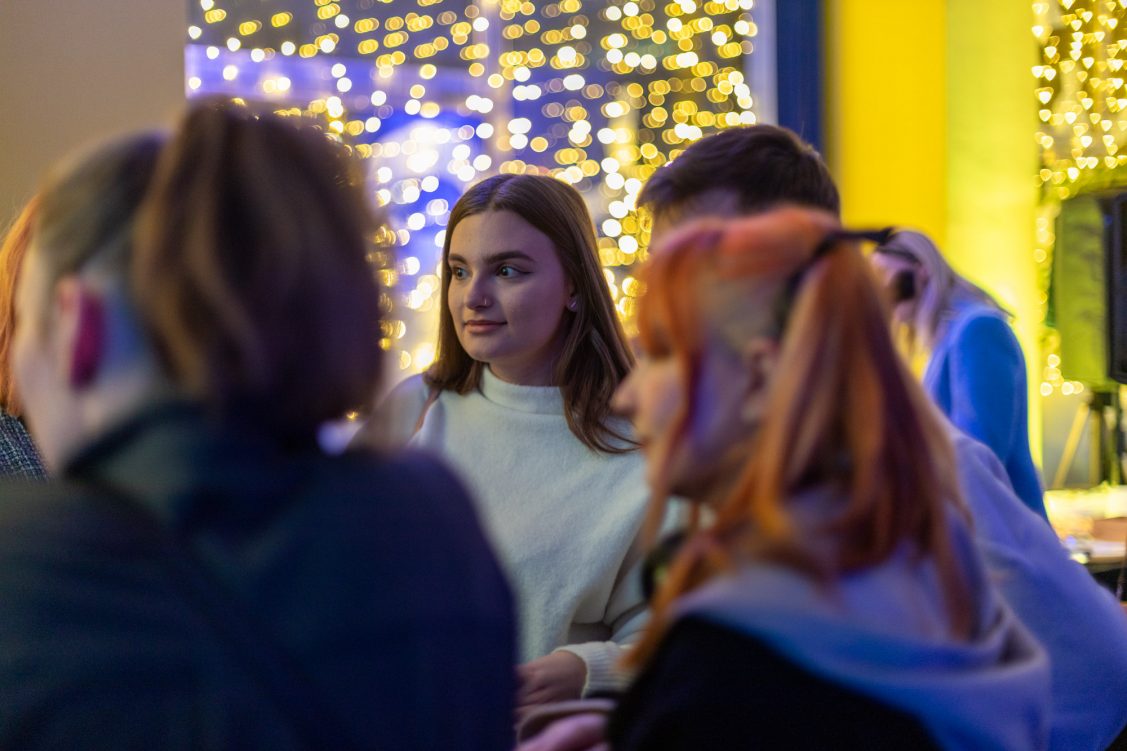 The year 2022 also marked the election of the third generation of Young European Ambassadors from Kosovo. Nine young elected activists from Kosovo, are ready to embark on a new journey full of activities, in the European Year of Skills.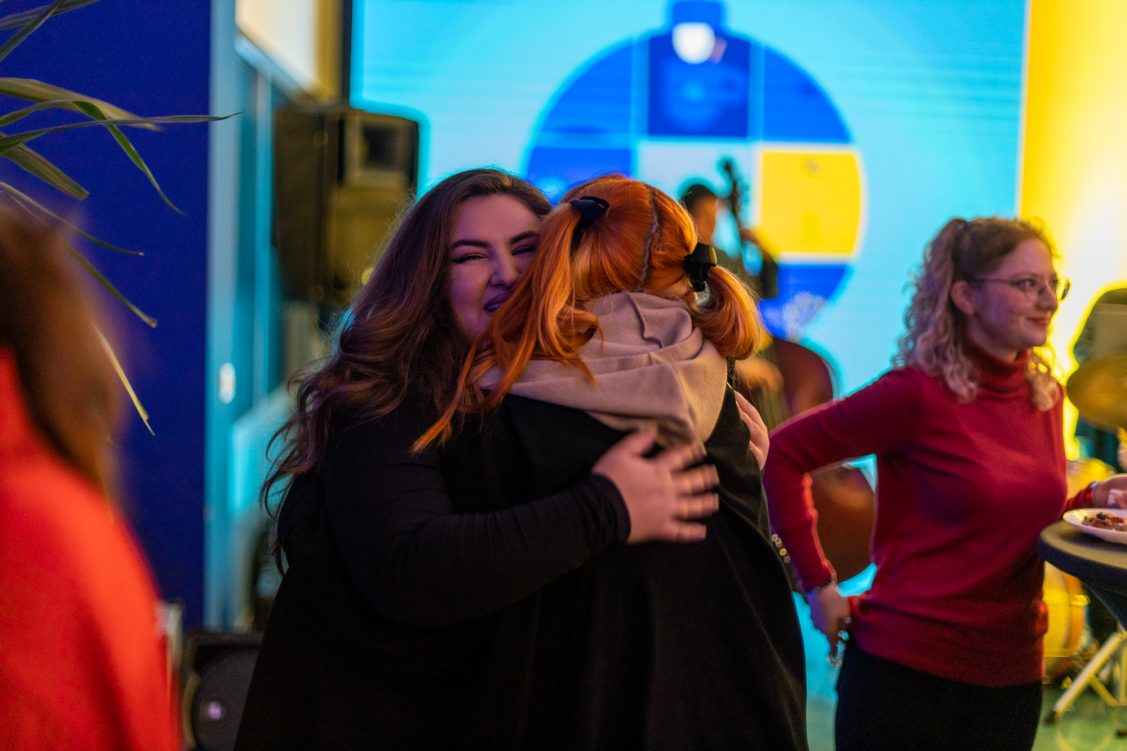 EU integration, protection of the environment and human rights, equality, and social inclusion, are just some of the causes that the latest generation of YEAs have vowed to work and advocate for in 2023. Below are their statements on the topics they will be engaged in in 2023.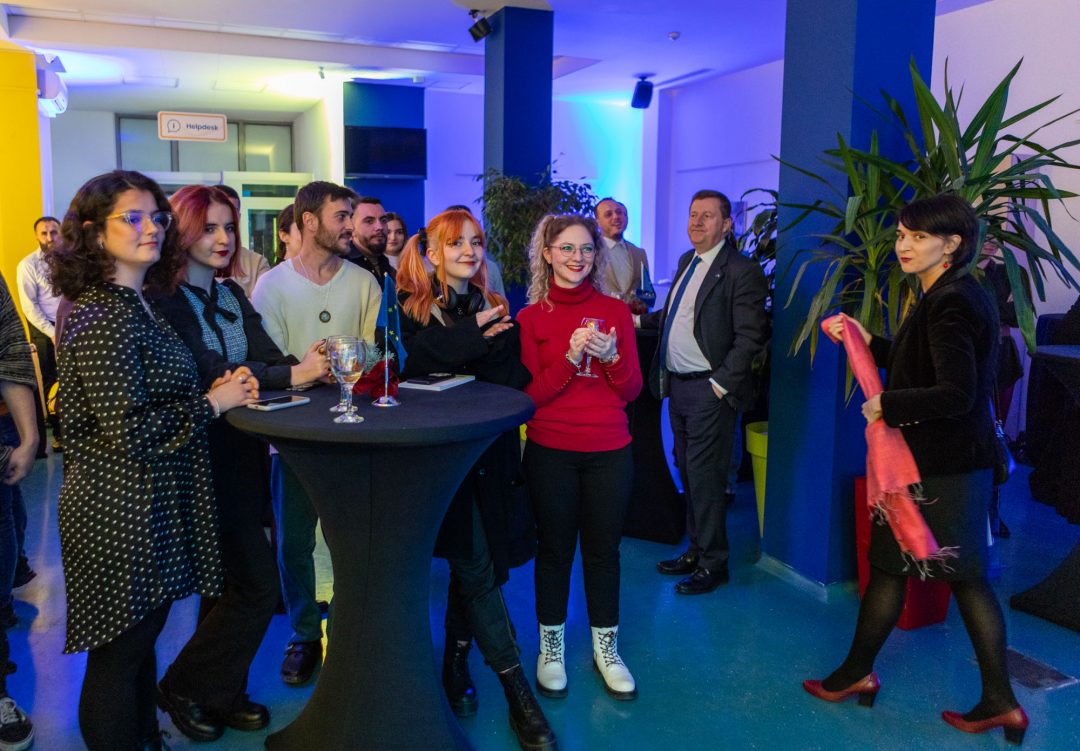 "Being a YEA means being responsible for pushing forward the values of the European Union in our country. The new year 2023 will be a year of new challenges and many duties for the good of the community. Especially I will focus on the field of European integration and Human Rights."
"The fields in which I believe that I will contribute strongly in 2023 are European integrations, Economy, Health, Human rights as well as Art and Culture. I see these fields as the pantheon of common well-being, and I think I will be an added value where they will be evaluated and treated as topics."
"In 2023, I plan on continuing my work on protecting vulnerable communities and providing opportunities to those who need them. I will actively work on gender equality, prevention of violence and abuse, and integration services."
"In 2023, we have a lot of work to do for the benefit of the youth in my country, specifically in the field of European Integrations, Human Freedoms and Rights, as well as Art and Culture. I believe that my main focus will be in these three fields."
"For me, 2023 will be the year of activism and hard work. I will join initiatives, protests, projects, and everything related to the protection of Human Rights; and I will advocate as much as possible in my workplace, faculty, and society to raise awareness for the cause."
"My focus in 2023 will be mainly in the fields of gender equality, arts, culture, technology, human rights, and the environment because these are the things that have always evoked something in me and I'm trying to fight for!
"My main fields of action in 2023 will be education and EU integrations. I want to contribute to accessible education and the embodiment of European values in my country."
"During 2023, as a YEA, I plan to focus mainly on the area of technology and its influence on society. I will work on the positive, active engagement of youth in virtual platforms and the spread of awareness on various important topics."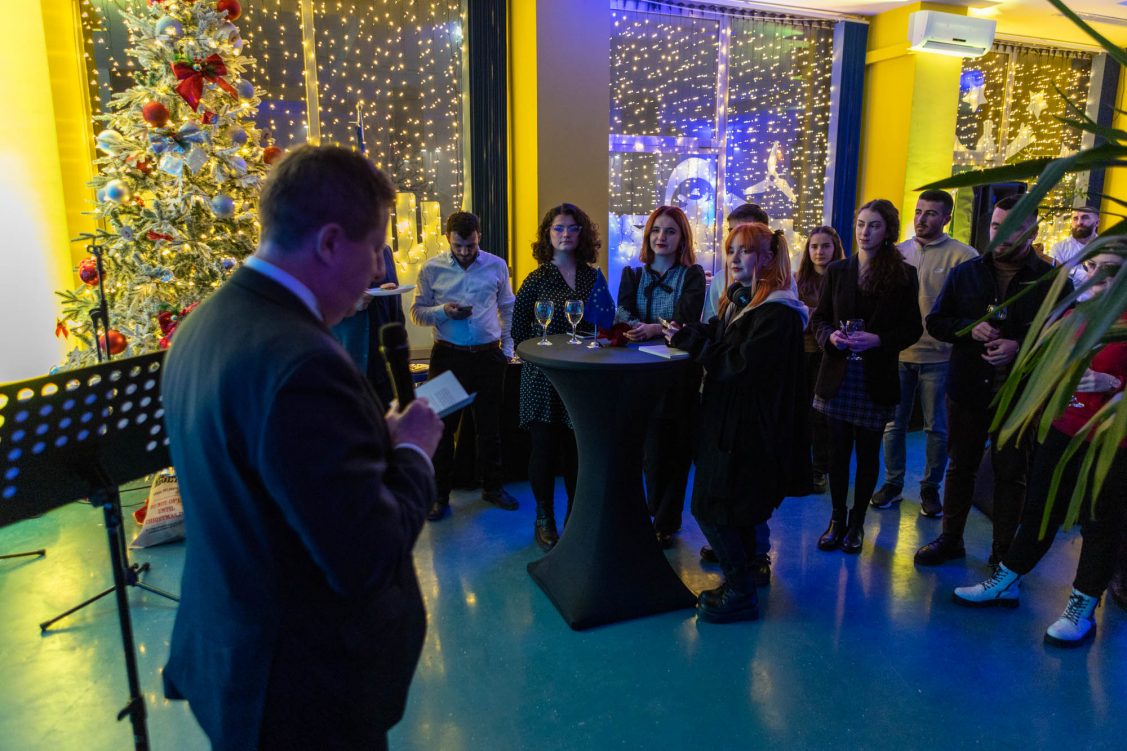 Europe House in Kosovo will continue to be the 'home' of the Young European Ambassadors, supporting them in all of their activities throughout 2023. We wish them a successful journey full of activities, new friendships and networking, and a lot more. To learn more about the YEA network, click here!