Beginning of January 2020, Europe House in Pristina welcomed the opening of painting exhibition by Lorik and Bora Sylejmani – 'There's nothing… more than this'.
Artistic works from the artist and his 9 years old niece are being shown at the Europe House premises in Pristina.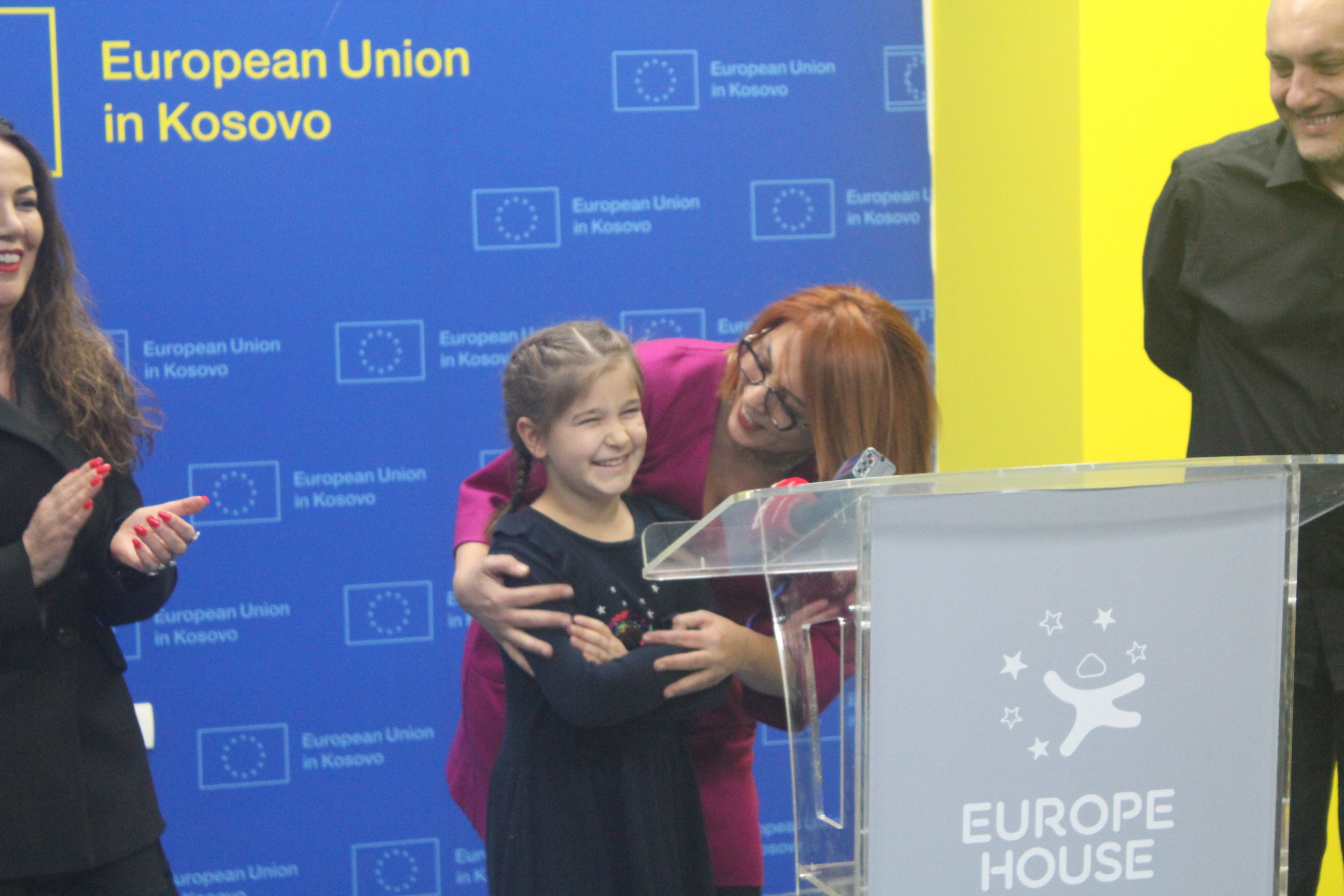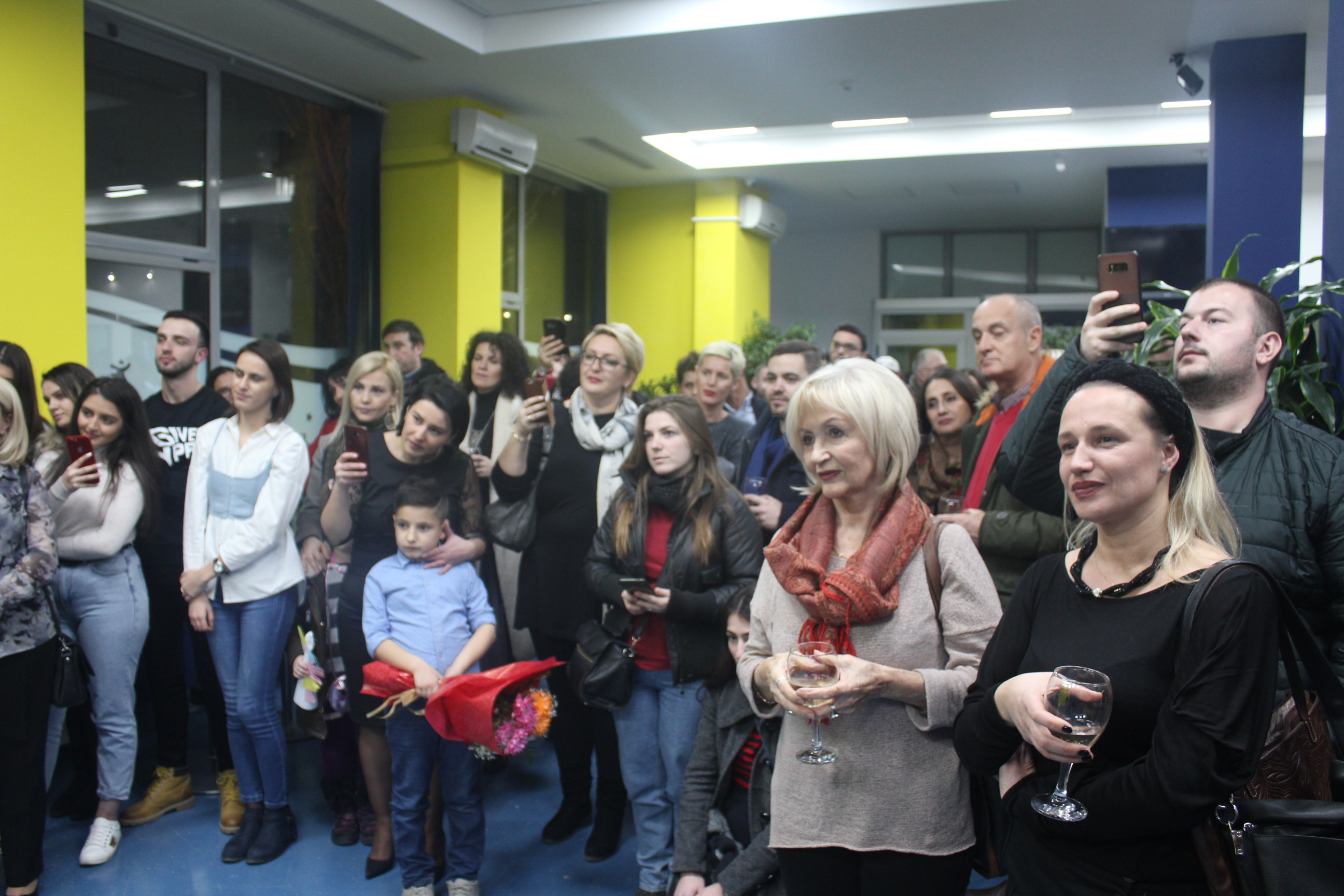 Sylejmani is the author of documentaries about Glastonbury Festival in UK, Venice Biennial in Italy, six documentaries about Japan, 'Japan – the land of raising sun', a documentary about Laurie Anderson and avangard  Slovenian band, Laibach.
Lorik Sylejmani has participated in several exhibitions in Kosovo, Italy, United Kingdom, USA, Albania, Russia, France, Argentina, Belgium, Bosnia and Herzegovina, Serbia etc.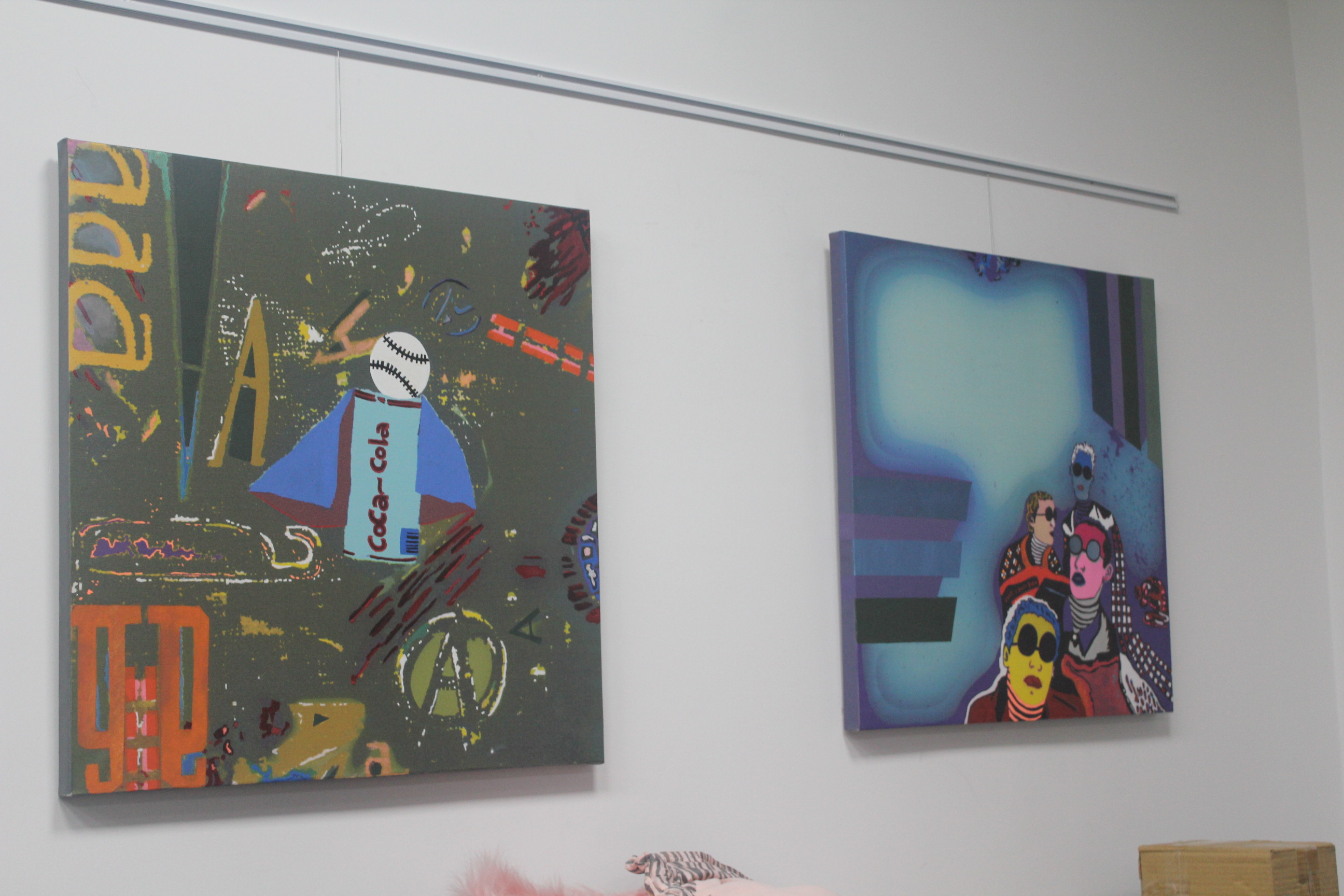 For Bora Sylejmani, this exhibition is her modest debut within the artistic scene in Kosovo.
European Union in Kosovo continues to be a strong supporter or artists and the artistic scene in general.