The eagerness to constantly learn, change and move forward, are the three main principles that have shaped Agnesa Jashari's personality and guided her youth activism and work so far. As every other youth activist, Agnesa's story is a unique one, and as she puts it in her own words "each of our efforts might be driven by similar goals, but our stories are all different".
A quick learner and a highly motivated young girl, Agnesa's activism began in the 6th grade. Speaking fluently the sign language due to being her mother's tongue, back then the 11-year-old Agnesa began offering interpreting services on a voluntary basis to the Deaf Community of the region of Gjilan/Gnjilane through the Deaf Association.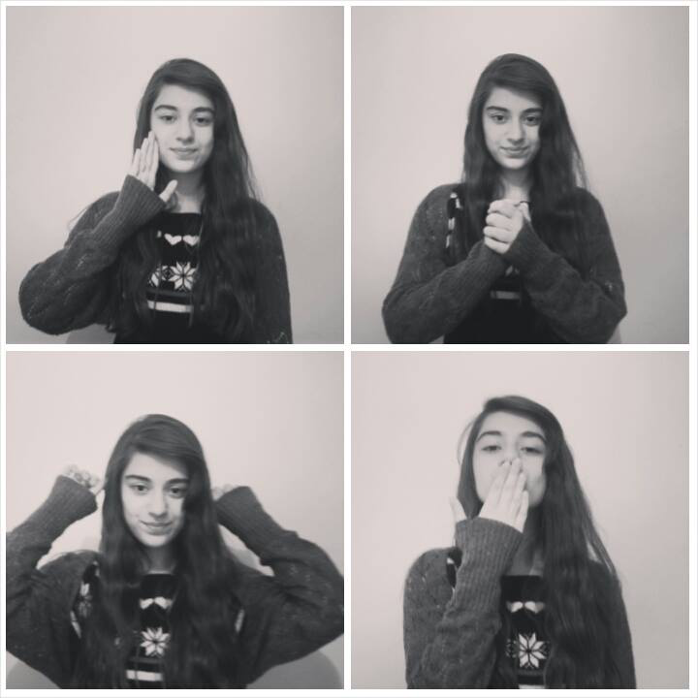 But this was one of the voluntary activities that Agnesa provided, since she also was active in the local youth organizations of her city, until her university studies.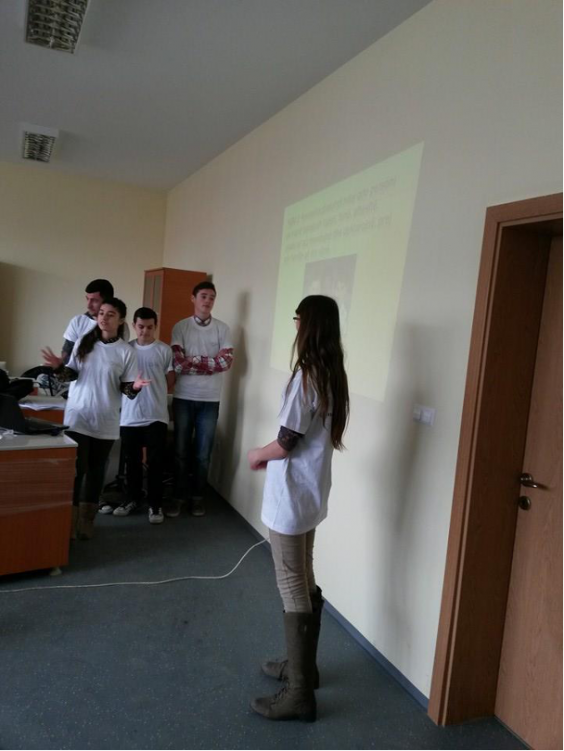 By the time Agnesa enrolled in the University and attained a full scholarship in the university to cover her studies, she understood how much economic empowerment means to youngsters. Then, through majoring in Economics and Public Policy at the bachelor's level, Agnesa's focus later turned to Economic Empowerment, namely, in understanding policies and advocating to change them to better fit the people's needs.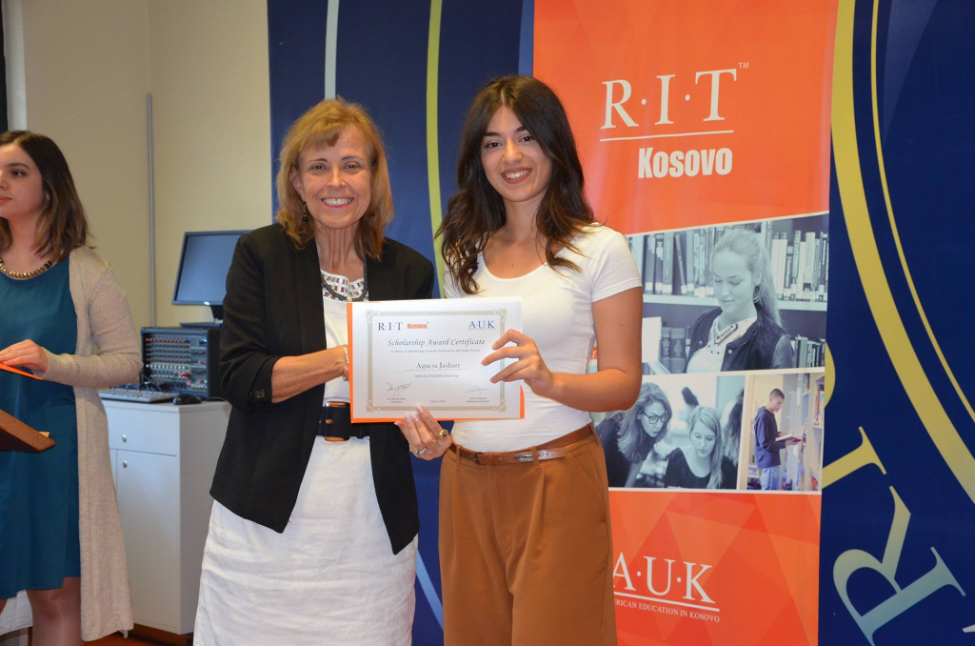 Later, she was part of the 'Seek Accountability' campaign and also won a prize as one of the best videos part of this campaign's competition.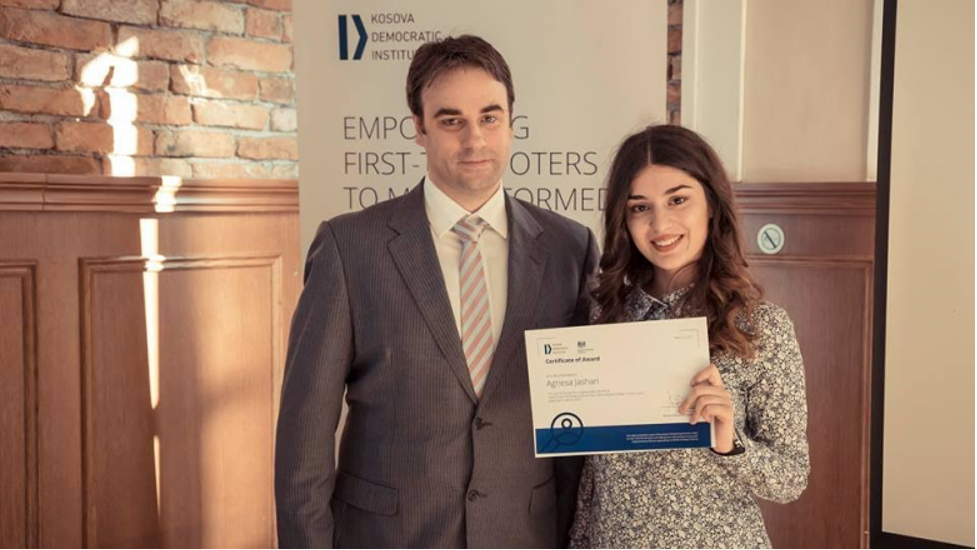 She explains that in her effort to build critical thinking, especially in policymaking and strategizing, she decided to become part of many cross-cultural programs where she explored many cultures to come back and bind them together with her own. She was part of the CIEE Work and Travel program and Global UGRAD financed by the U.S. Department of State.
As part of her exchange experience, she studied at Marymount University, Arlington VA, where she did many hours of community service within the MU International Students Club.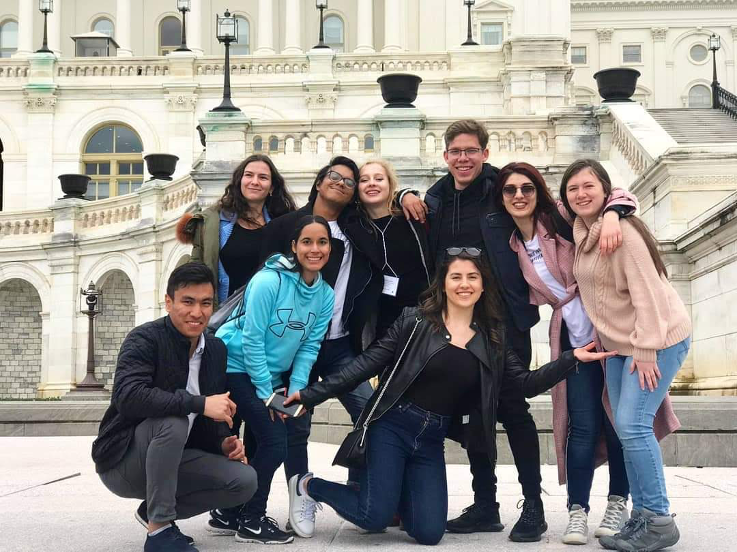 Now Agnesa is serving as an EU Integration and Youth Policy adviser in the Office of the Prime Minister of the Republic of Kosovo, namely, the cabinet of the First Deputy Prime Minister, and at the same time is holding the title of the Young European Ambassador. As part of her YEA platform, she is focused on promoting areas of Economic Empowerment, EU Integration, Human Rights, and Culture.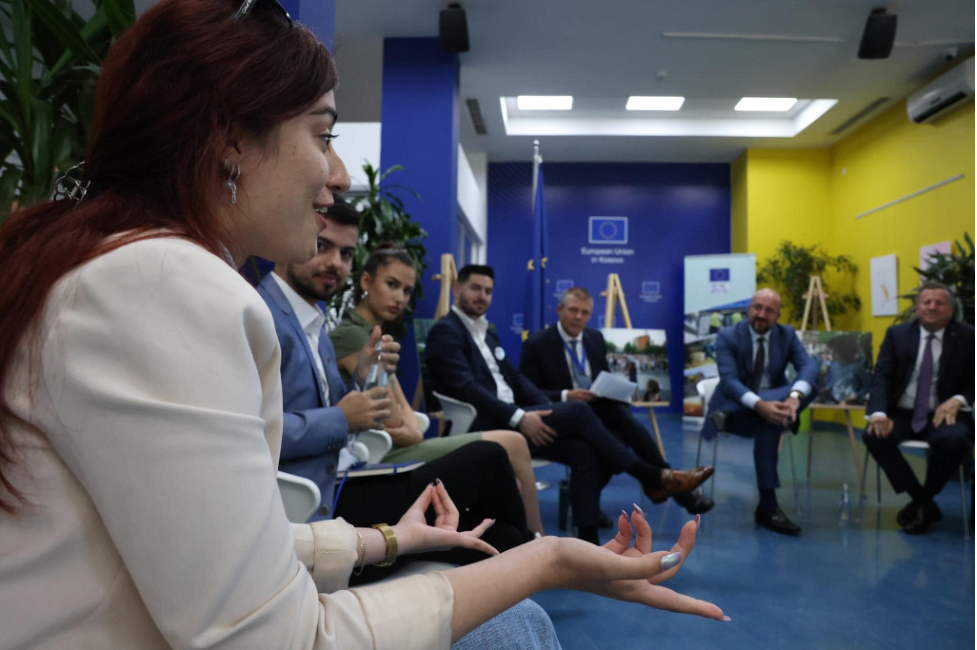 "All the barriers that exist on a regional level can be faded away if we start to focus on the problems that bind us together rather than those that drive us apart" – says Agnesa. According to her, the quality of life, education opportunities, energy security, environmental challenges, and poverty eradication, are just some of the problems that we as a region face altogether, especially as young people. "It is about time that we take the wheels of the future and start driving towards solving these problems because the future is now and we need answers" – concludes Agnesa.