EU Office in Kosovo/EUSR and Europe House continue to support and promote young promising artists of all artistic mediums.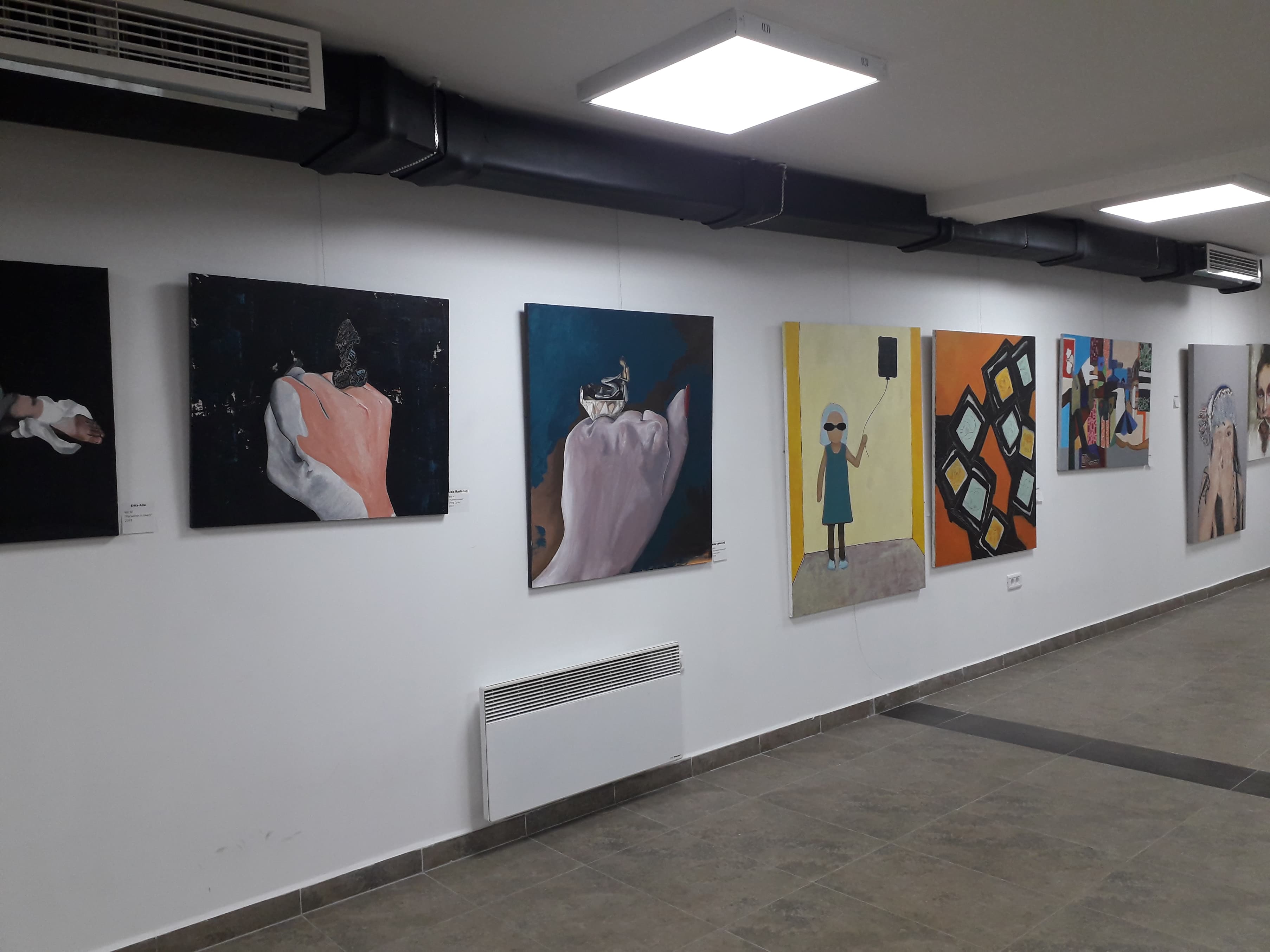 Last night, at Europe House in Pristina we welcomed students of Faculty of Arts in Pristina expressing their inspiration as part of exhibition 'Unification'.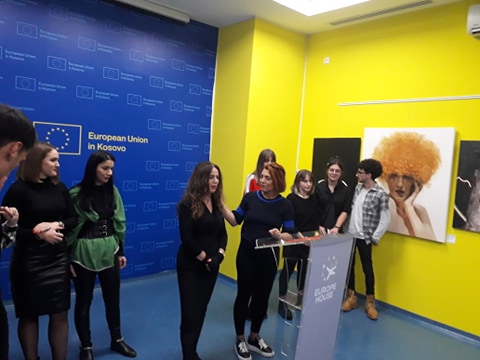 From technology to human rights, from realism to abstract notions, from portraits to brain drain concept, students tackled important issues they face everyday in Kosovo via brushes and colors.
Ardrit Lutolli, Engji Jaha, Armansa Pjetrovic, Erita Aliu, Aida Radoniqi, Shkamb Jaka, Drenusha Dalipi, Renea Begolli, Luiza Thaqi, Ulpiana Kurtaj, Artin Ibrahimi and Endrit Imeri were the students who participated within the exhibition.