Some of the best ways to spend time is combining the need for intellectual stimulation with the innate hunger to make a difference. That is exactly what Desantila Muriqi, a young activist from Kosovo, has done.
Showcasing the value and accessibility to becoming a Young European Ambassador, Desantila has paved her way by pursuing a challenge she was not familiar with despite her limited free time as a student of Energy Engineering and French Language and Literature.
And through her plentiful journey to becoming a representative Ambassador, Desantila has imparted her ideas on why joining her ranks is worth the effort and time.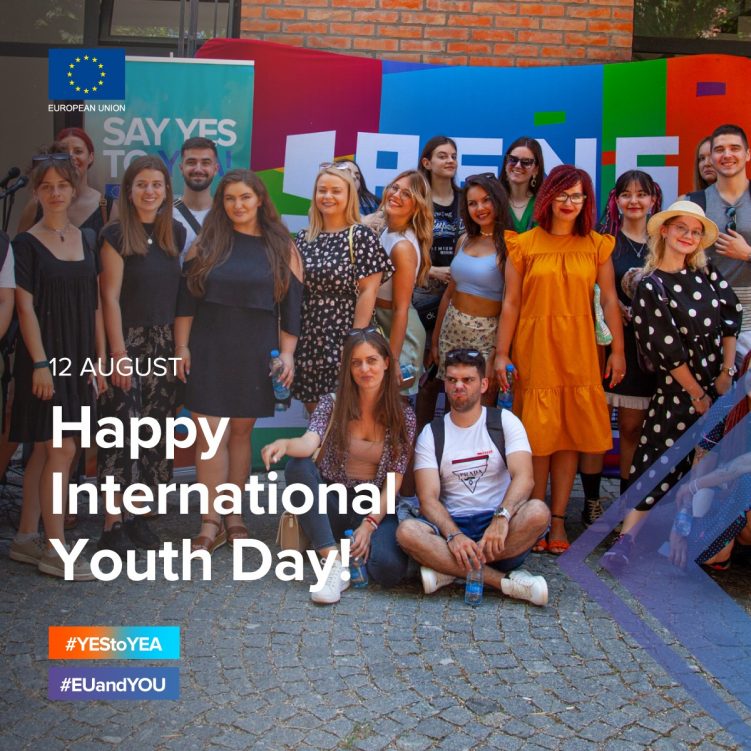 By becoming an Ambassador, today's youth get the special opportunity to meet and collaborate with 120 youngsters from the whole region who have different passions, different affinities and ideas. All these kids are united by one key element; the unrelenting will to work hard for a better future for the region, ultimately improving the quality of life for themselves and others in their own unique ways.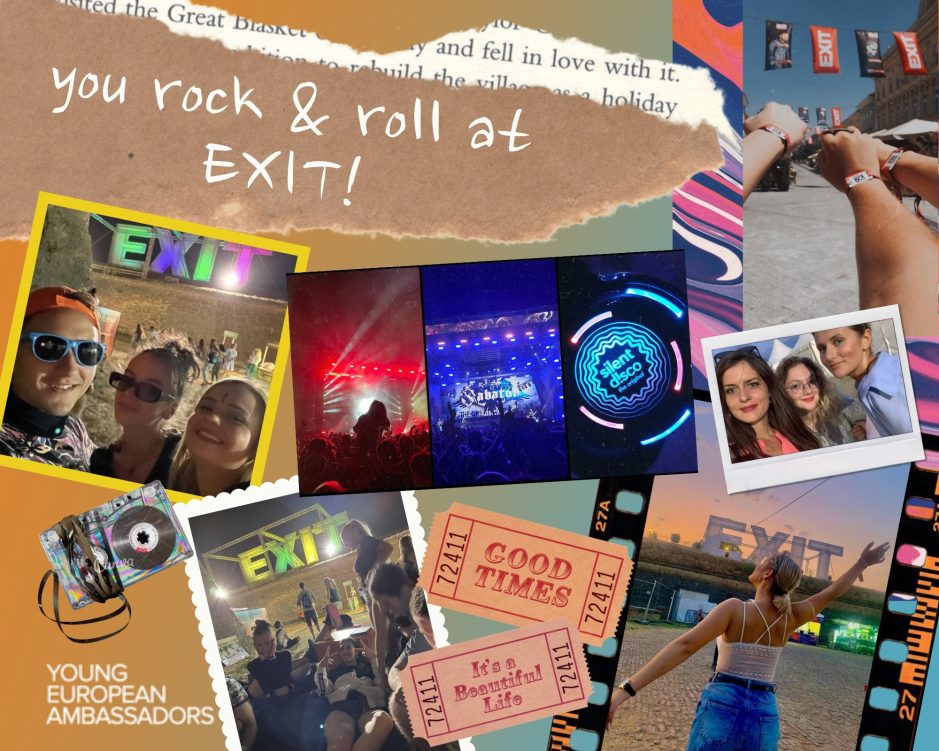 Being an Ambassador does not mean doing things one certain way, it means bringing about change in your way, by utilizing your skills with the strength and privileges of the European Union as support for making that happen and opening the important doors.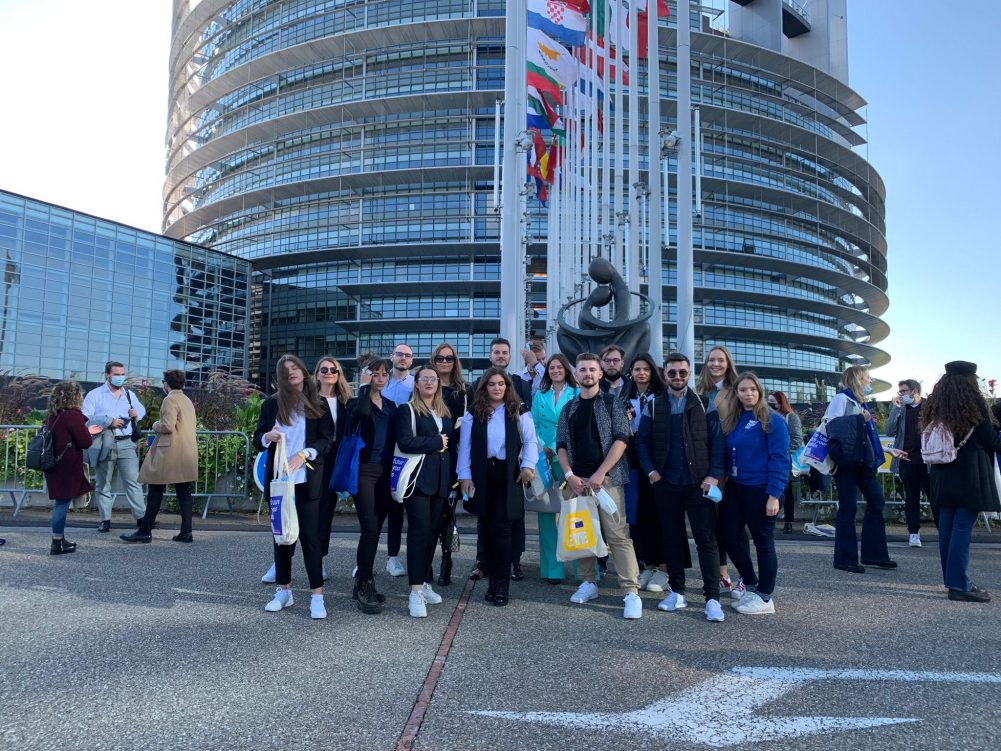 Youngsters also get to create partnerships with local, regional and international organizations and work closely with Europe House, thereby pushing the important point of unity in diversity in areas such as human rights, environmental wellbeing, international healthy relations, sharing different cultures, improving technology, enhancing art, etc.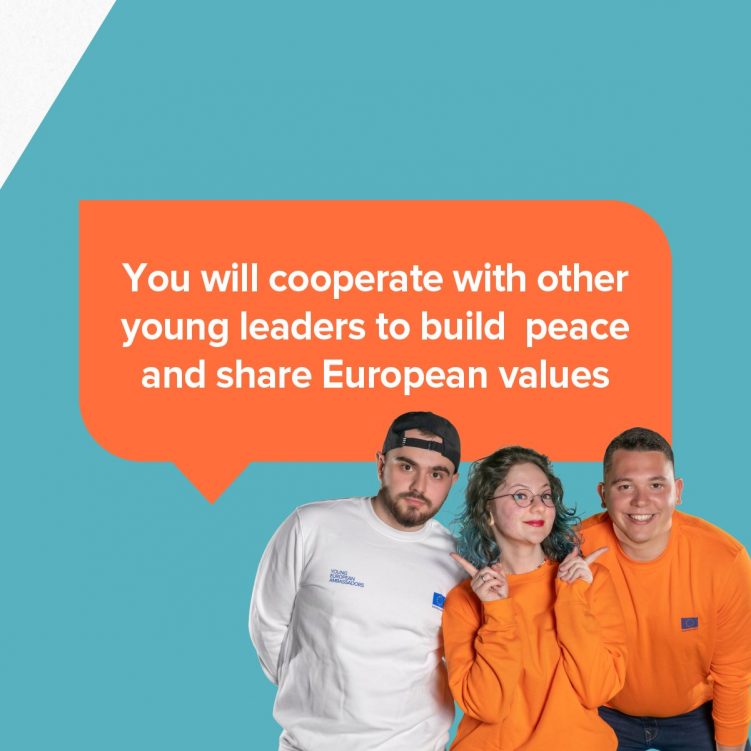 An added perk is the opportunity to receive training via workshops, seminars, peer-to-peer education, pane discussions, study trips, etc., helping them hone their skills in advocacy.
But one of the biggest perks, responsibilities and privileges combined, is being given a platform to promote your ideas and ambitions to implement a better tomorrow and bridging with other youngsters who hold a similar goal as their dream.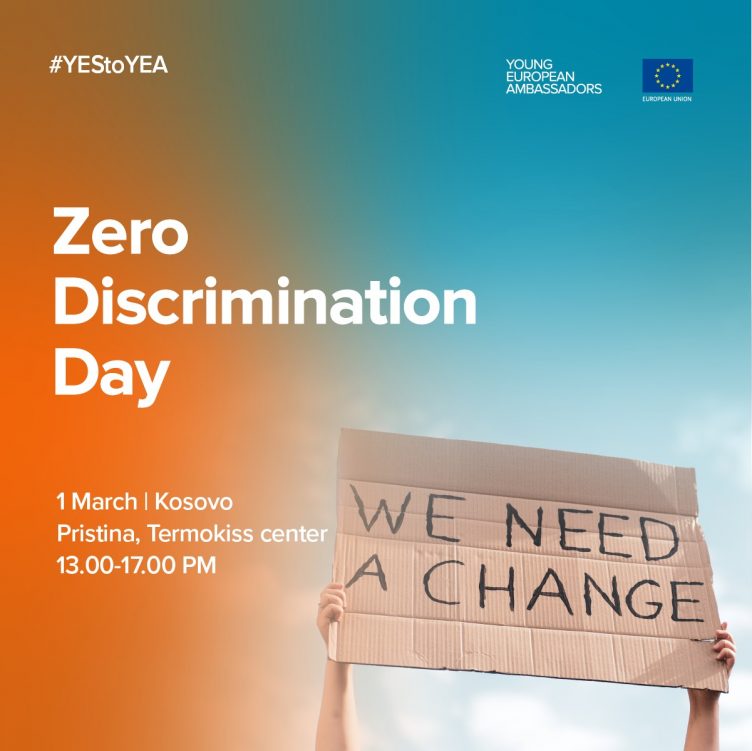 Desantila has already utilized her gained experience by putting her plans into action and organizing numerous activities for social betterment. In her words she says: "This network has given meaning to my activism and I would definitely invite all youngsters to join us".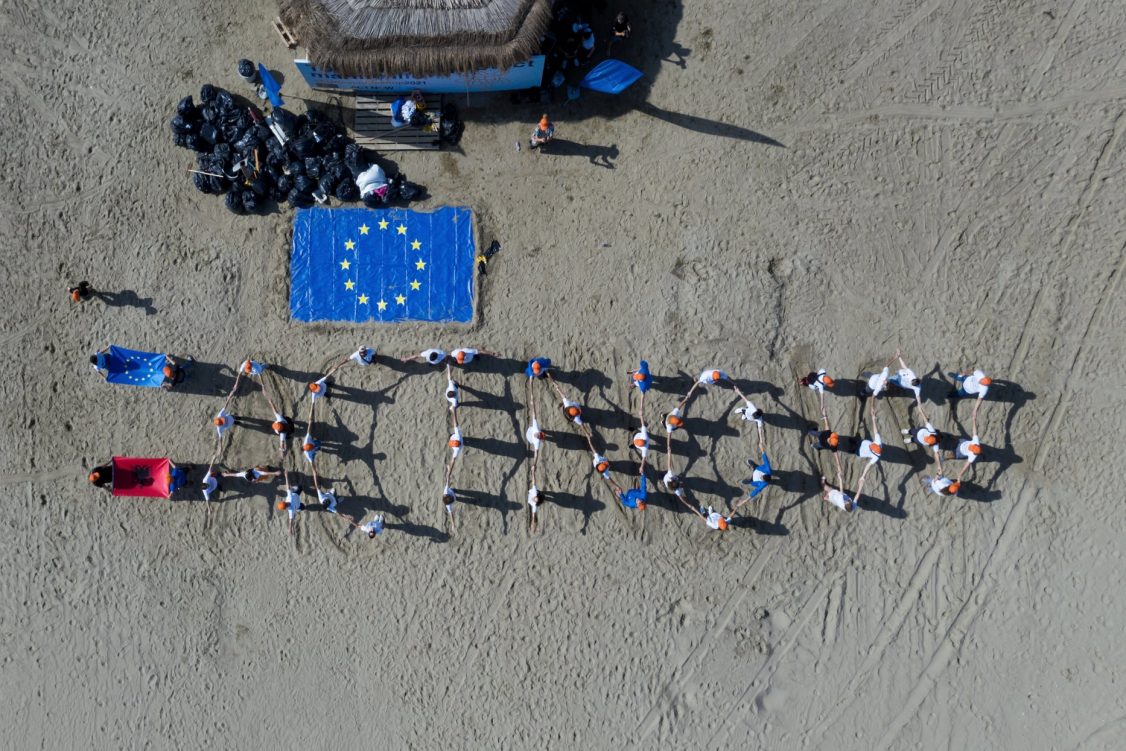 The call for the third generation of YEAs is now open and the deadline to apply is June 30th. As the first step, all you have to do is record a one-minute video explaining why you want to become a YEA and why you are the best choice!
Apply now by clicking here