Europe House in Pristina has hosted another art exhibition to promote young Kosovo artists.
The pop art exhibition titled "Woman" by Mimoza Studenica, a promising female visual artist, was launched on 15th of October in the presence of numerous art fans in search of new artistic mediums.
Studenica is known for her unique technique of 'filigree on paper' which is quite rare in the visual arts. "I get inspired by women in general representing an integral part of the society hence my exhibition is titled 'Woman'", said Studenica in her opening remarks.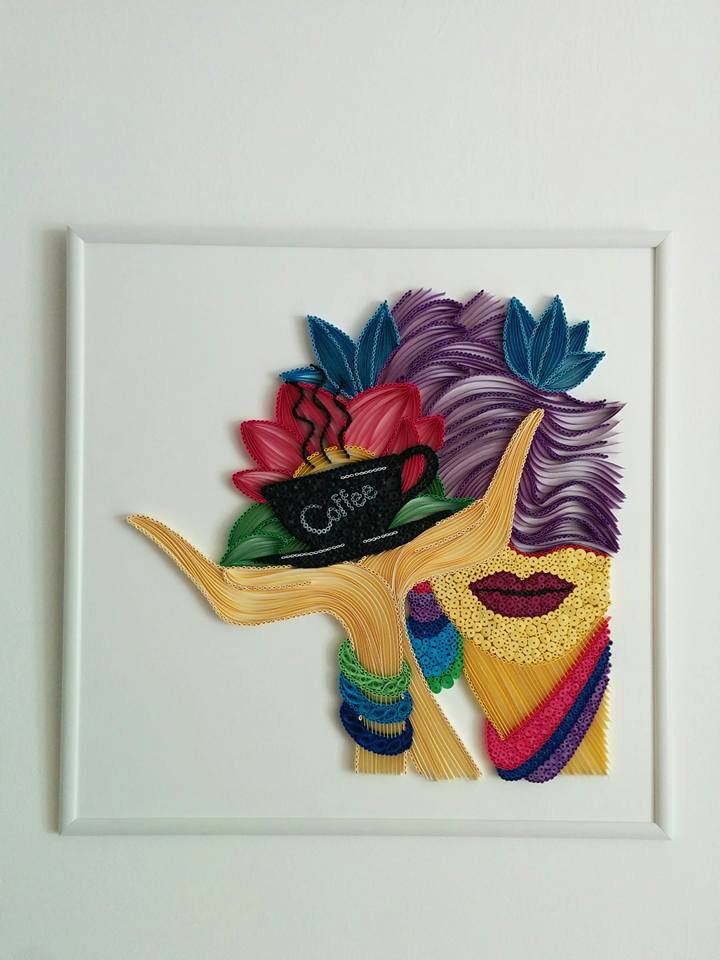 All the works of the exhibition are for sale and you can visit the exhibition at Europe House to get to know more about the artist and her inspiration. Europe House in Kosovo is continuously reaching out to established and young artists of visual art, to create an environment of work and artistic free expression.