Egzona Bexheti, is a graduate of the Faculty of Law at the University of Pristina, and has recently completed her master's degree. Throughout her studies, Egzona has always participated actively in different voluntary activities and programs, with the aim of giving back to the youth and her peers, her knowledge and experience gained.
Some of the most unique experiences that Egzona recalls is the internship conducted at the James Madison University in Firenze Italy, as well as the voluntary work part of the European Voluntary Service Program in the Intercultural Youth Dialogue Association at Cairo, Egypt. Since her interest relies in the informal education, she was also part of numerous projects for the youth, part of the Erasmus + program.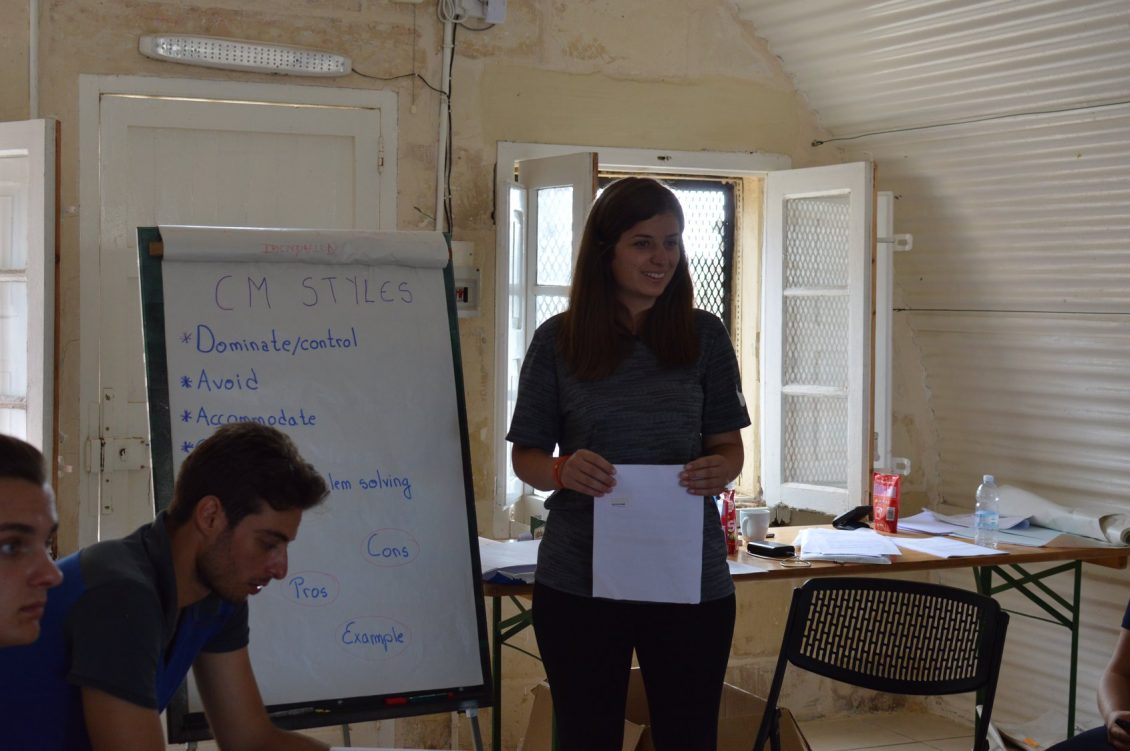 A decision that had a great impact on her career, was being engaged as a researcher at the Transitional Justice Resource Center at the Faculty of Law, since it allowed her to finally focus in the field of human rights and in peace building. Being part of the center for two years, she had the chance to participate in different projects, and one of her favorite projects was Lunch Talks With Students, where together with the students, they discussed on topics that are related with peace building and education's role on peace.
Since 2018, Egzona is part of the organization Kosova Young Lawyers, where she started as a volunteer, and later as an assistant on different projects that have to do with human rights. The last project on which she was engaged had to do with hate speech, precisely on educating the youth against this negative phenomenon.
In 2020, Egzona was part of the International Interuniversity Lecture Program, held by the International Residual Mechanism for Criminal Tribunals (IRMCT). The program aimed to raise awareness and knowledge among communities affected on the conflicts that took place in ex-Yugoslavia during the 90s. After the program, she conducted a research which was published, and she was selected to attend an internship at the IRMCT.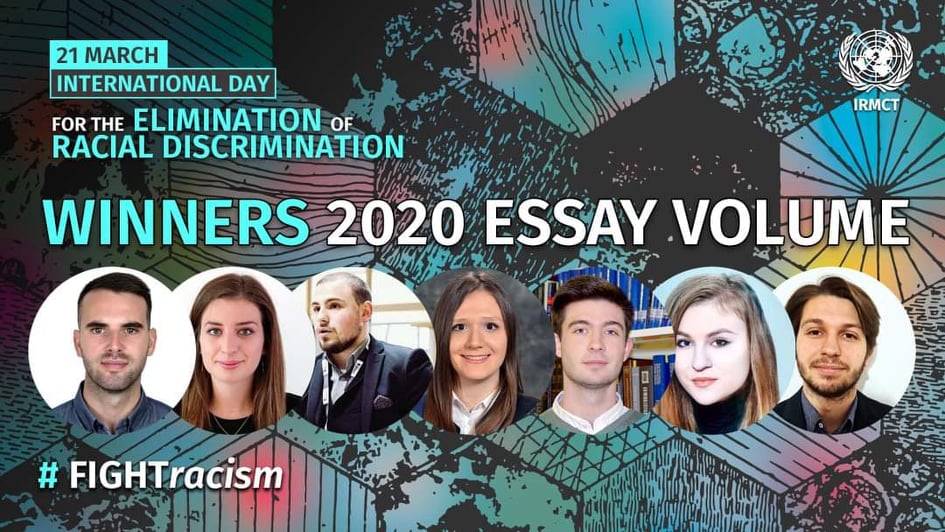 Last year, Egzona was chosen as a Young European Ambassador (YEA) where she has been representing Kosovo's youth throughout different activities in the region and in Europe. As a Young European Ambassador, Egzona is focused on promoting the European values, and the opportunities that European Union offers through different programs.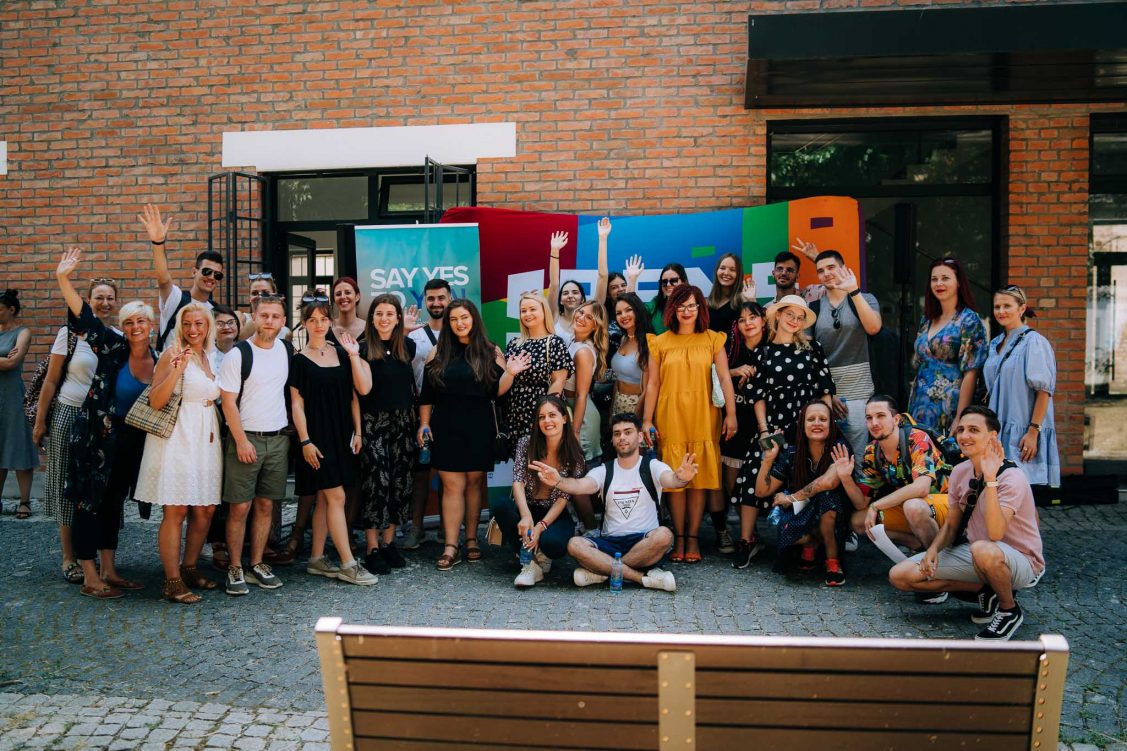 Egzona's message for the youth is: "Let's believe in our dreams, and let's work hard to achieve them."