Within the premises of Europe House in Pristina, Zana Ramadani opened up her third personal exhibition titled 'My Place'.
Two floors of the Europe House in Pristina breathe now more artistically thanks to the work of Ramadani, an artist using lighter and warmer colors in her paintings.
"Pristina is the place where I was born and raised and furthermore elevated myself professionally. This is my place, just like the name of the exhibition suggests. I go out in the nature, I take long walks and I do enjoy different elements that afterwards come to life in these paintings" Zana remarked during the opening of the exhibition.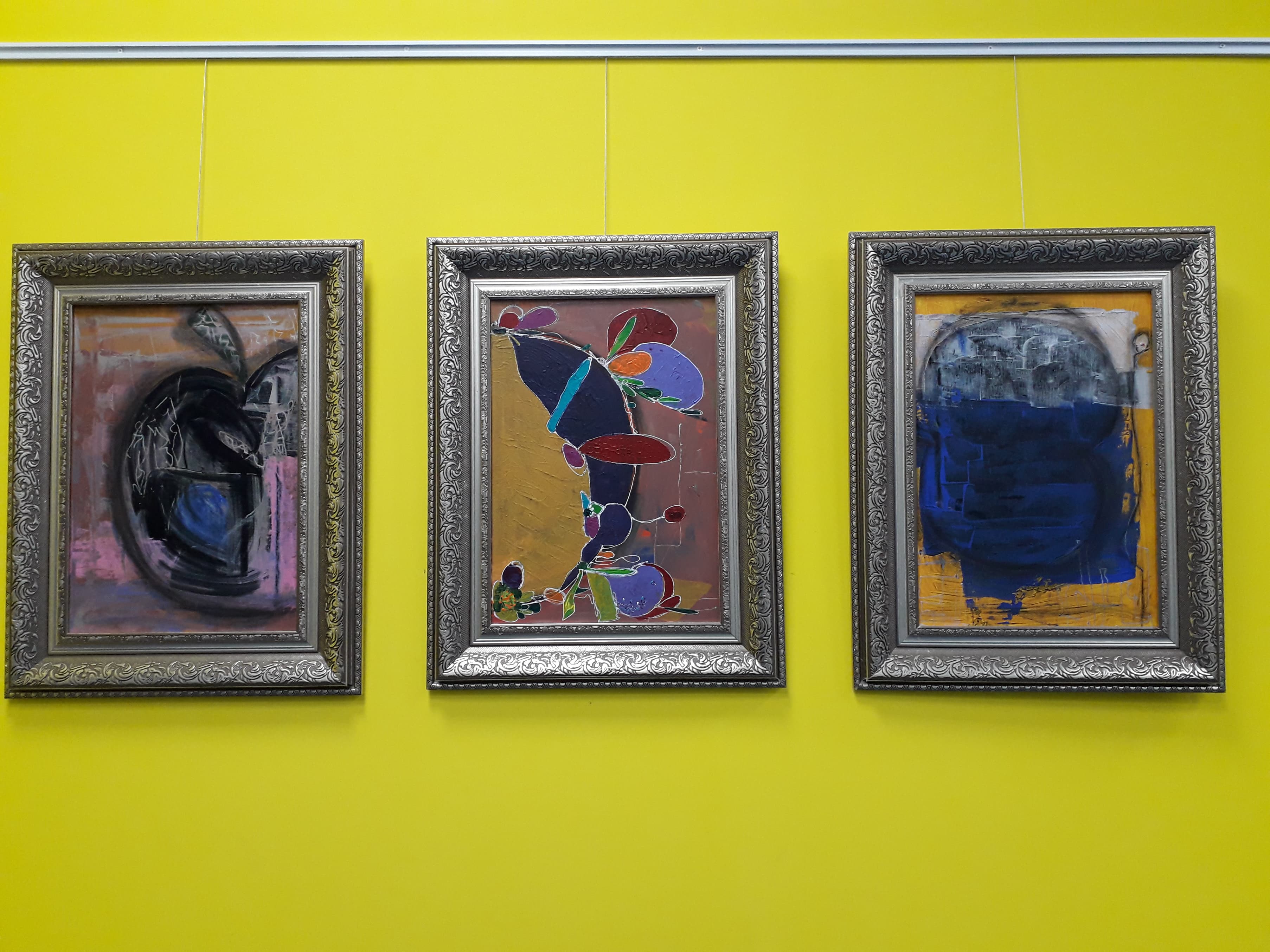 Vjosa Berisha, Team Leader at the Europe House welcomed all guests and once more expressed the interest Europe House has in promoting artists and the cultural life and scene of Kosovo.
All the works of the exhibition are for sale. The exhibition will stay put for a month at Europe House in Pristina.