To mark Europe Day, the European Union Office and the Europe House in Kosovo have organized numerous cultural, educational and entertainment activities.
Europe Week opens on May 9, with the activity entitled "Street Art on the environment", where well-known international and local artists will paint the stairs of the neighborhood Arbëria/Dragon with a special message for the preservation of the environment.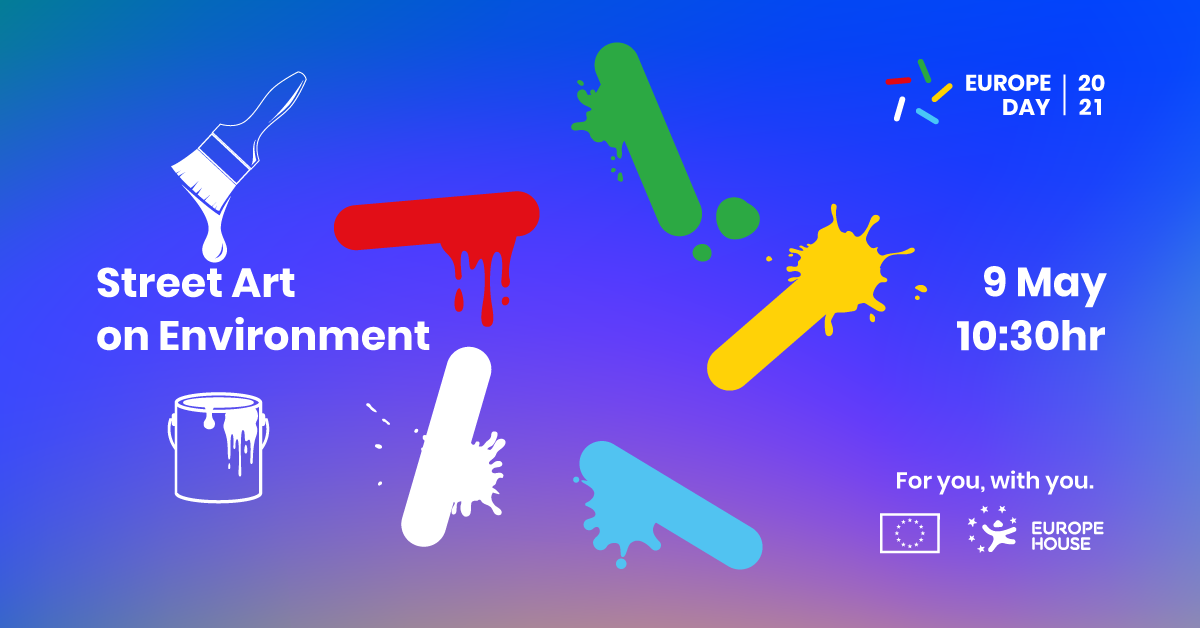 In the activity entitled Western Balkans Youth Talk, the young people of the Western Balkan countries will discuss with the Ambassadors of the EU countries the means of cooperation between the young people of the Western Balkans and the European Union.
The greatest works of classical music are brought by the quartet "Aureum Saxophon Quartett" with a special concert for Europe Day, provided by the Austrian Embassy in Kosovo.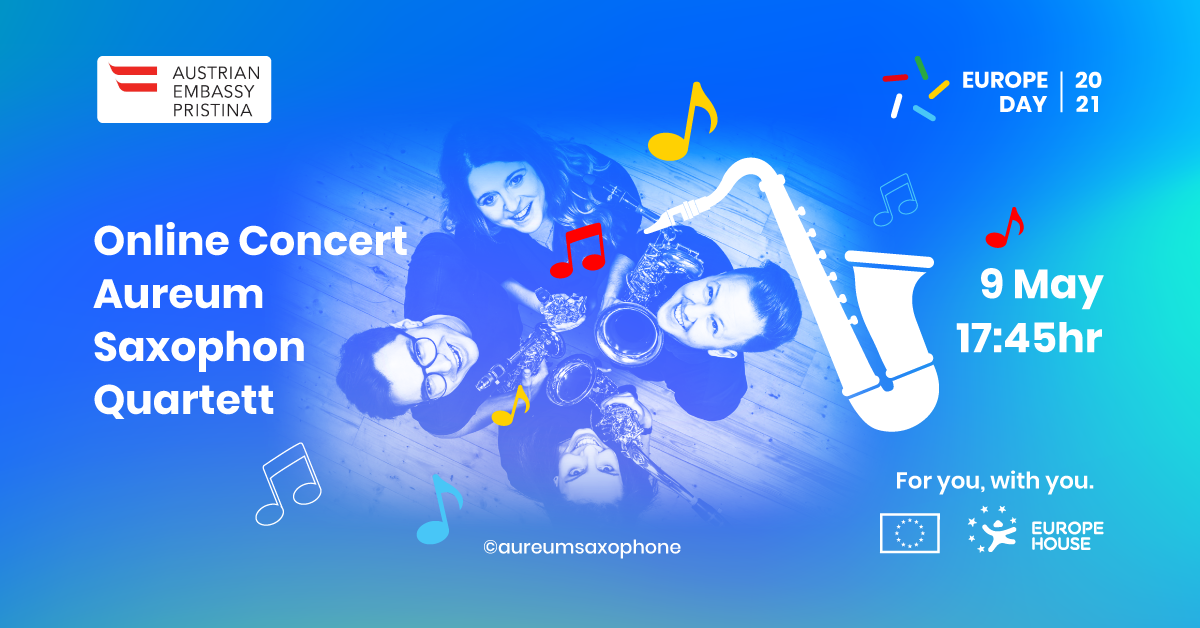 The concert "For You, With You" organized in honor of Europe Day, brings the performance of the biggest stars of the modern music scene, on May 9, starting at 20:45.
EU Ambassador to Kosovo Thomas Szunyog delivers a short speech in honor of Europe Day.
Meanwhile, to learn more about the European Union, on May 10, the children ask Ambassador Szunyog, with a short session of sincere and sympathetic questions.
The activities continue with the quiz "How well do you know the EU" where you can play to test your knowledge of the European Union, and win various prizes.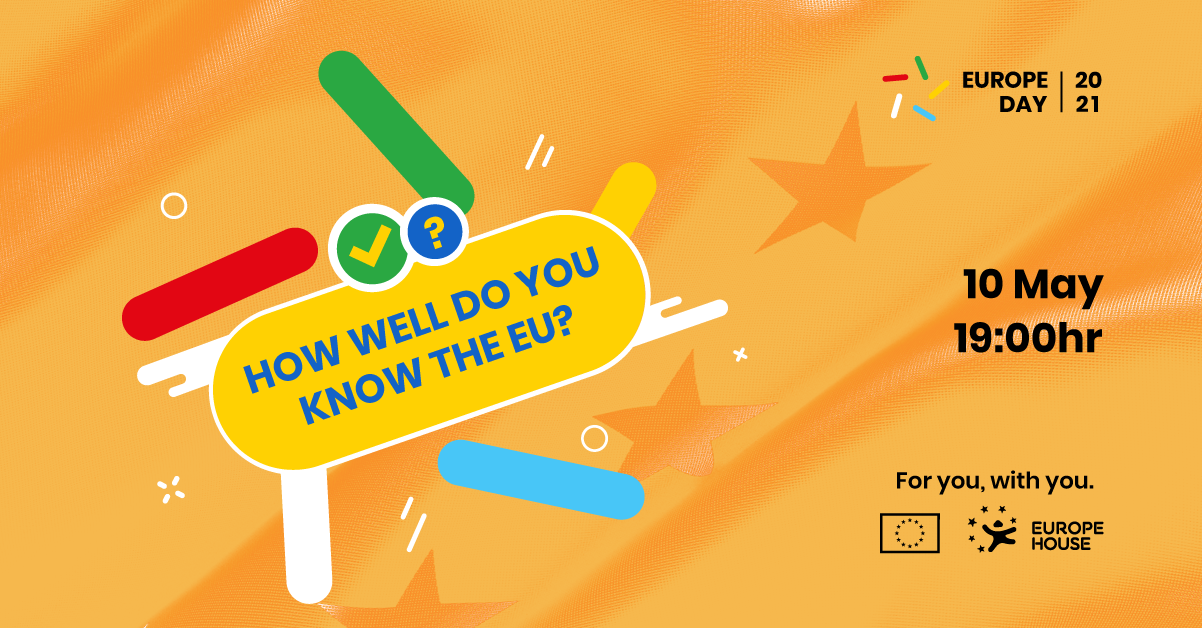 On May 12, you can visit the virtual exhibition Small hands, big masterpieces of young and talented artists of the art school Da Vinci Course and the Autism Association.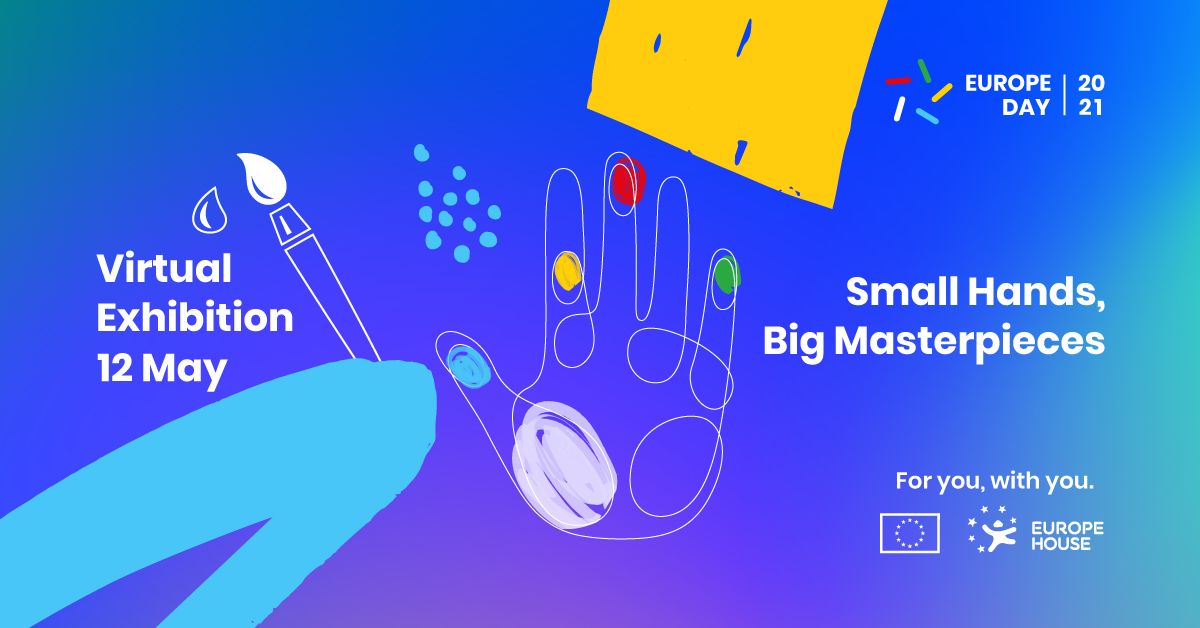 Meanwhile, on May 14, the winners of the photography competition "EU support for Kosovo" will be announced by a professional jury, where the most original and creative photos will be announced as winners.
To view the full agenda of events organized in honor of Europe Day, click on this link.