The Europe House in North Mitrovica organized an inspirational talk marking Human Rights Day with Ivan Đurić, Youth Initiative for Human Rights Serbia.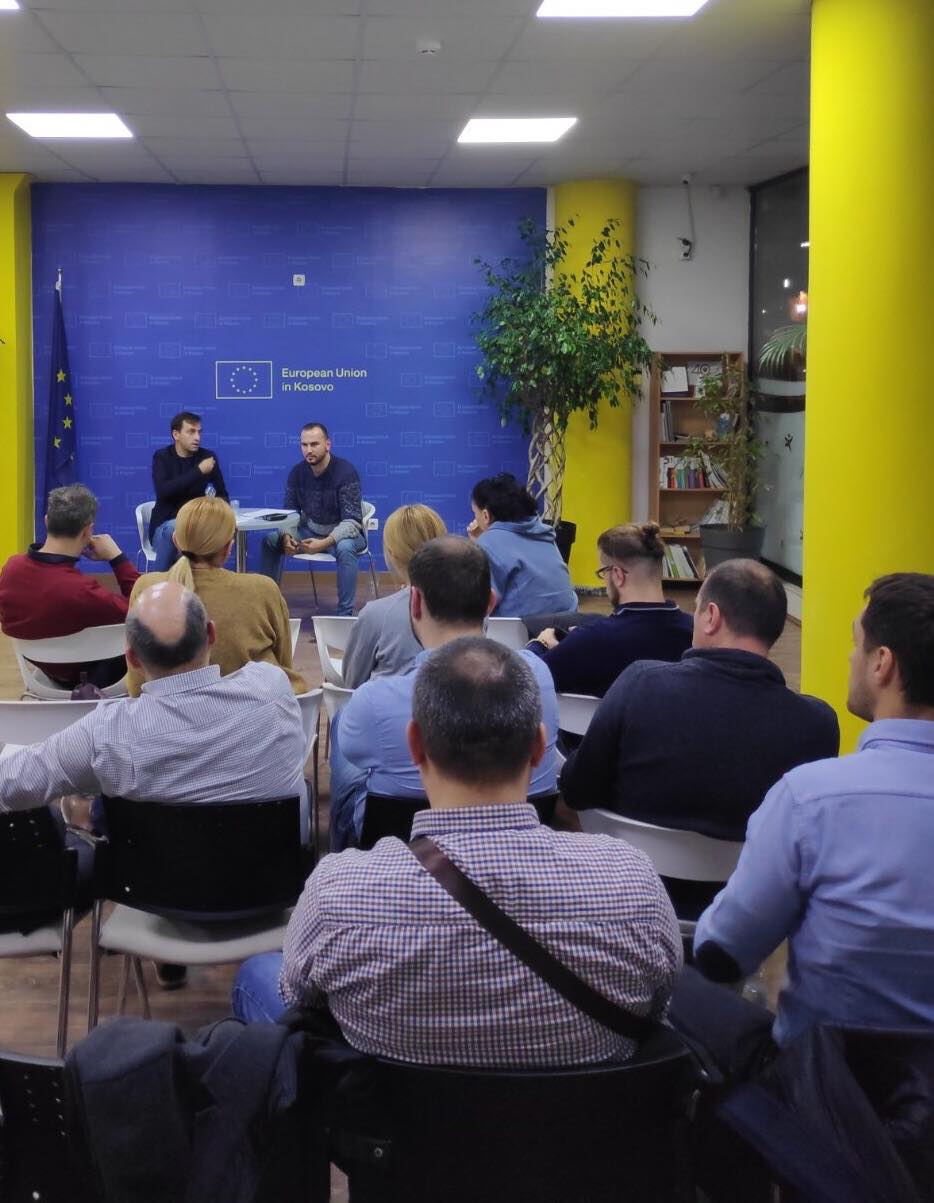 The Youth Initiative for Human Rights, established in 2003, promotes reconciliation through building connections between young people across the Balkans from different ethnic groups, regions and countries. By working together for human rights, they aim to build links that can prevent the re-emergence of ethnic conflict in the region. The YIHR is one of the recipients of Václav Havel Human Rights Prize, which honors outstanding civil society action in defense of human rights and is awarded by the Parliamentary Assembly of the Council of Europe.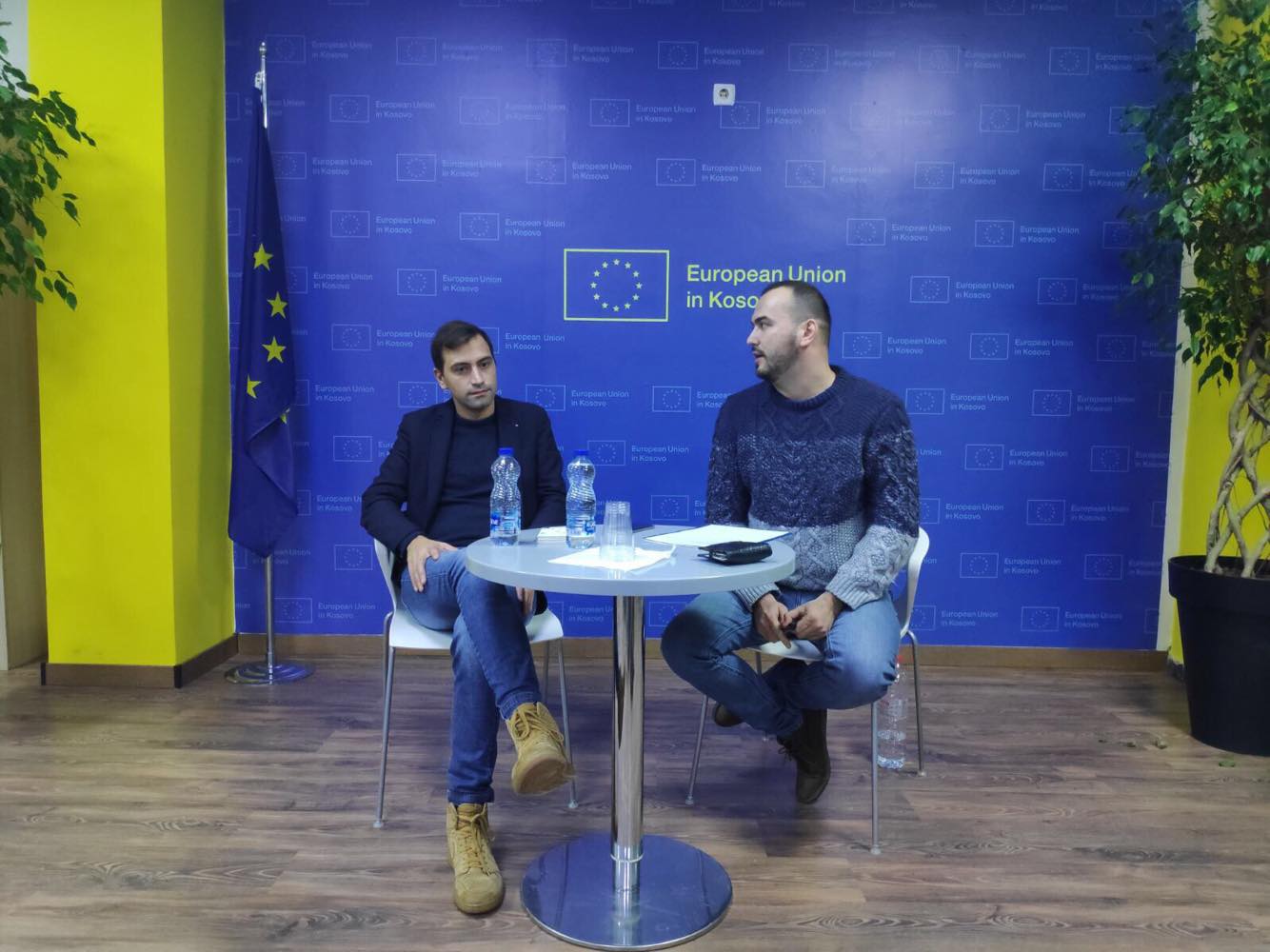 This award has established the YIHR as the leader of the reconciliation process in the Western Balkans. 
The discussion was focused on the importance of Vaclav Havel Human Rights Prize for the general public, the prejudices and stereotypes and how the youth has the power to change them, the future of human rights and, most importantly, on the reconciliation process in this region.