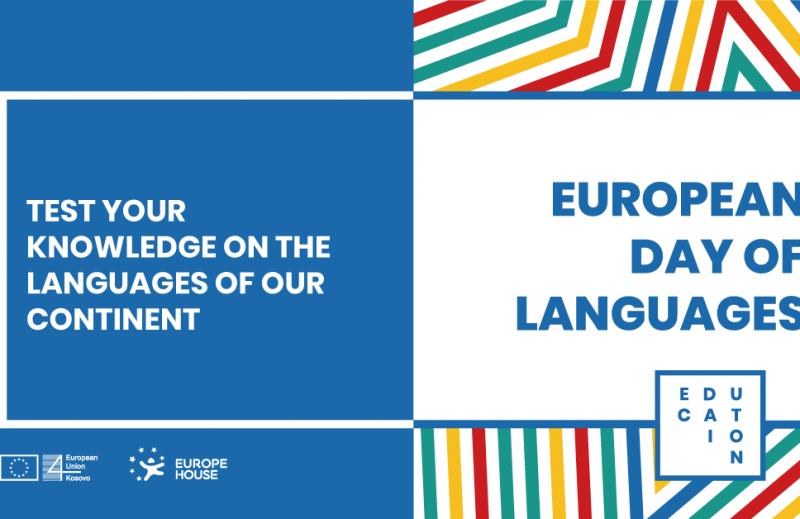 European Day of Languages 2020
The European Day of Languages is celebrated across Europe on 26 of September every year. This day aims to promote the rich linguistic diversity of Europe and raise awareness on the importance of lifelong language learning for everyone. To celebrate this day we have created this fun quiz for you to test your linguistic knowledge and challenge your friends as well. Do not forget to share the results on your favorite social media.
In what language are the alpha and omega the first and last letters?
Alpha (Α or α) and omega (Ω or ω) are the first and last letters of the Greek alphabet
The official language of Azerbaijan is called?
The primary and official language of Azerbaijan is Azerbaijani, Azeri, a Turkic language closely related to and partially mutually intelligible with Modern Turkish.
Which of the following languages belong to the group of Germanic languages?
Please select 2 correct answers
Germanic languages, which belong to the branch of Indo-European languages, generally fall into two groups: West Germanic and North Germanic (also referred to as Scandinavian). North Germanic languages include Danish, Norwegian, Swedish, Icelandic, Faroese; languages belonging to the West Germanic group are English, German, Yiddish, Dutch, Afrikaans, Frisian and Gothic, which is extinct today.
Where does the word 'alphabet' come from?
The word alphabet comes from the first two letters of the Greek Alphabet - alpha and beta.
Which language family does Estonian belong to?
Estonian is a Finno-Ugric language.
What is generally considered to be the first form of written language?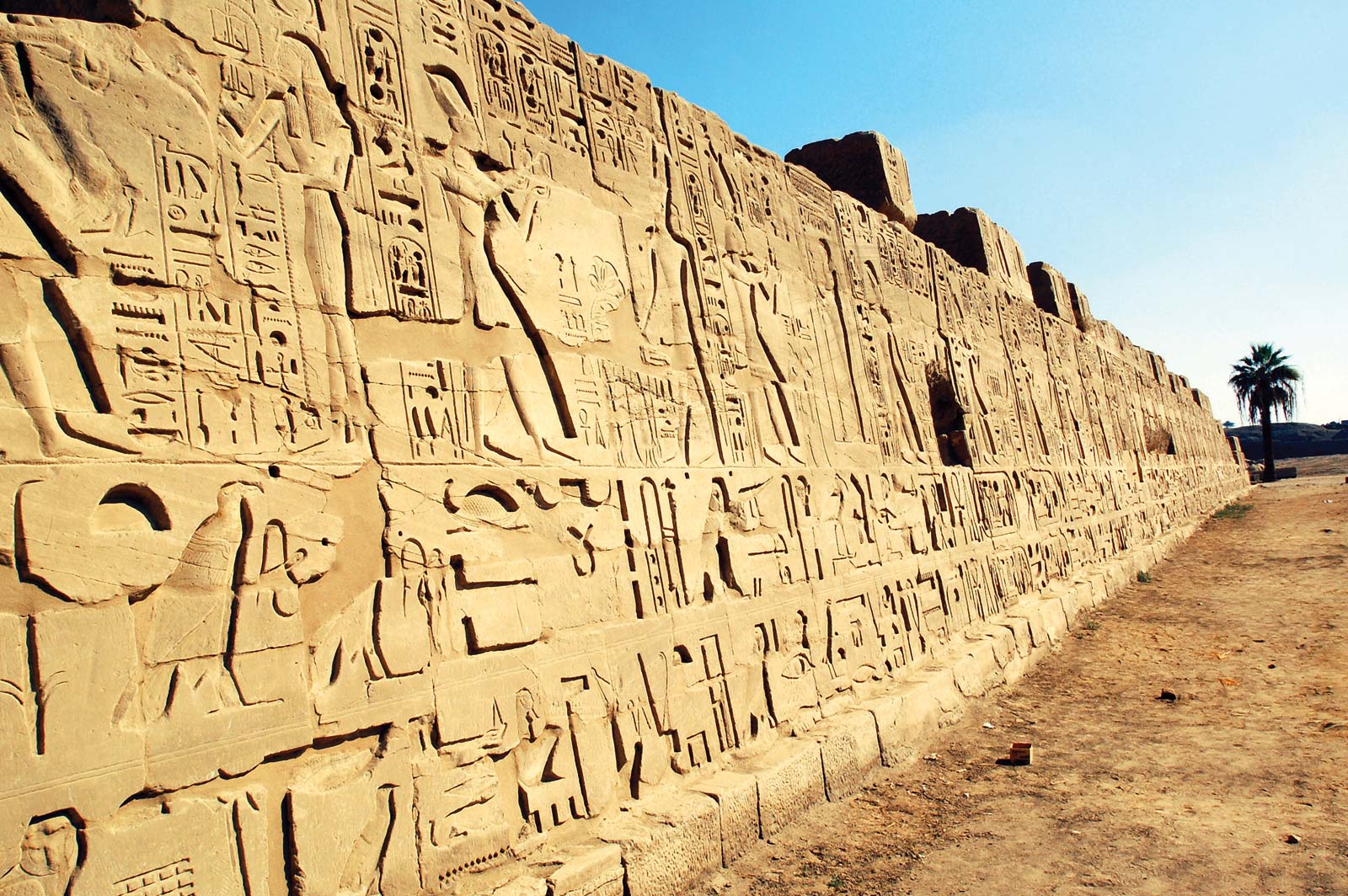 Britannica
Cuneiform was used for over 3000 years throughout the Near East by such cultures as the Sumerians, Babylonians, Assyrians, and Hittites.
Maltese originated from...
Maltese originated from Arabic. Maltese first developed at the time the Arab's conquest of Malta in 870 and is therefore a direct descendent of Arabic. Yet, Maltese grew apart from its Arabic predecessor due to the subsequent historical developments.
In general, European languages belong to which group?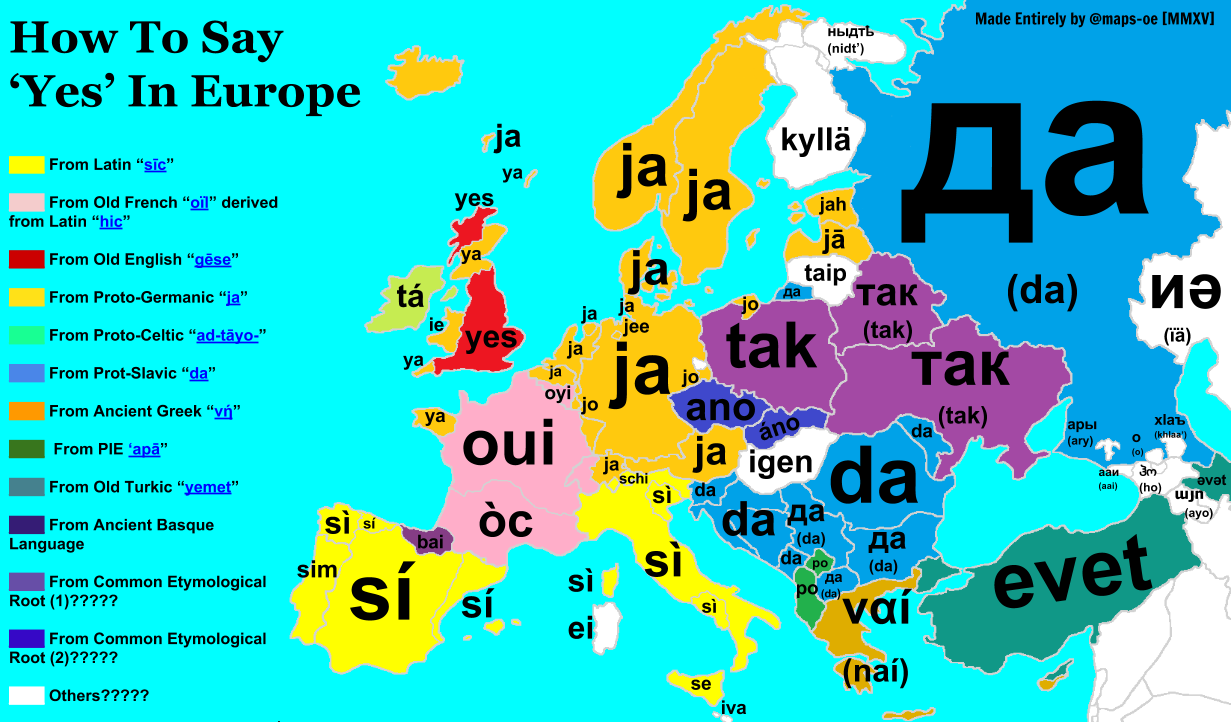 Please select 3 correct answers
The vast majority of EU languages belong to the Indo-European family, the three dominant subfamilies being the Germanic, Romance, and Slavic. Germanic languages are spoken in central and northern Europe and include Danish, Dutch, English, German, and Swedish.
What continent holds the largest number of languages?
The Asian continent has the largest percentage in terms of the number of languages spoken, which is 32%. About 2,300 languages are spoken across the continent. The Africa continent follows closely with 30%.
Around how many people worldwide speak English as a first language?
About 1.1 billion speak English — that's 20% of the Earth's population. However, most of those people are not native English speakers. About 360 million people speak English as their first language.
Which language does Romani belong to (a language of the Romany Travellers)?
Romani belongs to the Indo-Aryan language family. It is thus related to Sanskrit/ Prakrit and to Hindi, Bengali, Panjabi, Marathi.
What is the origin of the English word 'apple'?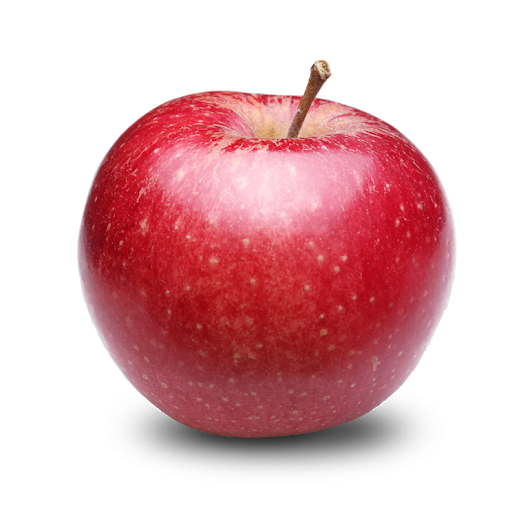 The region around the Italian town Abella (close to Naples) was known for its delicious apples, which led to the designation of the fruit name apple. Now, many European languages have a name for apples that are linked to the town name of Abella, cf. German Apfel, Icelandic epli, Swedish äple, Irish ubull, Dutch appel, Breton aval, Latvian ābols, Czech jablko and many more.
How many living languages are there estimated in the world?
There are roughly 6,500 spoken languages in the world today.
How many languages are estimated to be indigenous to Europe?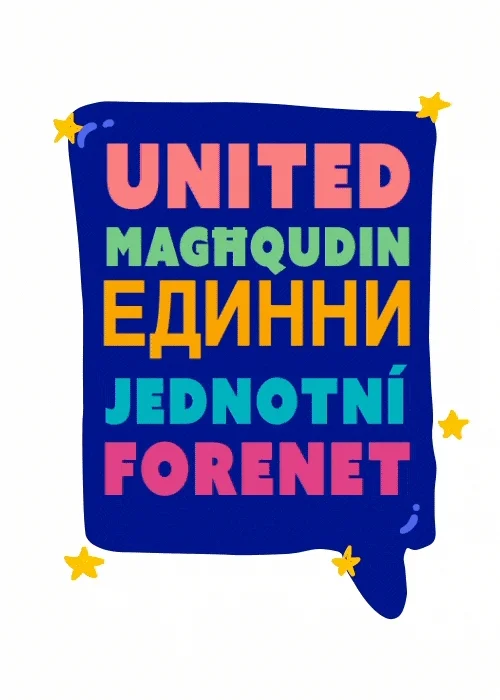 It is estimated that there are between 200 and 300 indigenous languages in Europe, probably between 220 and 230.
A new English word is created every
Once a word has been used 25,000 times on social networking sites and such like, GLM declares it a new word. By their calculations a new word is created in English every 98 minutes, hence the estimate that the millionth word is about to be created.
European Day of Languages 2020