Graduated in Management, Software Development and Public Law at RIT Kosova (AUK), Eris has started his engagement as an activist in primary school, to continue with various activities in student organizations, clubs and others. During his studies, he was President of the Student Government at the RITK, a member of the Student Union of Kosovo and leader of several clubs for the students of primary, secondary and university schools. He has also led several awareness campaigns for children with cancer as well as anti-bullying, civic activism, mental health and environmental protection campaigns.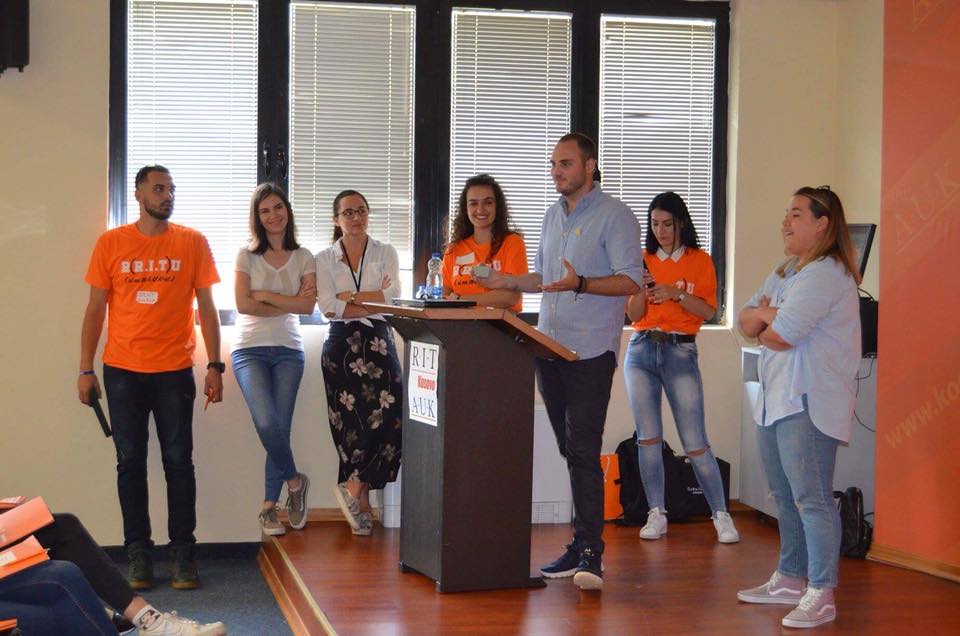 Eris aims to be an active voice for the youth of Kosovo and has, therefore, run for the role of a "New European Ambassador". As New Ambassador, he has had the opportunity to participate in and conduct several trainings and events for youth activism and environmental protection, such as: "Online Youth Activism: "The power of the hashtag" and "WeGreen: The Youth Goes Clean." In September, he participated in the #EUBeachCleanUp campaign in Albania, where, together with other members of the Young European Ambassadors program, they cleaned the "Youth" coast, as an awareness campaign for the protection of coastal life. As New Ambassador, he plans to launch other awareness and encouragement campaigns in the field of youth activism, environmental protection, quality education and EU values.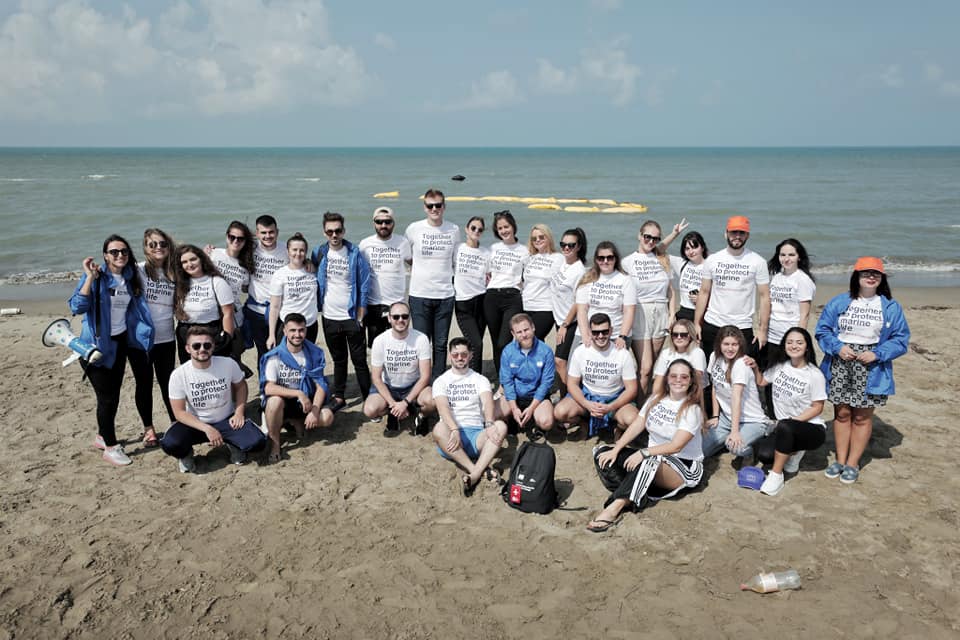 In October, he participated in the European Youth Event (EYE) organized in Strasbourg (France), at the European Parliament, where he was also a speaker in one of the events. At EYE, Eris spoke about his experience as New European Ambassador, his activities, the responsibilities of the role and his plans for the future.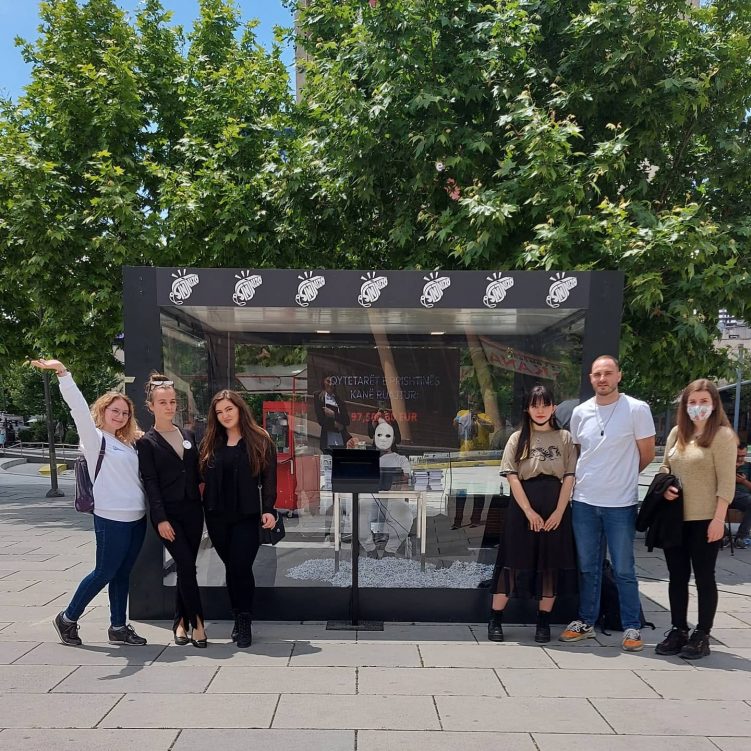 Eris is also a member of the Global Young Leaders program and a board member of the non-governmental organization "Society for Entrepreneurship and Educational Development – SEED" and the Association of RIT Kosovo Graduates.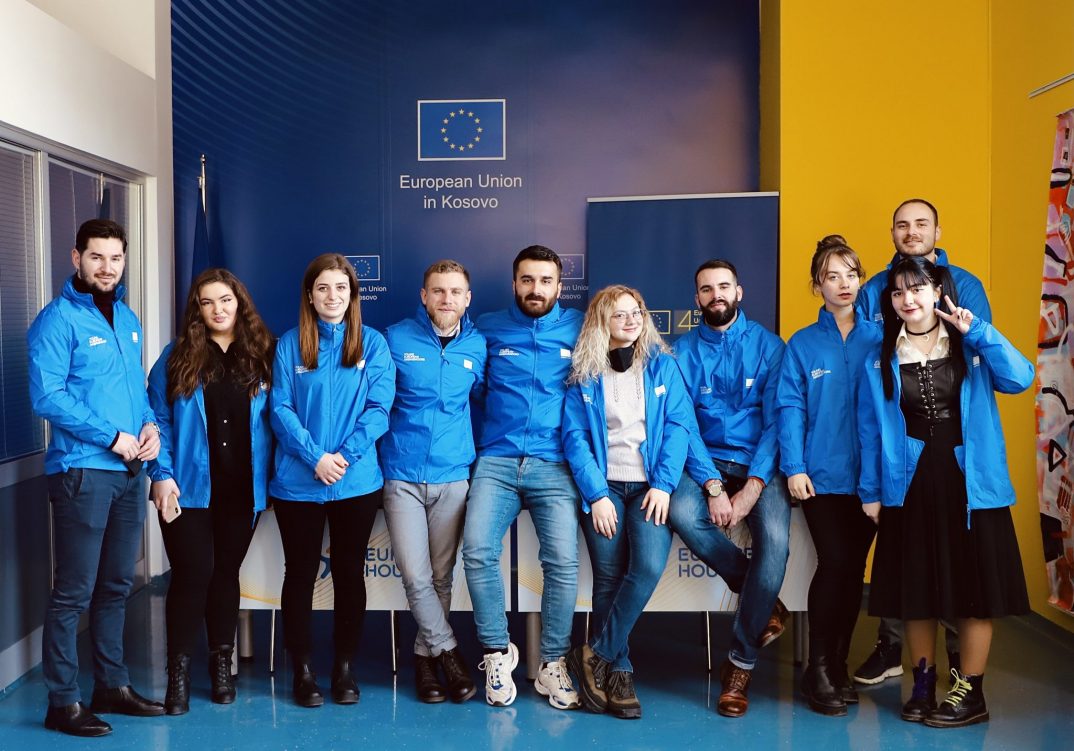 Eris has over 5 years of working experience in communication, social network management and monitoring and now also as a Human Resources Specialist at KODE Labs. His message to the young people is: "The future of Kosovo is in the hands of each of us, so it is very important that we are aware and active in the areas that will have an impact on our future."