Europe House in North Mitrovica today opened the door for the most recent art exhibition titled "Exhibition of Sculptures and Drawings" of the young artist Alexander Glibetic Pibo. The artworks of the talented artist Alexander Glibetic Pibo, are exhibited at Europe House's premises and art lovers can visit the exhibition starting from today and until the 21 of September, adhering strictly to COVID-19 regulations.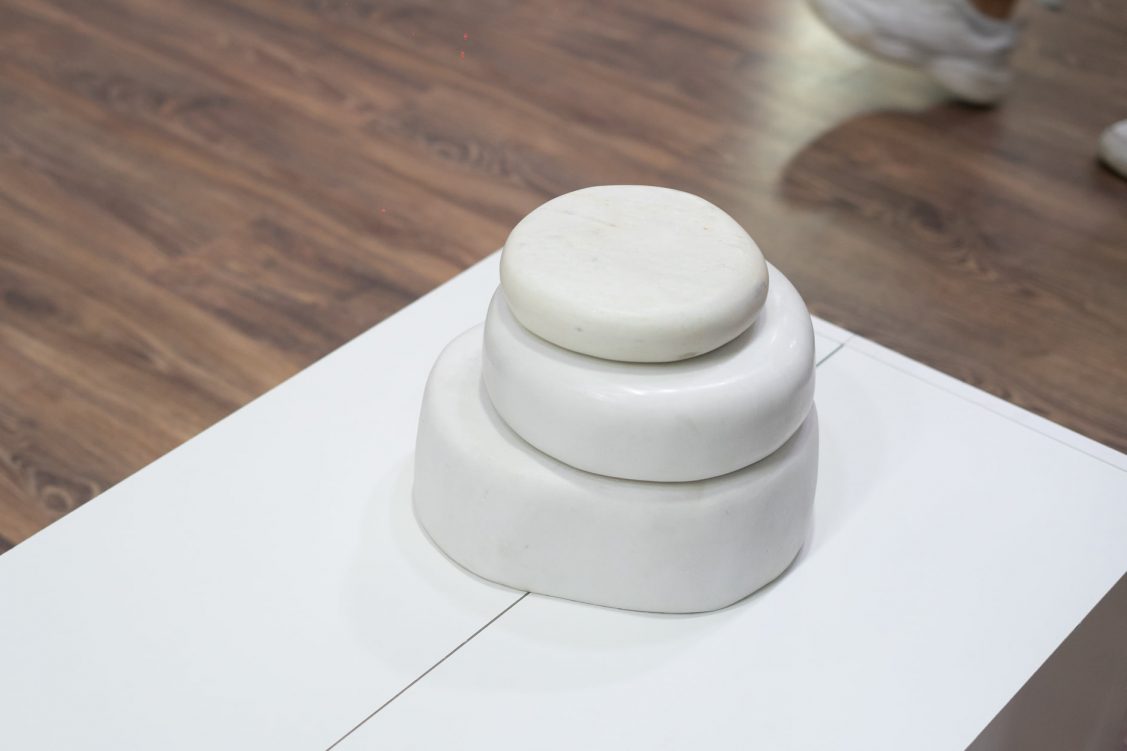 The exhibition comprises of two different types of artworks, namely drawings of various styles and sculptures made of marble. At the opening of the exhibition, art-lovers had the chance to get know from close with Glibetic's artworks, specifically sculptures and drawings. Glibetic, a young talented artist, is mostly known for his innovative style in sculpture as well as in street art and other forms of fine arts. This was his fifth solo exhibition, whereas he has also participated in numerous other exhibitions and artistic activities.
During the opening, Alexander Glibetic said: "I would like to thank Europe House in Kosovo for the opportunity to exhibit my works here. I am very happy for the opportunity for my work to be enjoyed by art lovers and art enthusiasts and I hope many will come and see them during the month long period the exhibition will be open."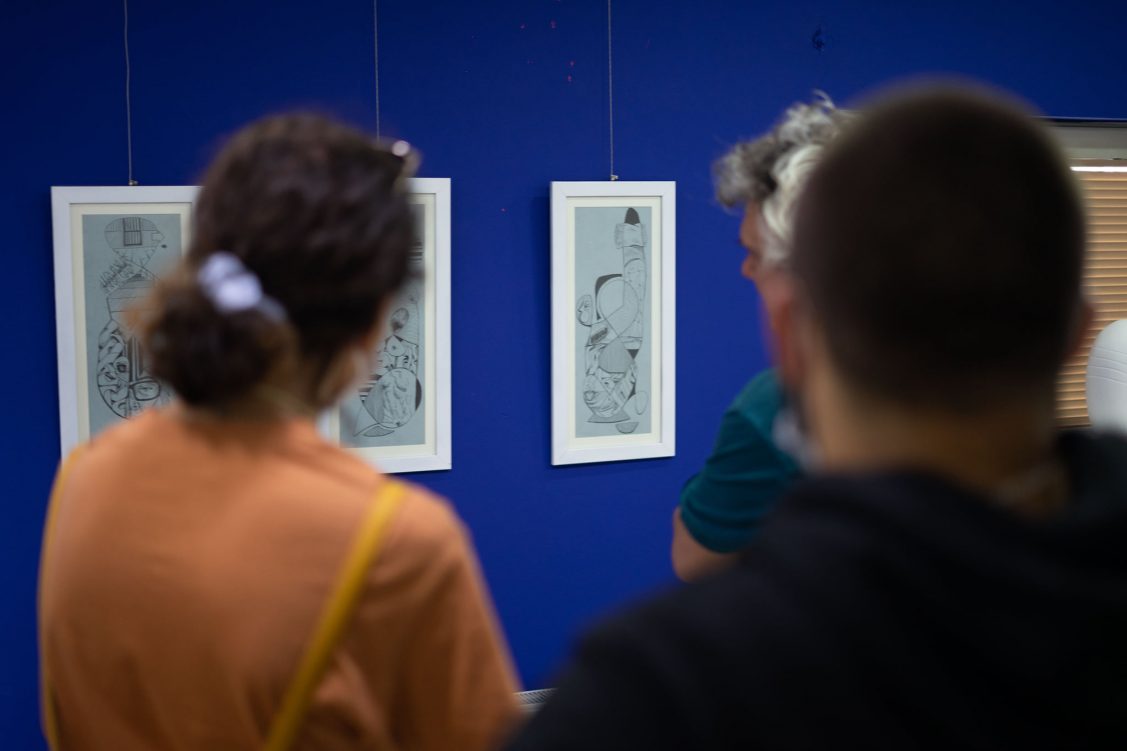 The exhibition, which is organized by Europe House Kosovo and supported by the office of the European Union in Kosovo, will stay open until the 20th of September, and can be visited each working day from 9:00-18:00 at Europe House in North Mitrovica.