Shpëtim Selmani, author and actor from Kosovo, is the Kosovo winner of the EU Prize for Literature 2020.
Shpëtim Selmani was born on 16 May 1986. He received a master's degree from the Academy of Arts at the University of Prishtina. He acts in theatre performances in the country and internationally, and has received awards for his acting. He is a regular contributor to the alternative blog S'bunker. He was part of the 'Crocodile' literary residence in Belgrade, Serbia, in 2014, and 3 years later took part in the 'Poeteka, Tirana in Between' literary residence in Tirana, Albania. He participated in the Leipzig book fair in 2017.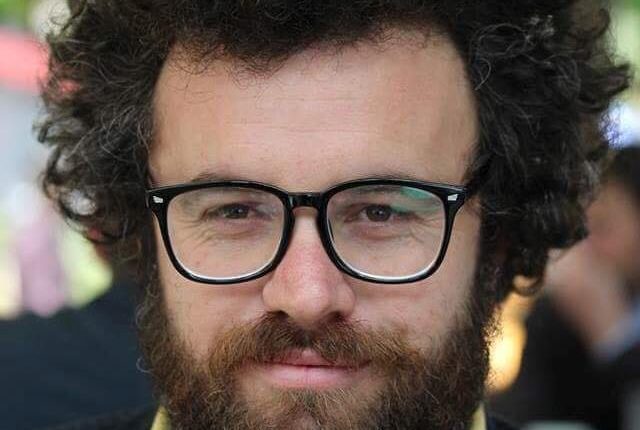 Shpëtim Selmani writes prose and poetry. He published the short story collection Hot-tempered Notes (Shënimet e një Grindaveci) in 2012 and a poetry collection Poetry in Times of Blood and Despair (Poezi në kohën e gjakut dhe zhgënjimit) in 2010 with a second edition in 2017, published by Multimedia in Priština. His most recent novel Booklet of Love was published in 2019 by Armagedoni in Priština, and is being translated into Bulgarian. Its publication was supported by the Kosovo Ministry of Culture, Sports and Youth.